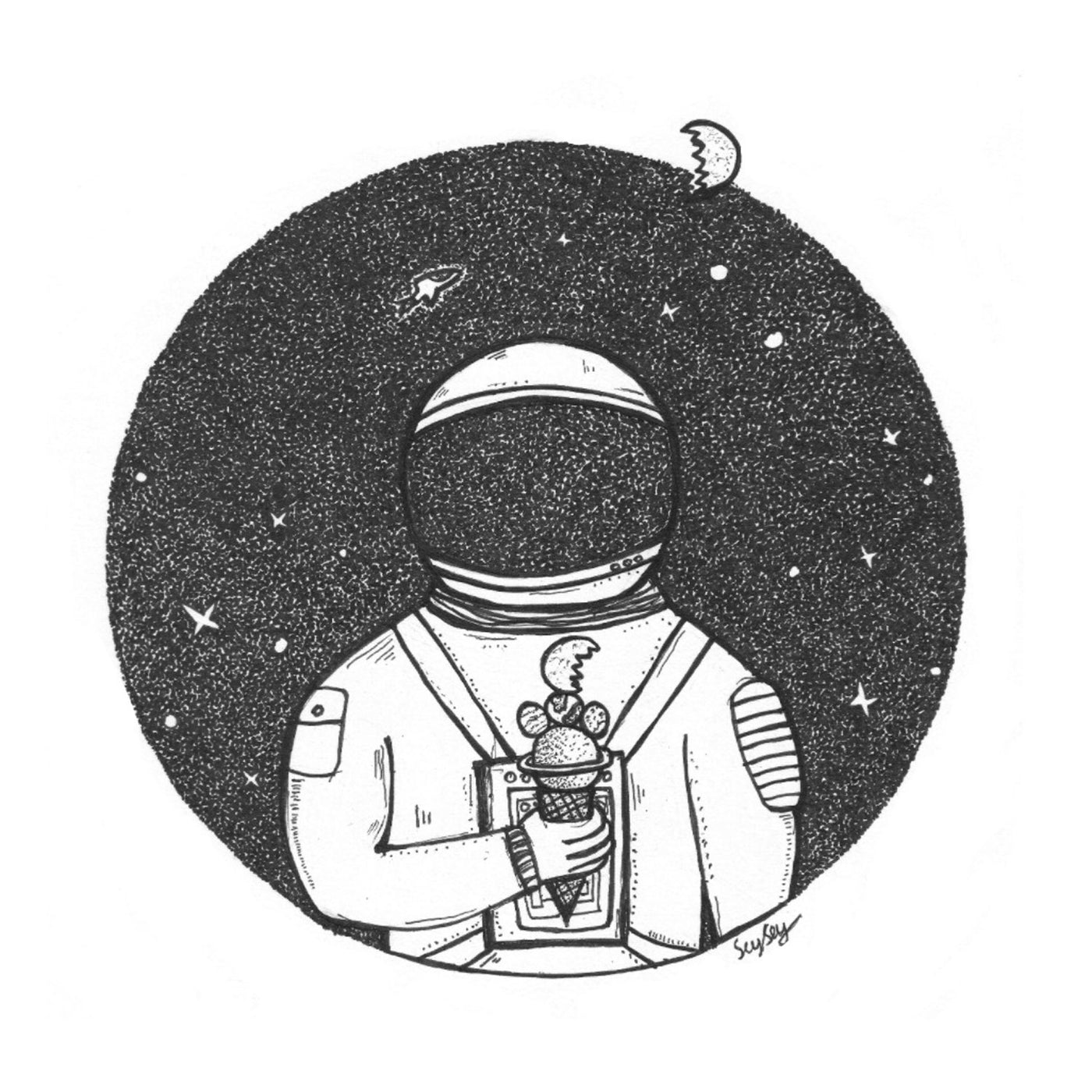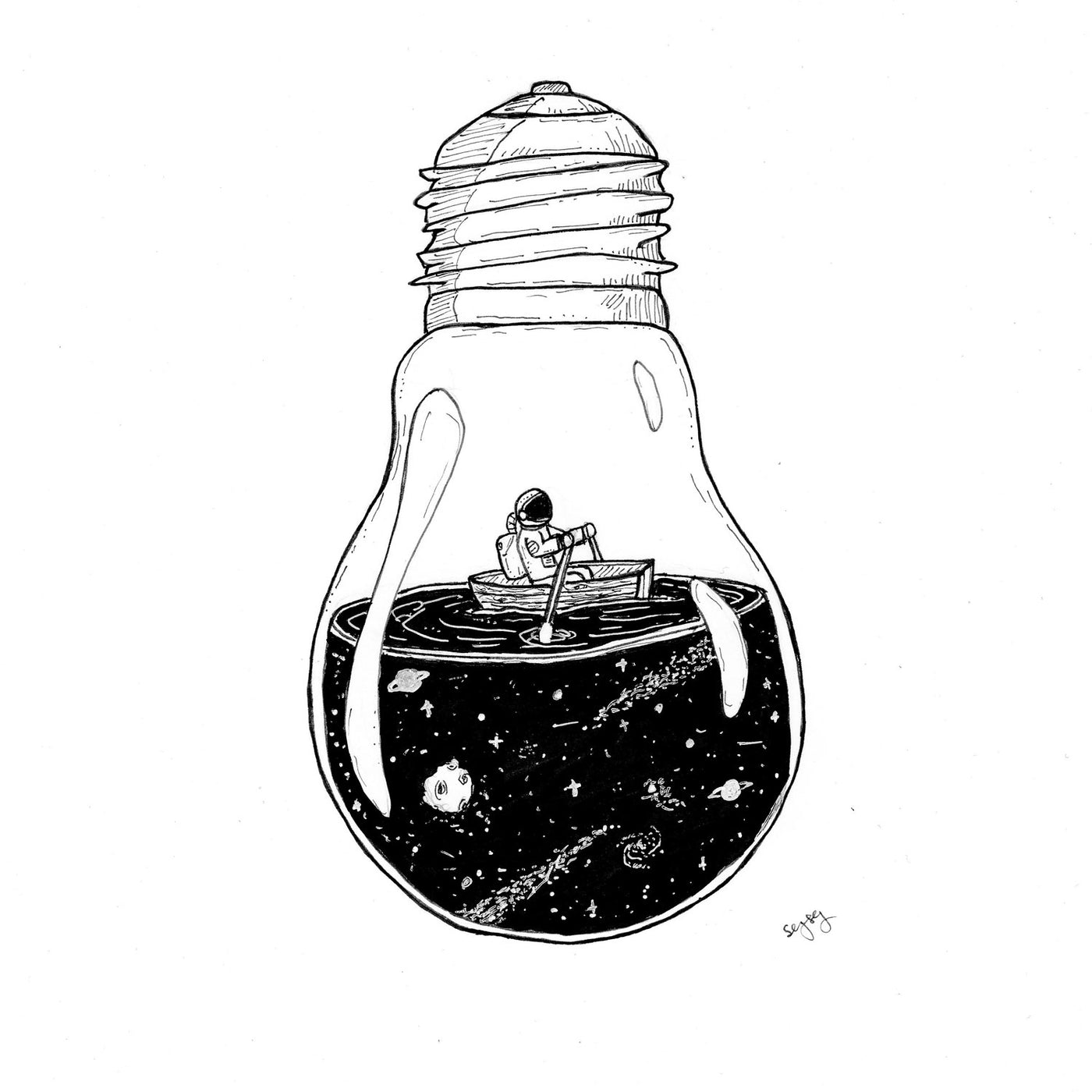 in collaboration with
Seyee
Meet the @seyeeart
She is an illustrator that loves space and astronauts. Ironically, she wanted to become an astronaut when she was younger!
Her fascination with the universe and beyond has stuck with her and inspires her artwork!
favorite pacific arc
products
My favorite Pacific Arc tools so far has been the blackliners. I like how smooth they are, and how the pigment ink is a deep black which is great for when I do space illustrations. Ink also dries quickly, so no risk of smudging. I am also liking the different range of sketchbooks provided. The medium sized sketchbook is perfect for quick sketches!