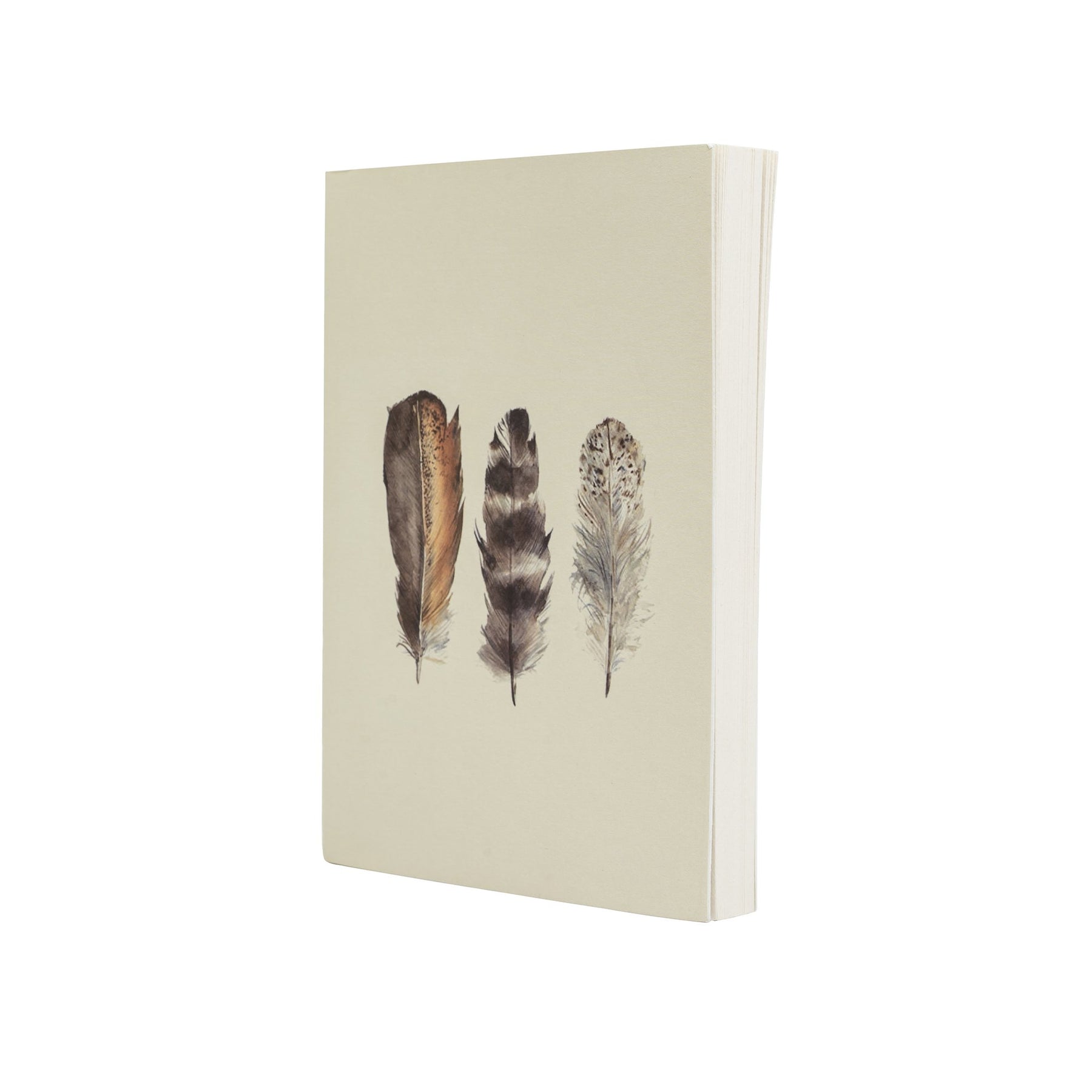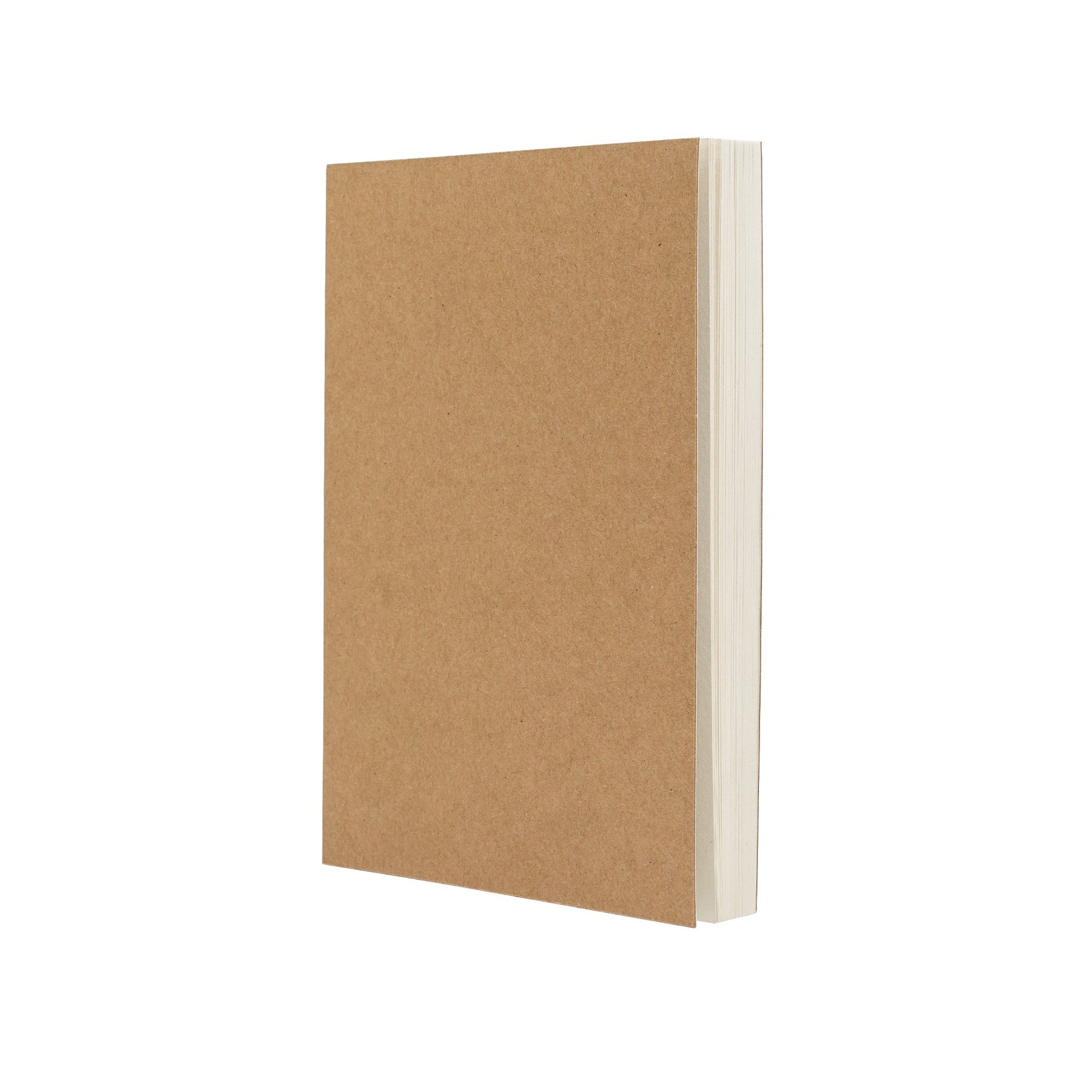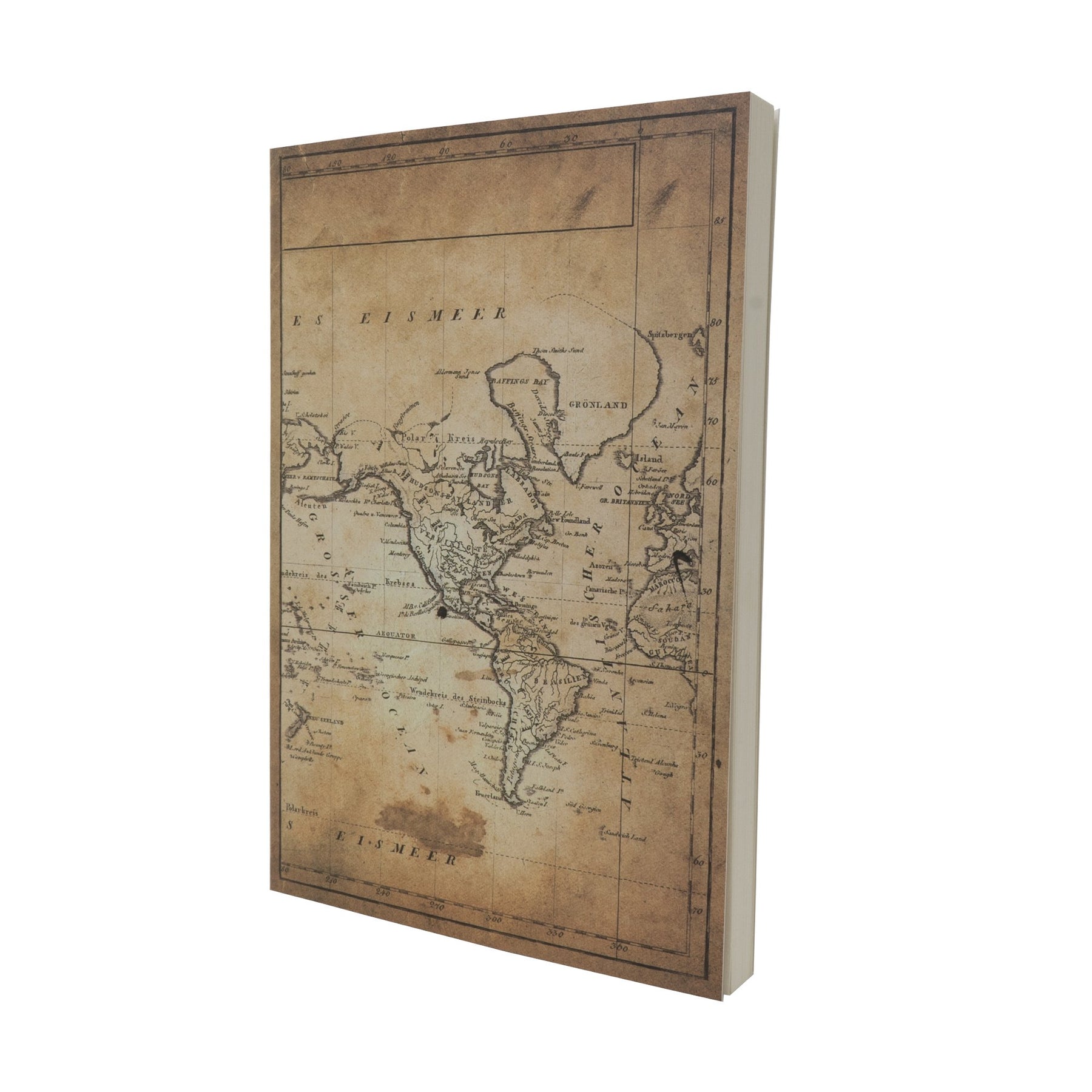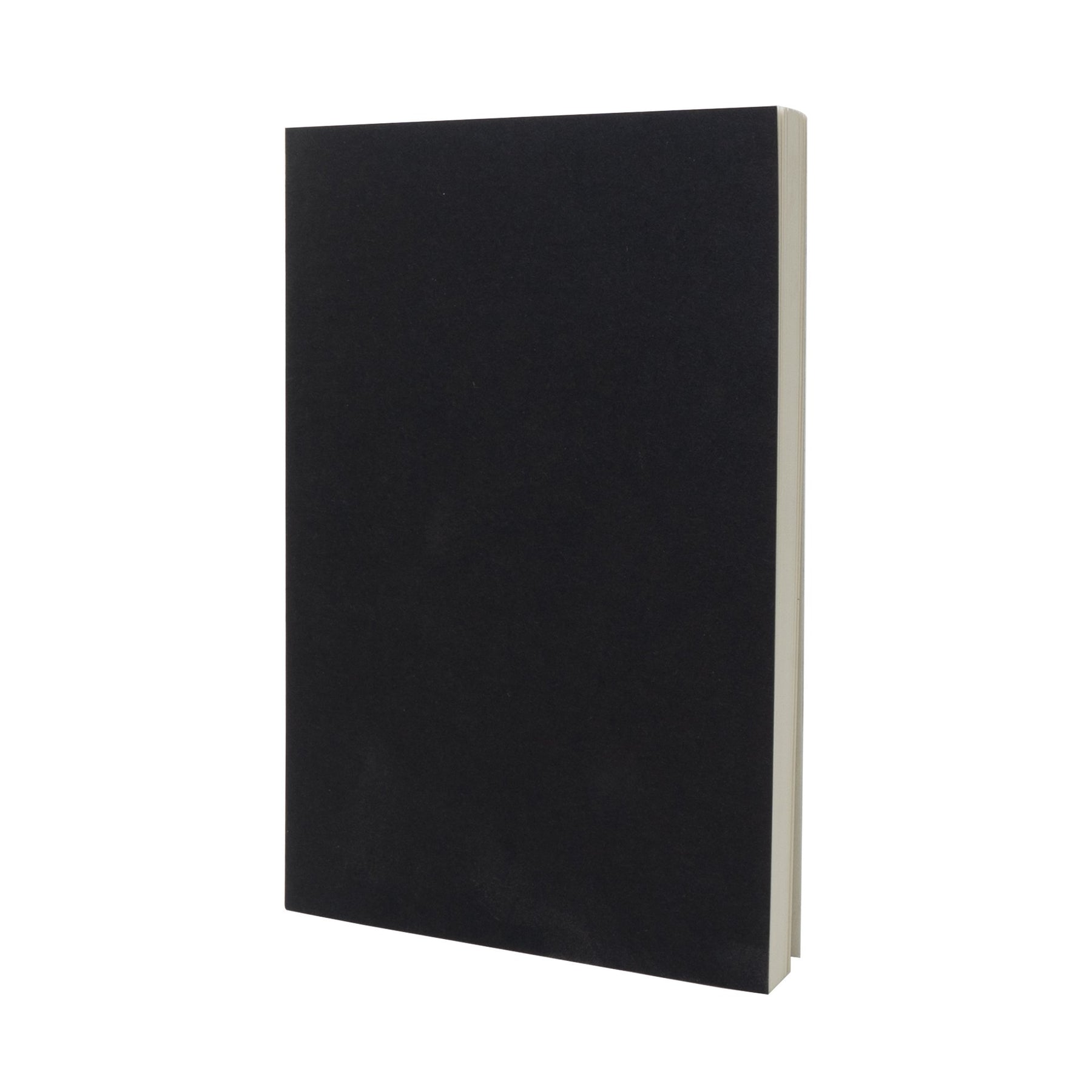 LayFlat Sketchbook - 3.75 x 5.3 Inches - Celtic Blank Note Book, 64 Sheets, Thick 100gsm Paper, for drawing, sketching, and journaling, 32 Blank and 32 Gridded
Great for sketching, drawing, journaling, writing, etc. Sewn and glued binding offers a strong and secure sketchbook for daily use.
Acid free paper
100gsm / 70 lbs, off-white sheets
64 sheets per book.
Sewn binding lays flat
Compact for easy transport.
Lay Flat Sketchbook
These 5.5 x 8.25-inch sketchbooks are perfect for sketching, drawing, painting, and writing. They feature a sturdy sewn and glued binding that offers a secure design for everyday use.
Multimedia Sketchbook
From journaling, note taking, illustrating and coloring, this sketchbook can handle it all.
Quality Paper
Thick, durable, and acid-free craft cream paper.
180 Degree Opening
Making illustrations are much easier with a completely flat binding design.
Pacific Arc Promise
Free Shipping on all orders above. Feel confident with
easy returns and refunds on all orders.
FREE SHIPPING
We offer Free Shipping on all orders in the continental United States.
MONEY BACK GUARANTEE
If you aren't 100% satisfied with our products we'll issue a full refund.
AFTERMARKET SUPPORT
Have a question about an order or product? Need to replace a part? Our support team is here to help.