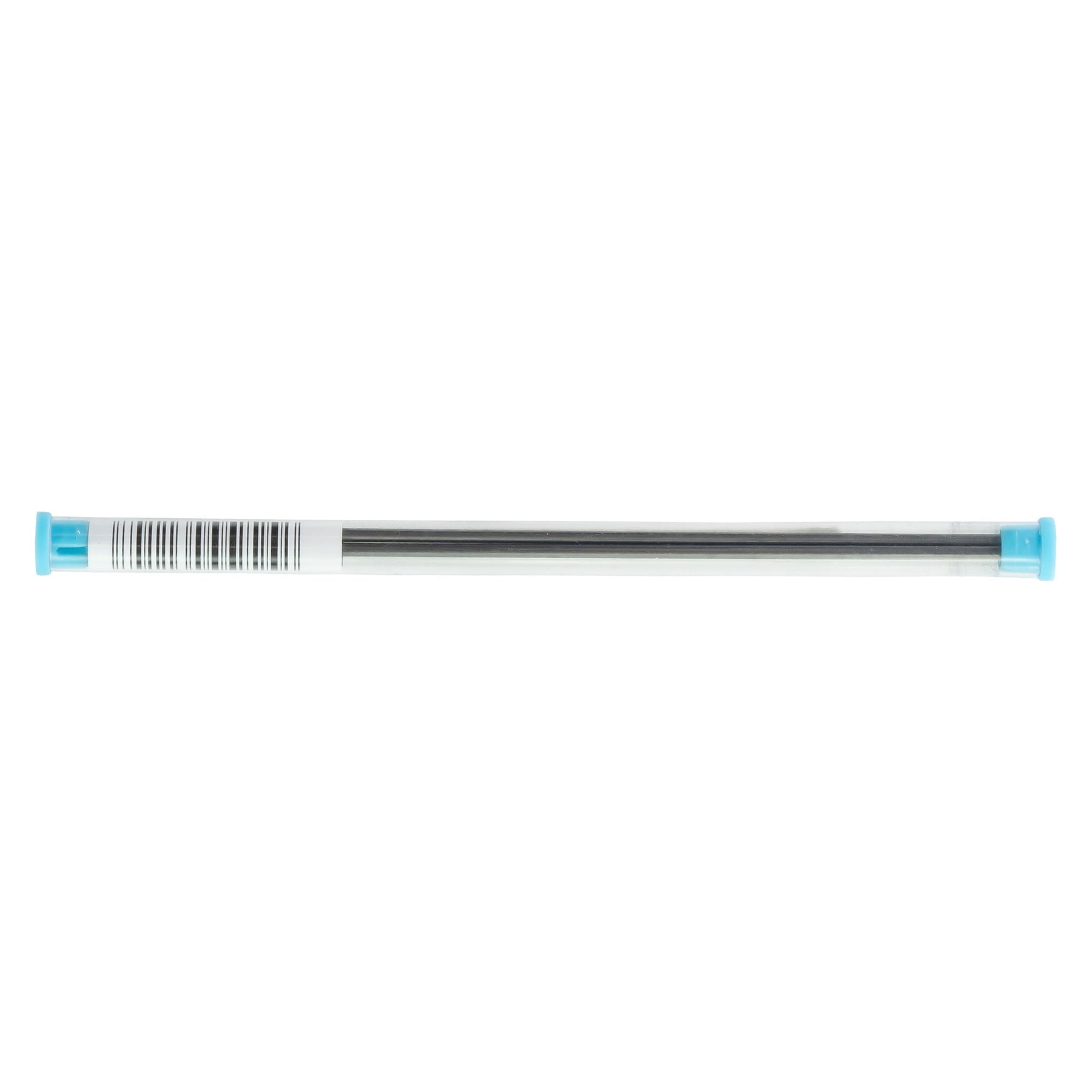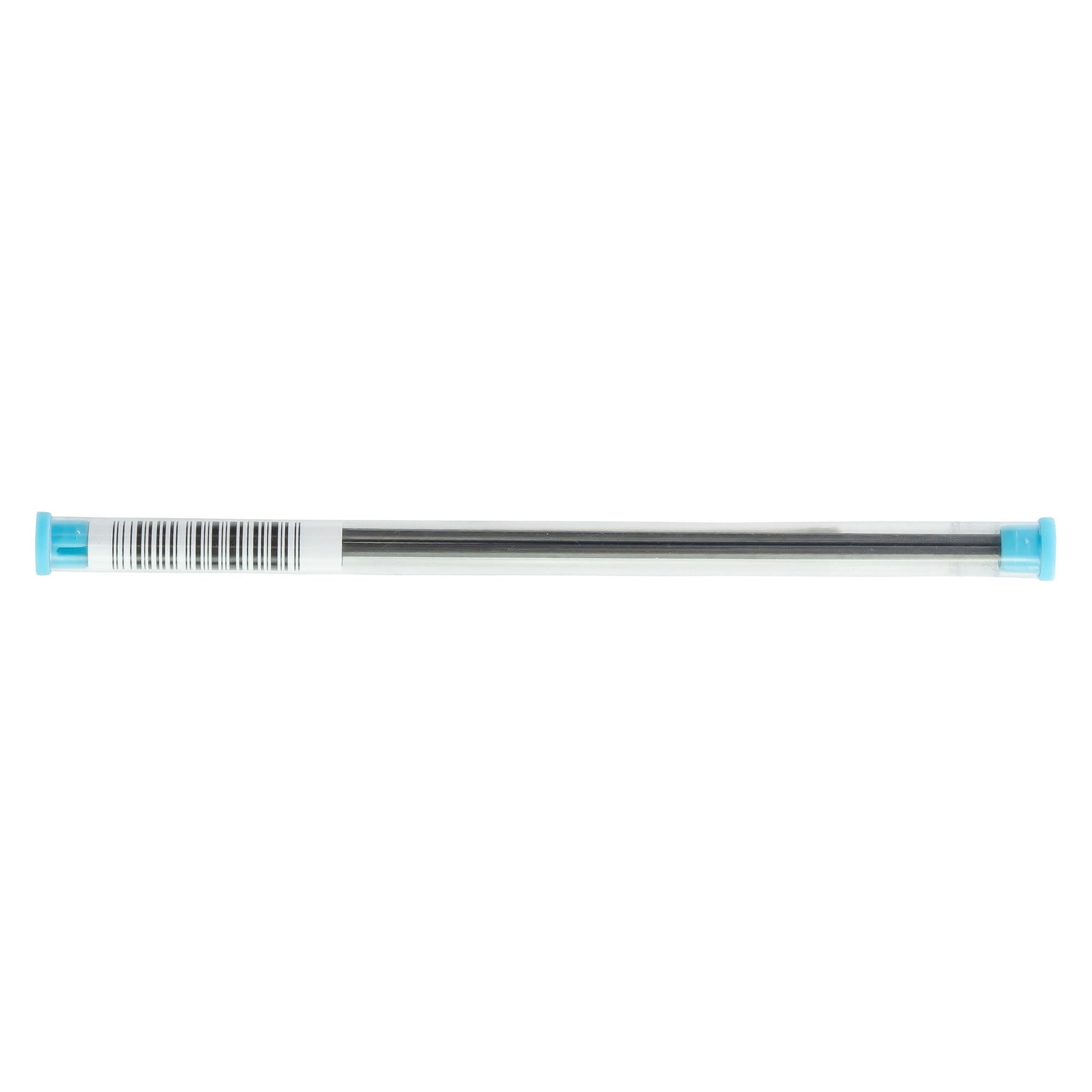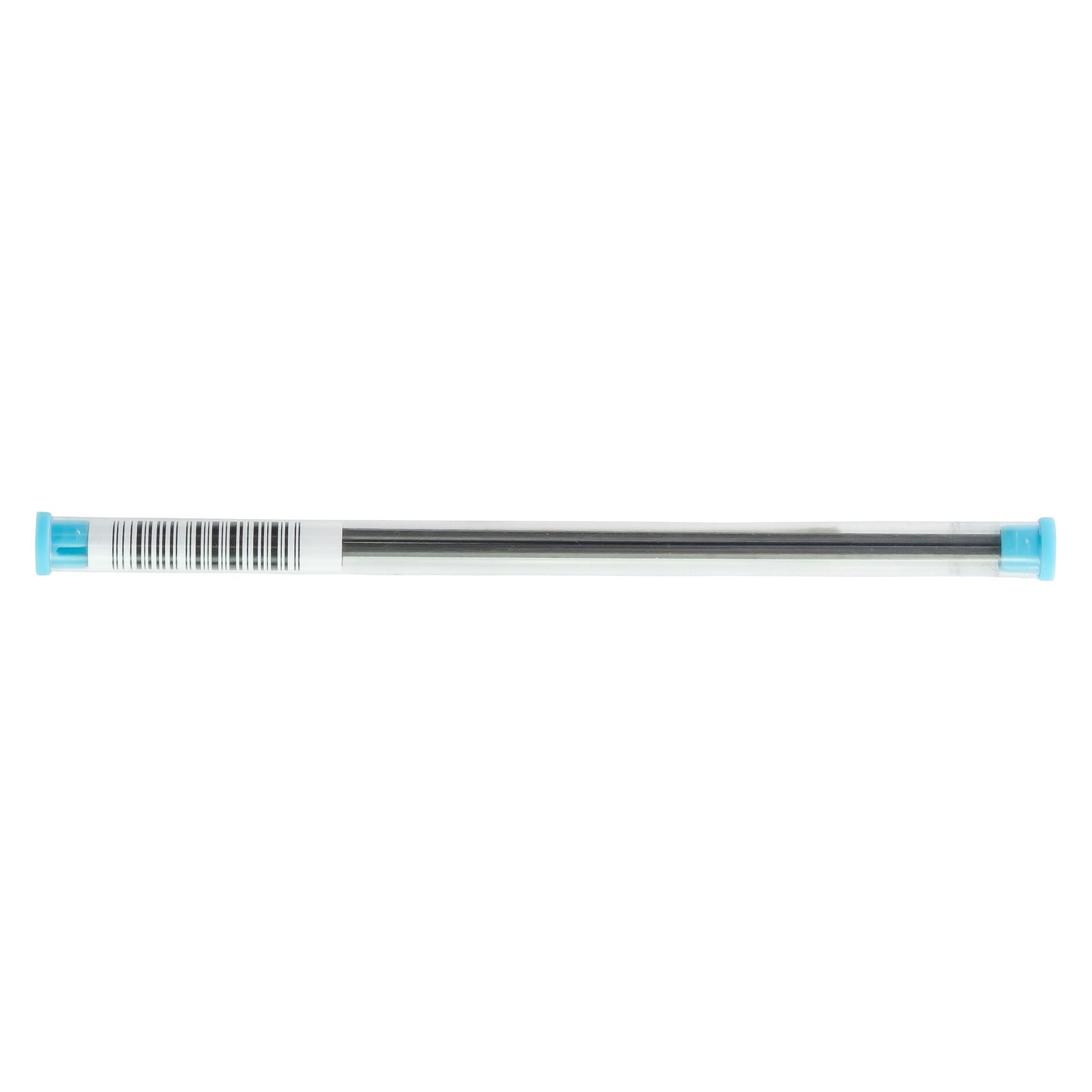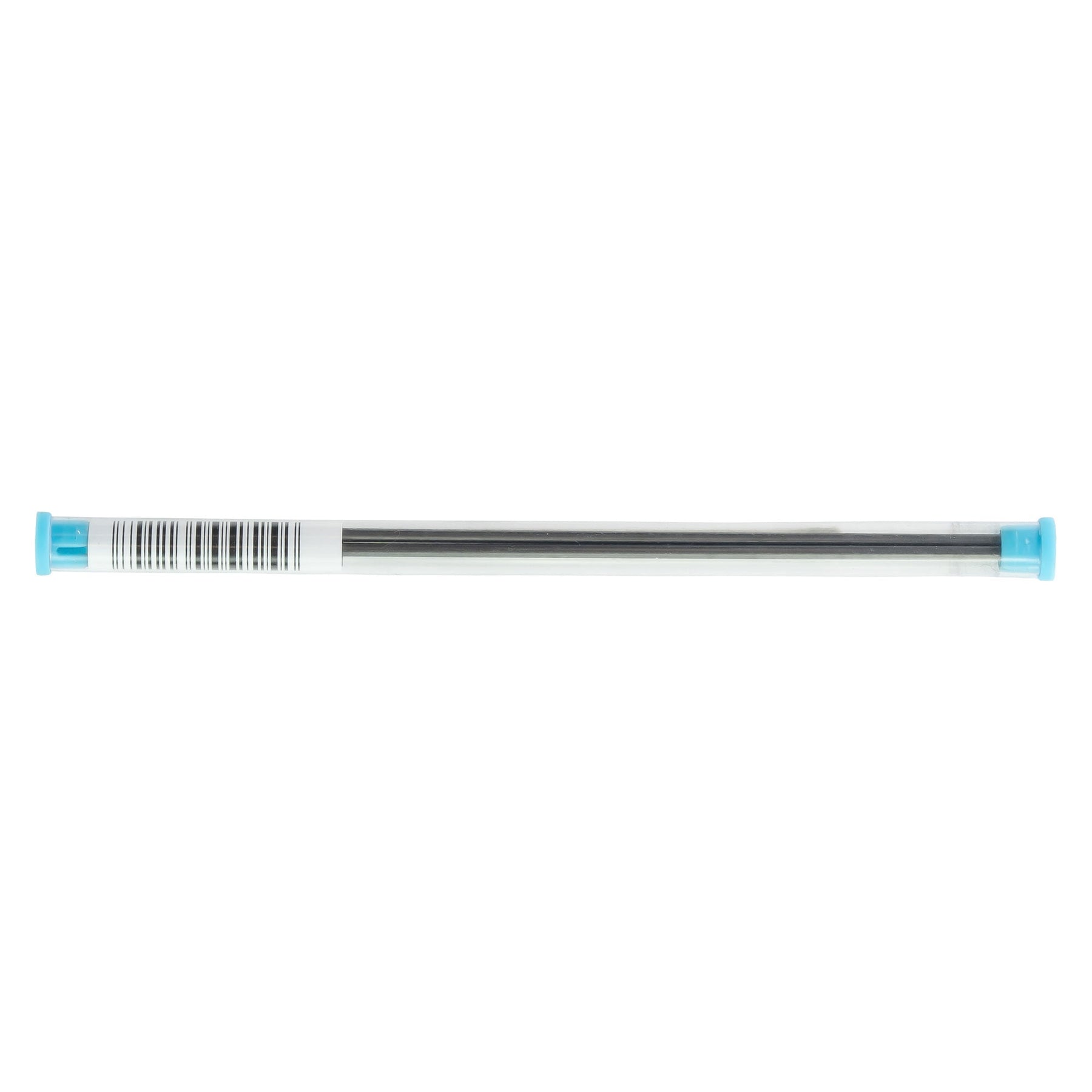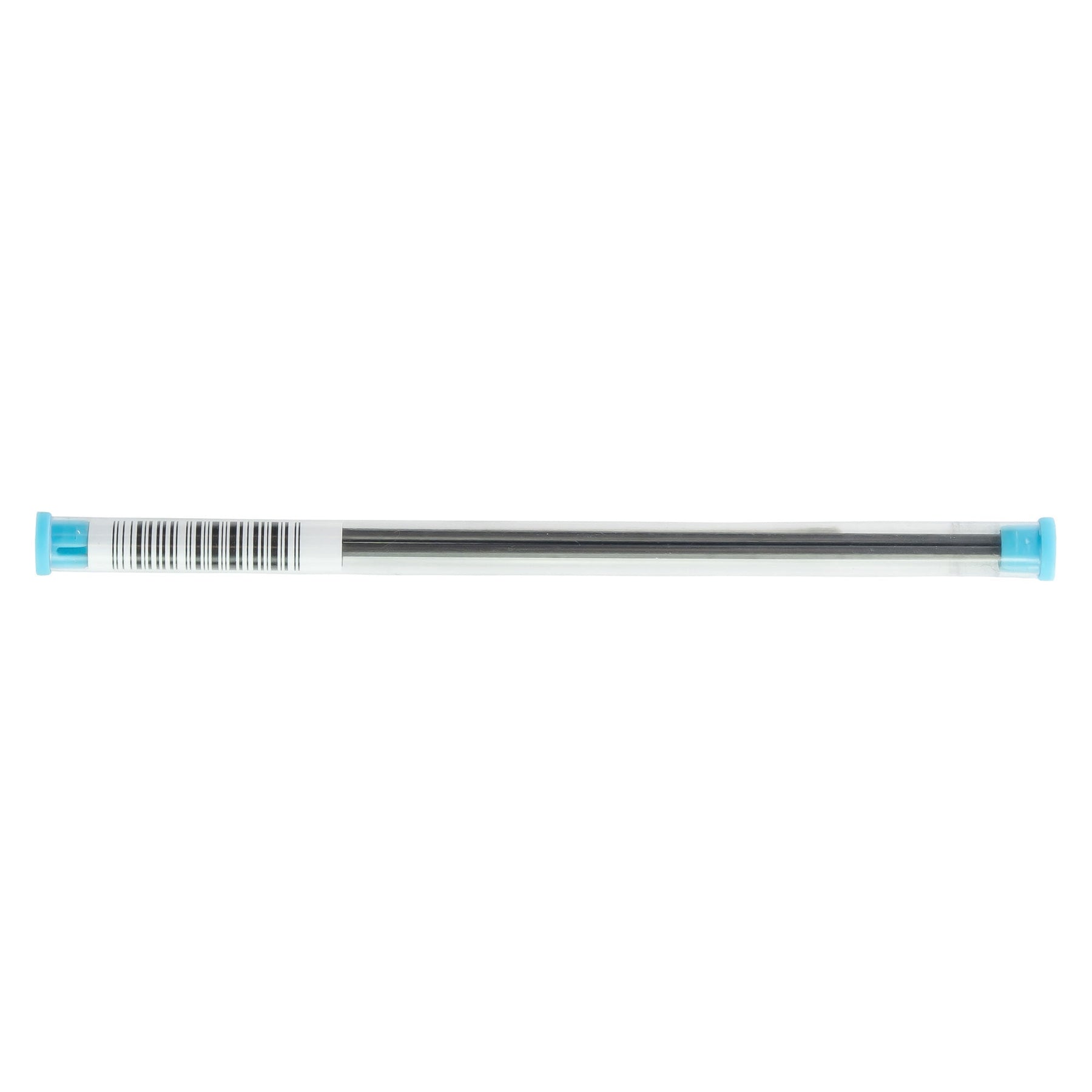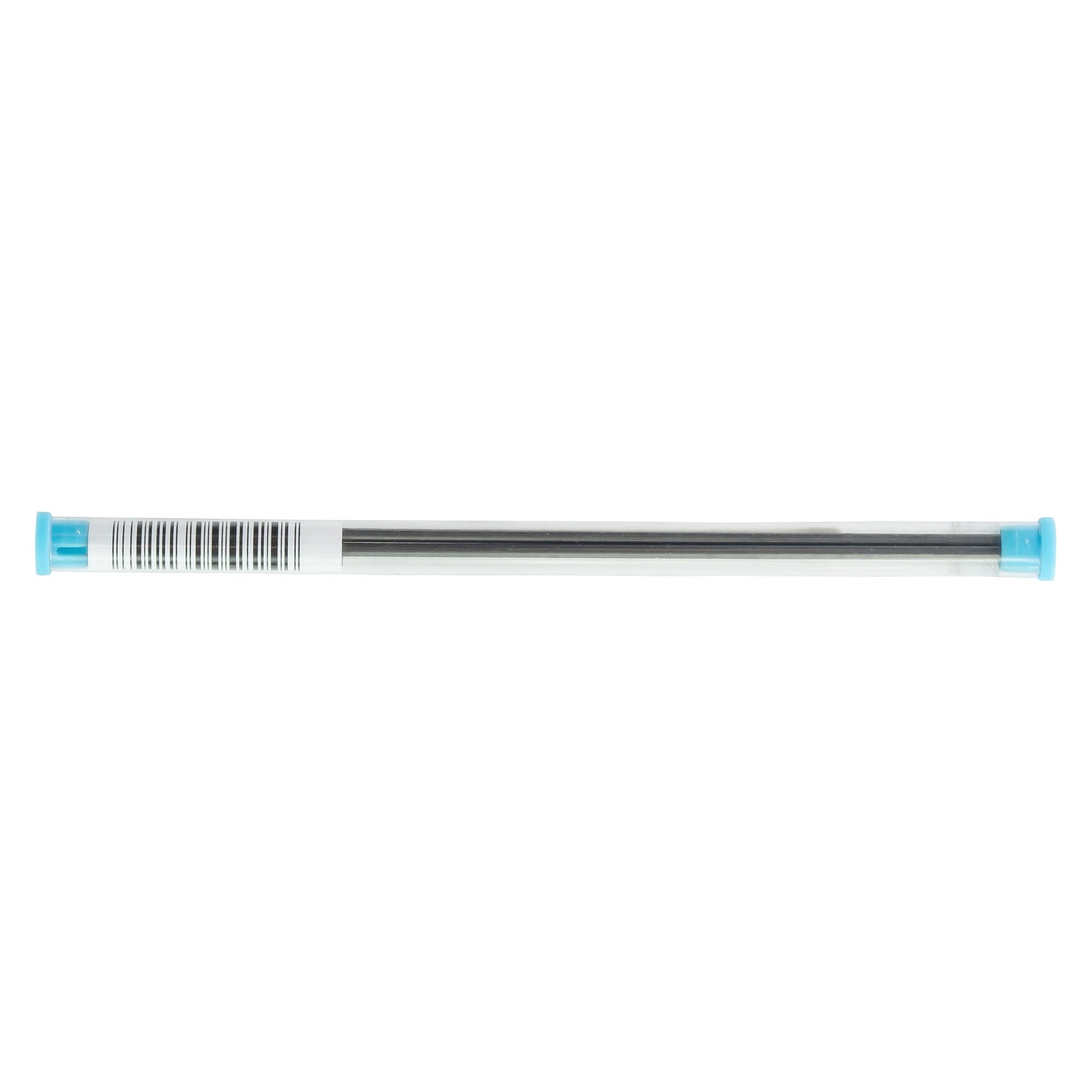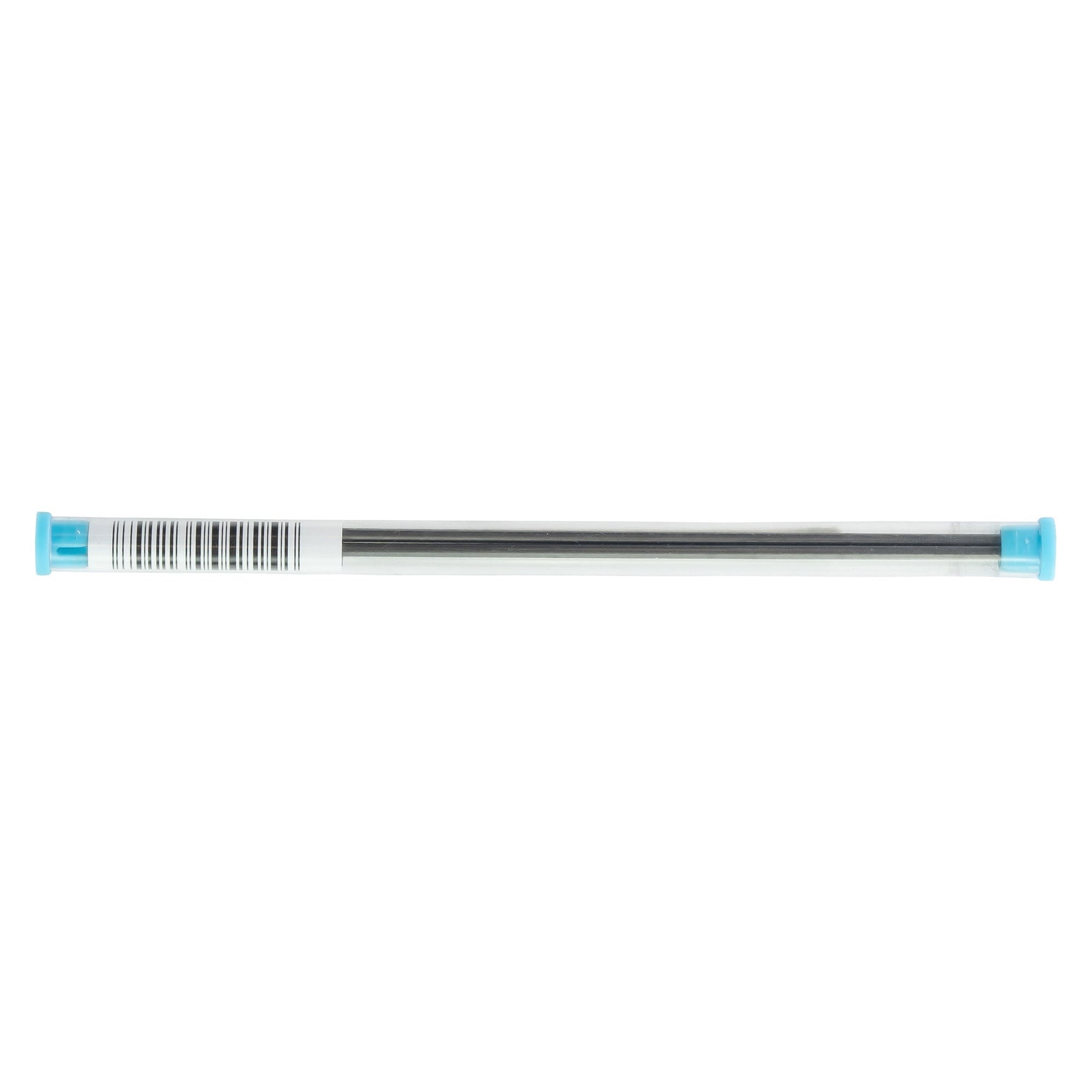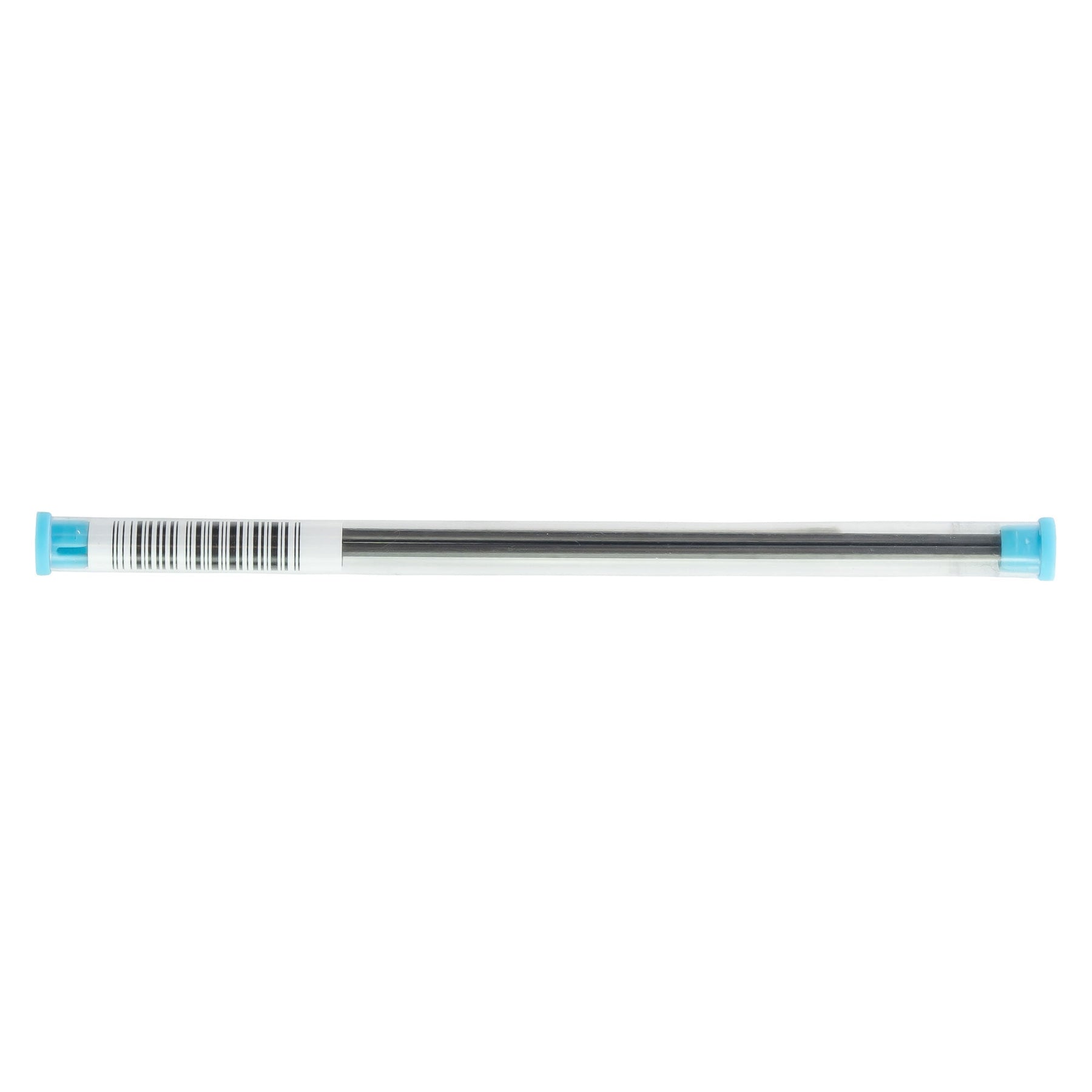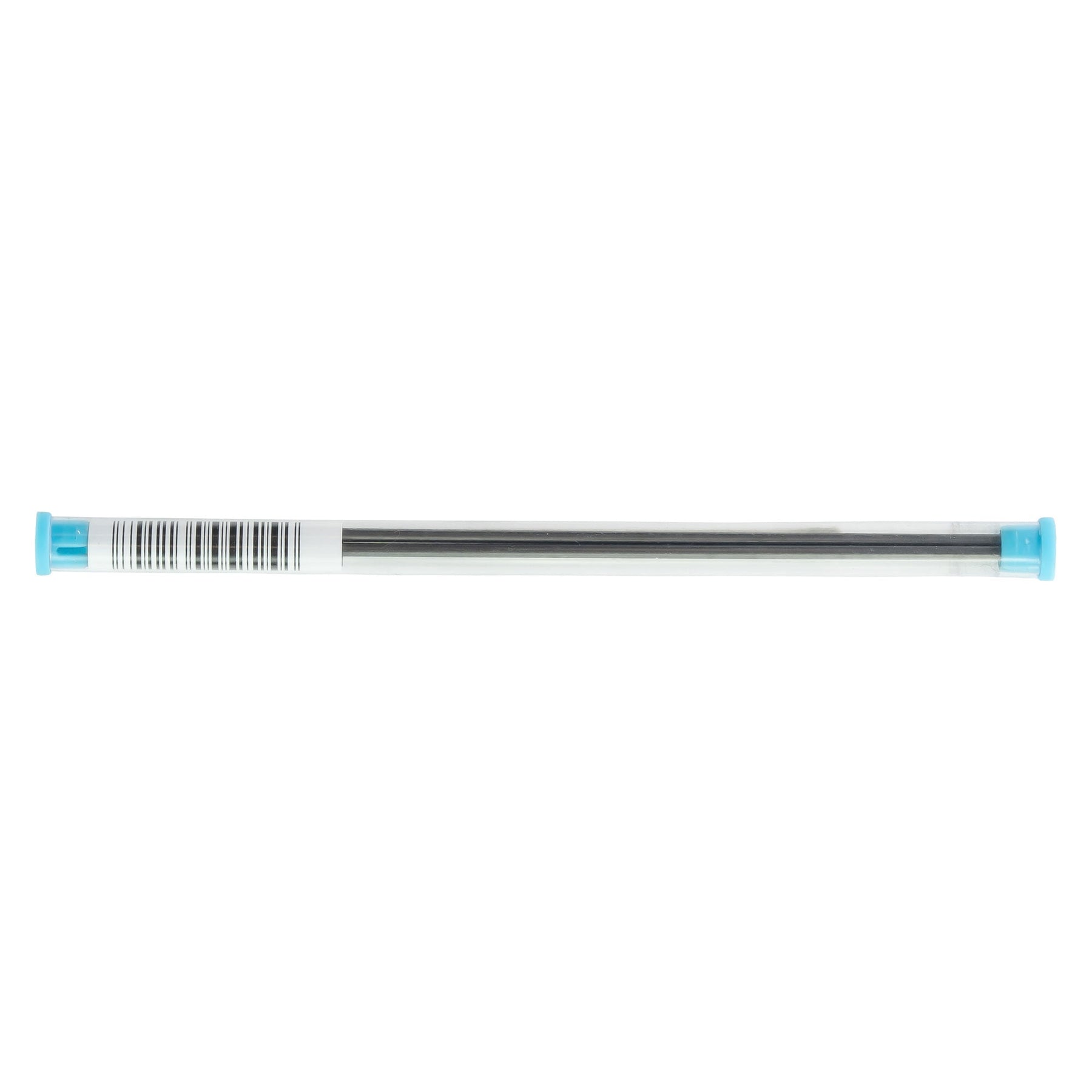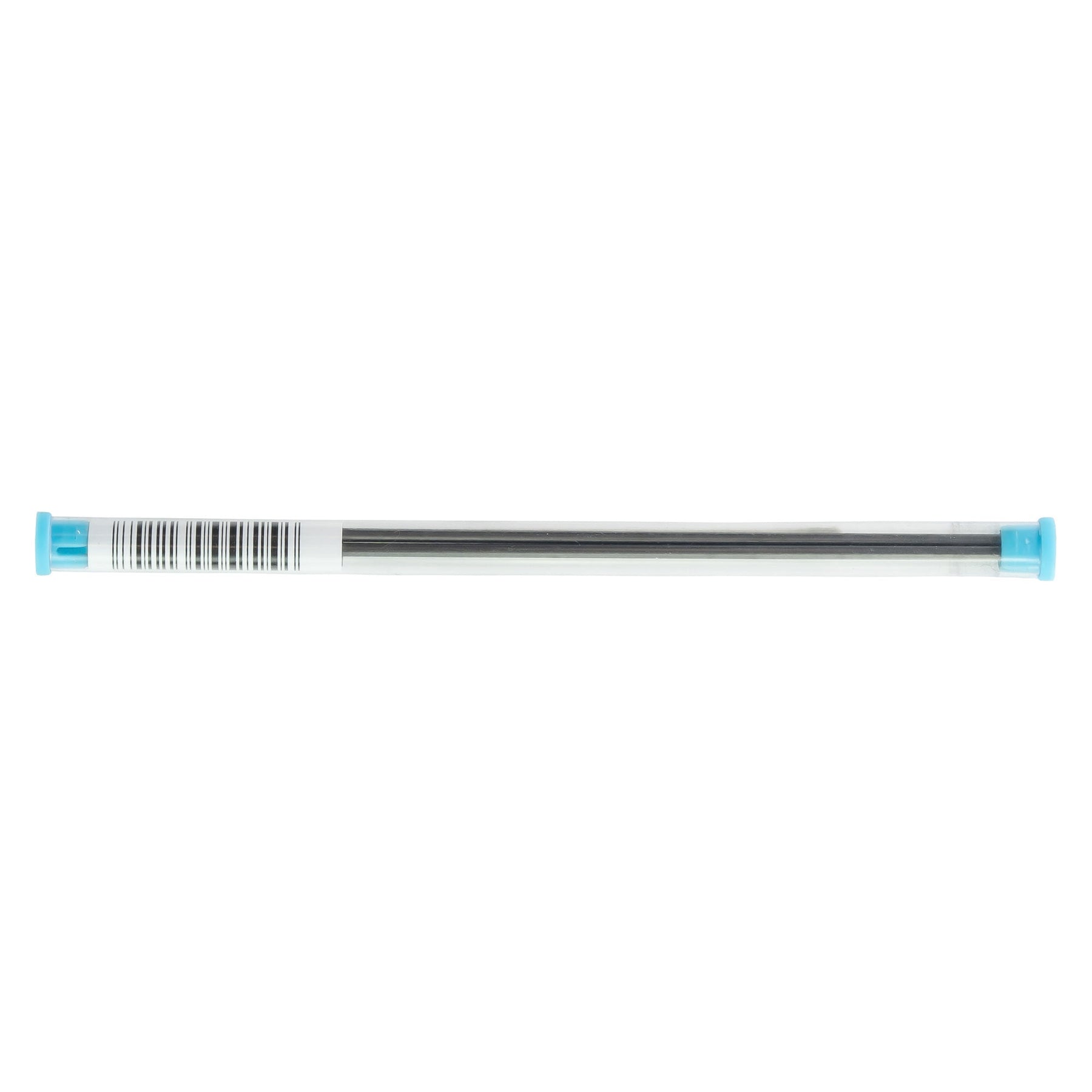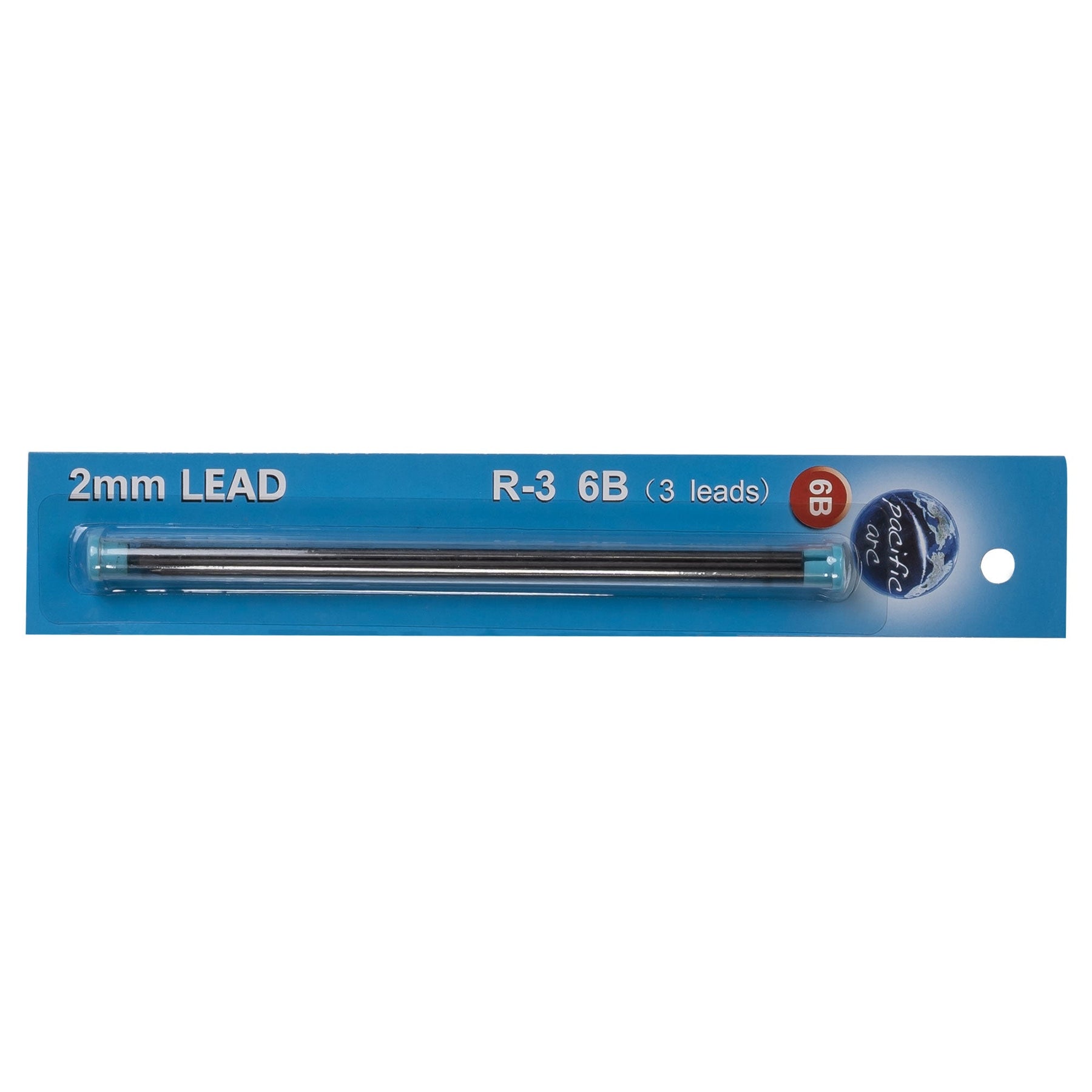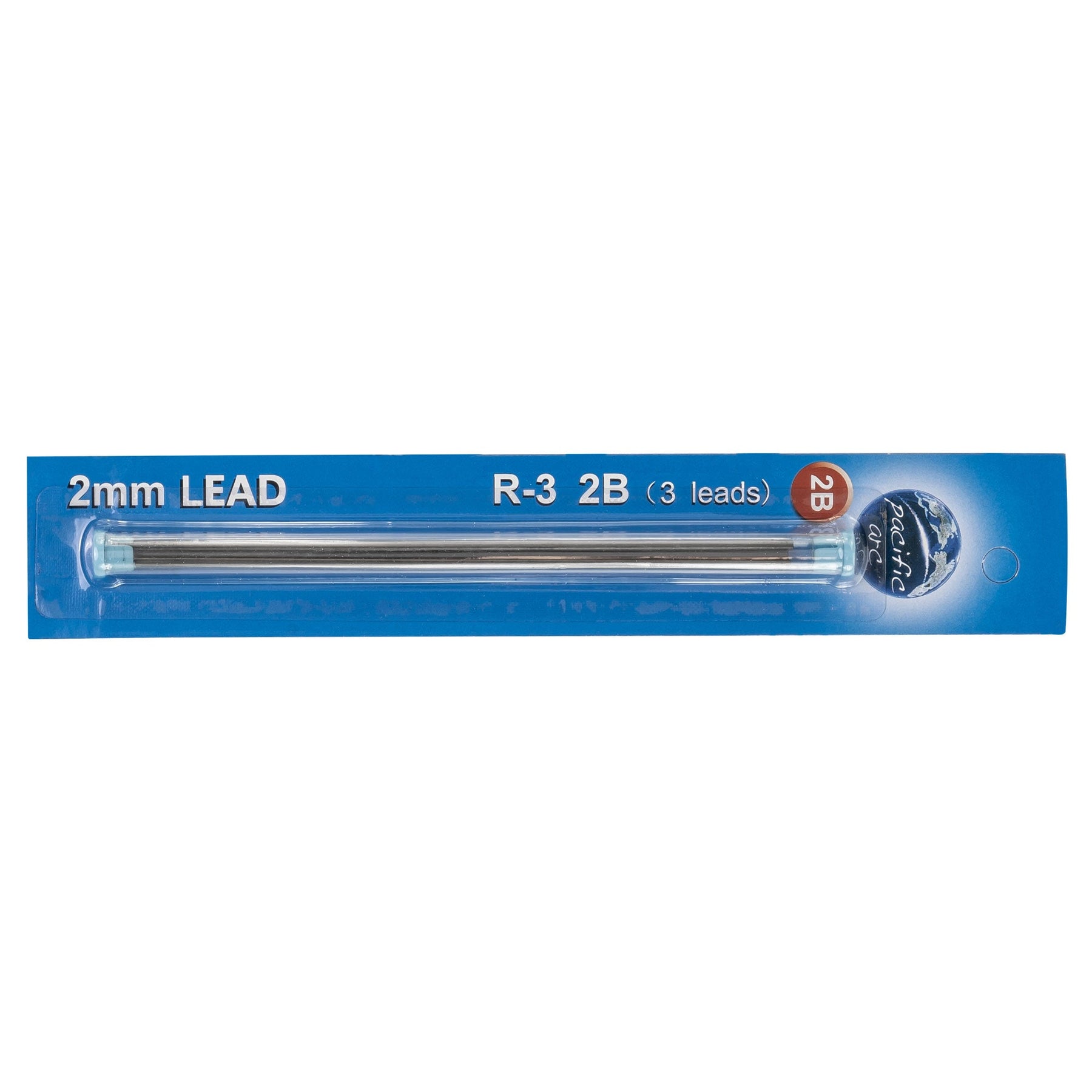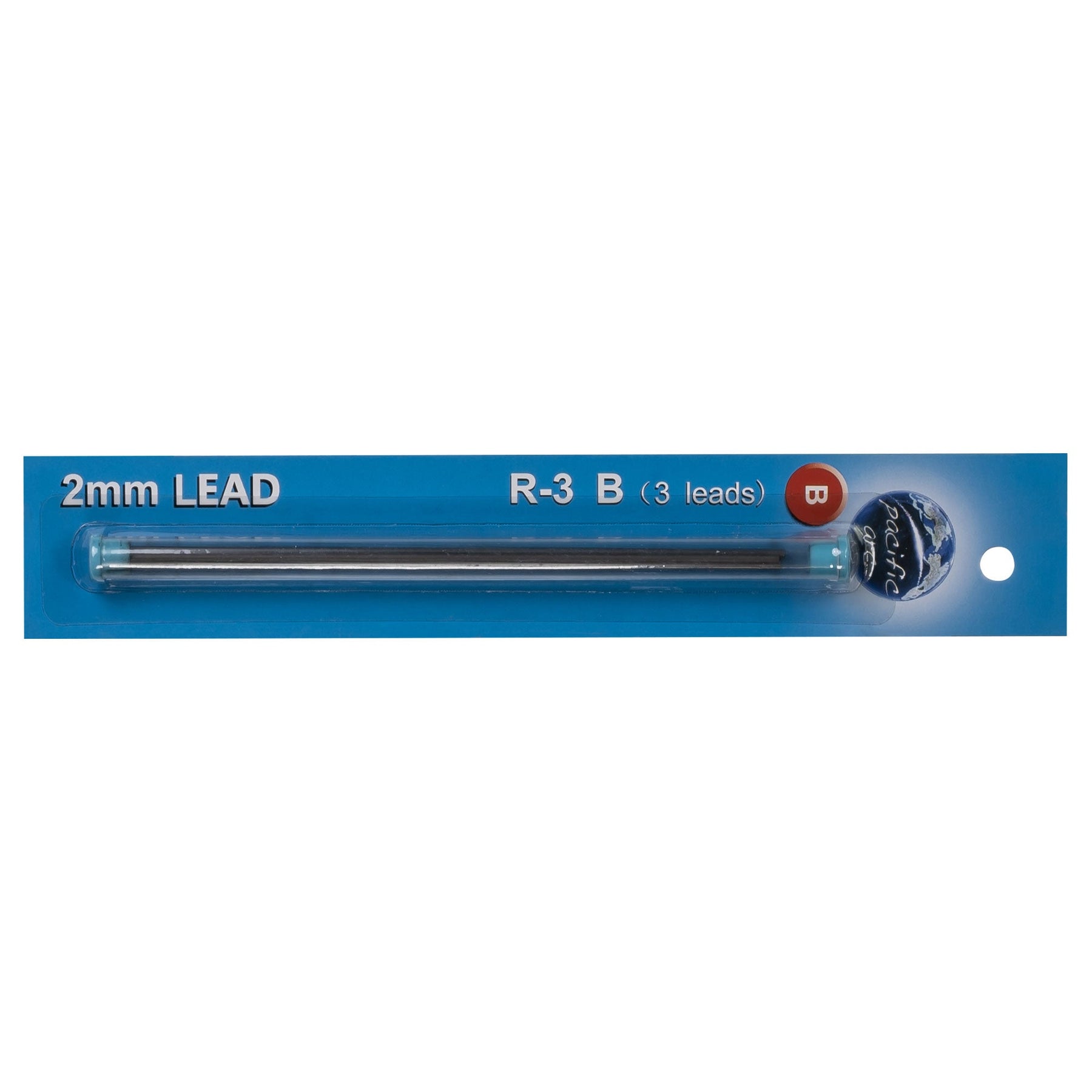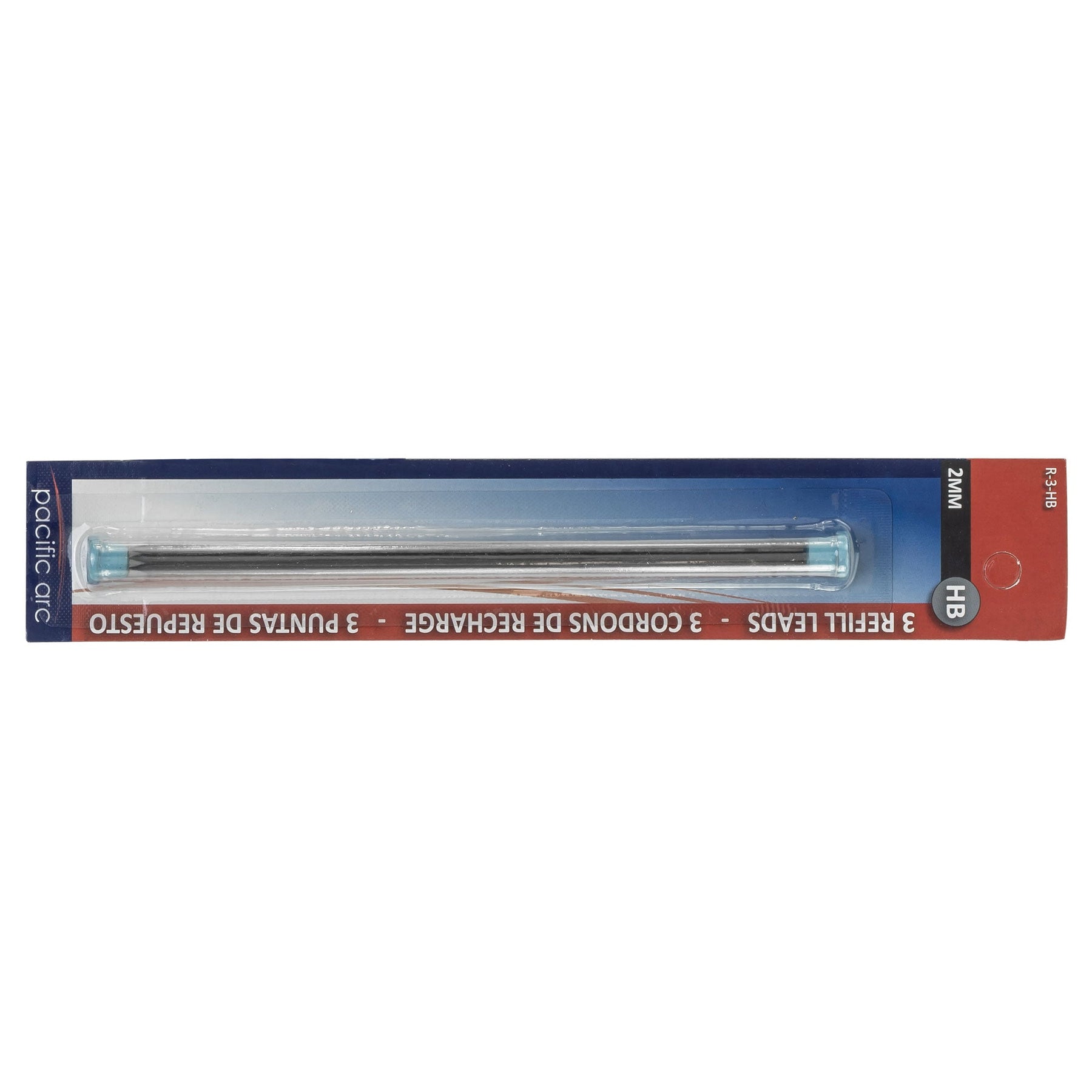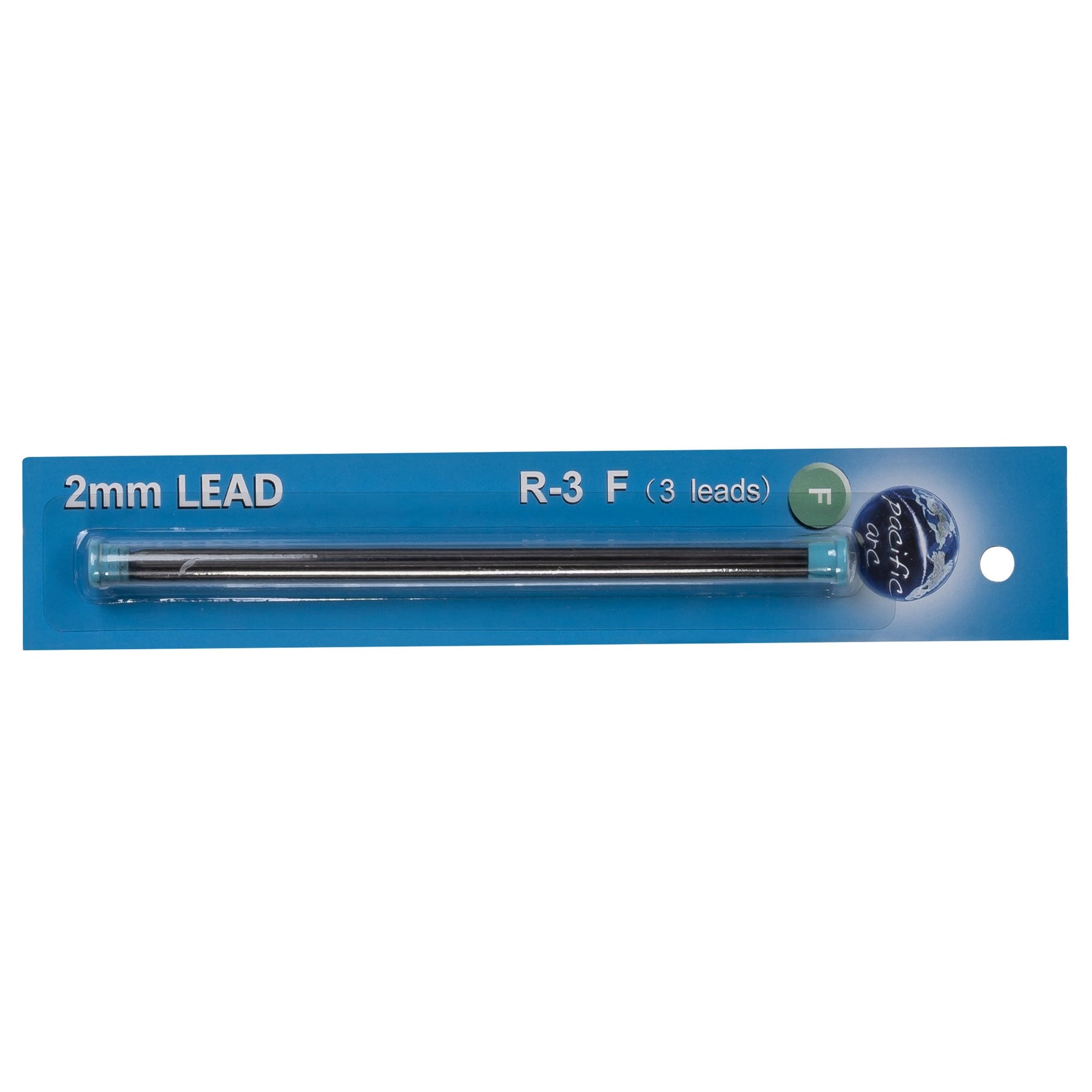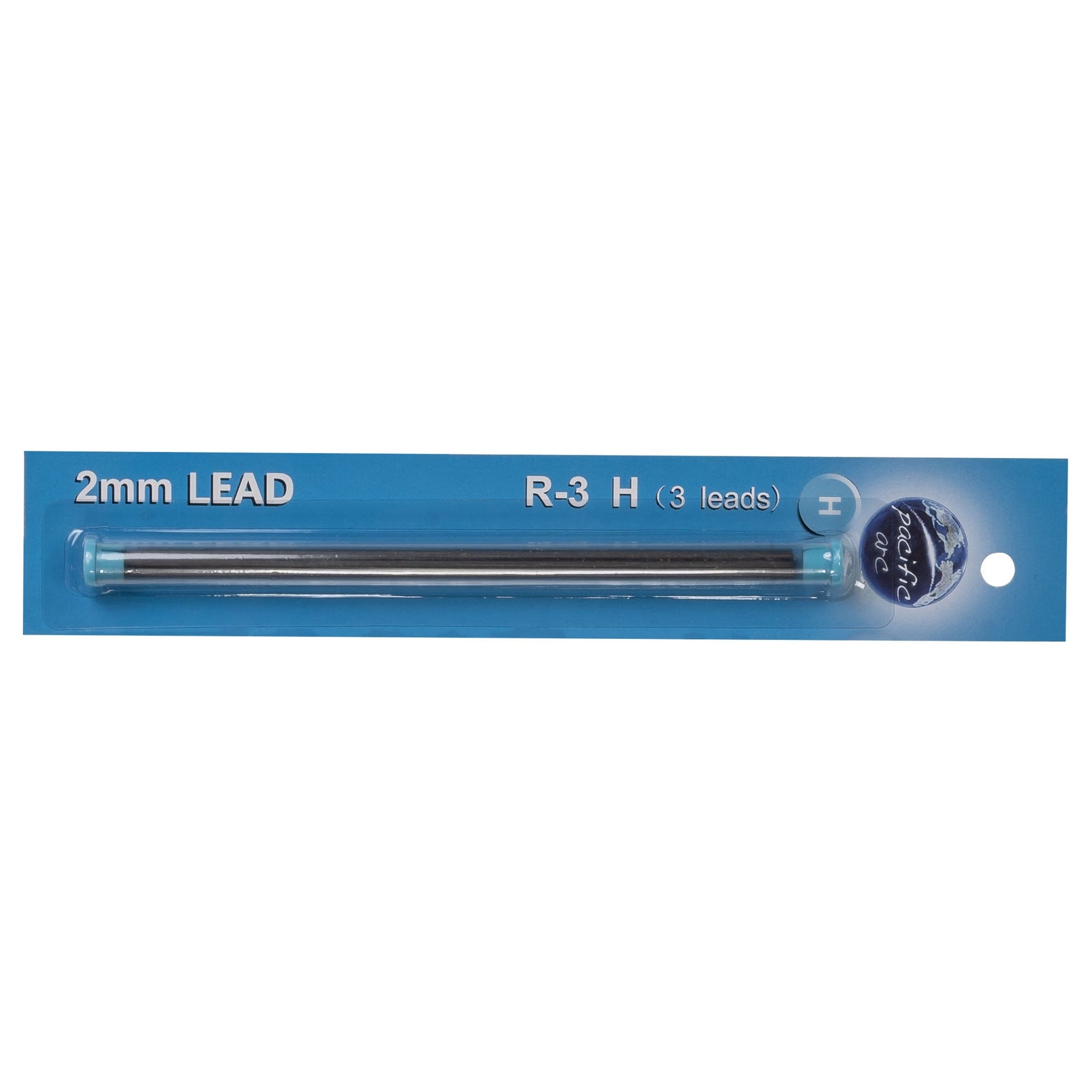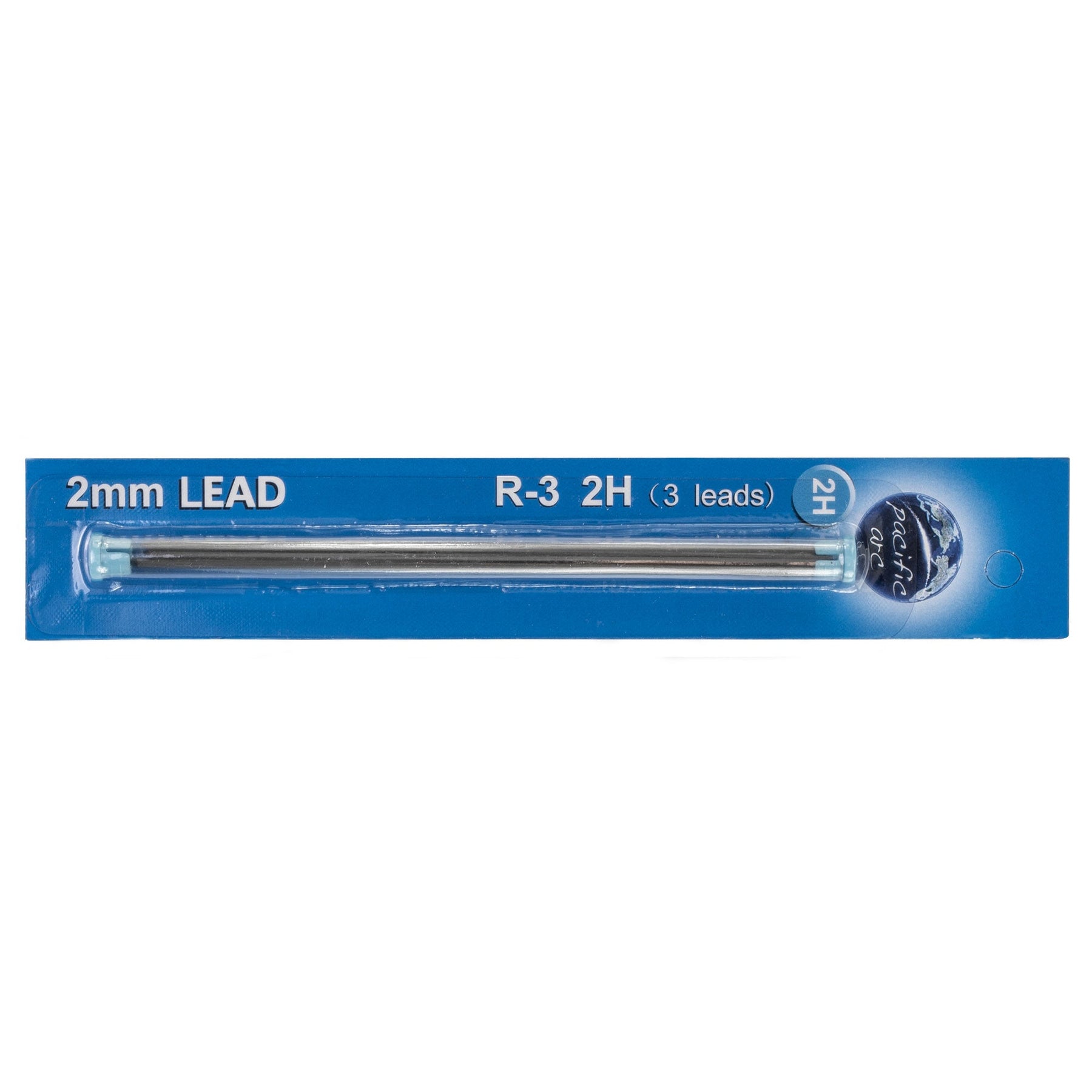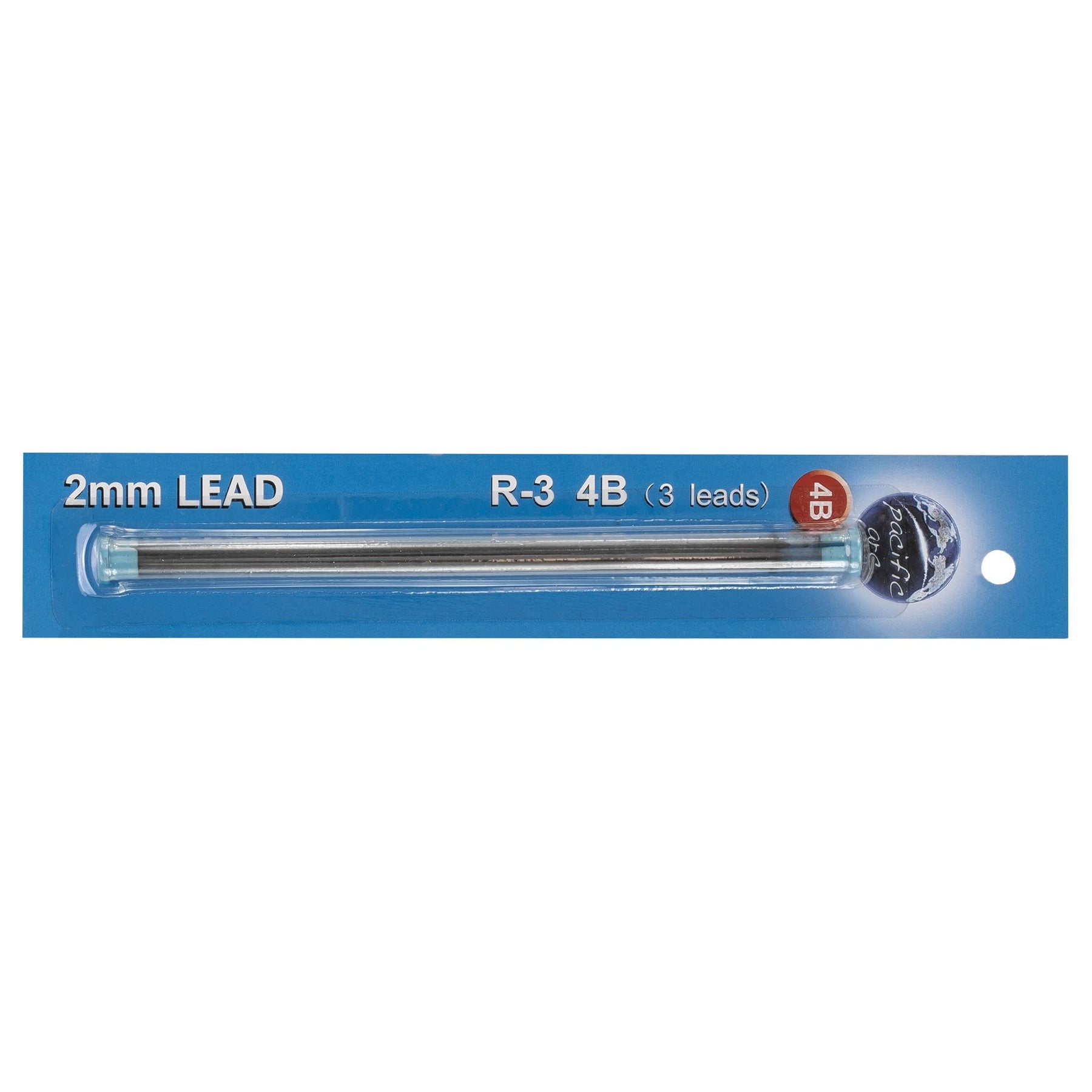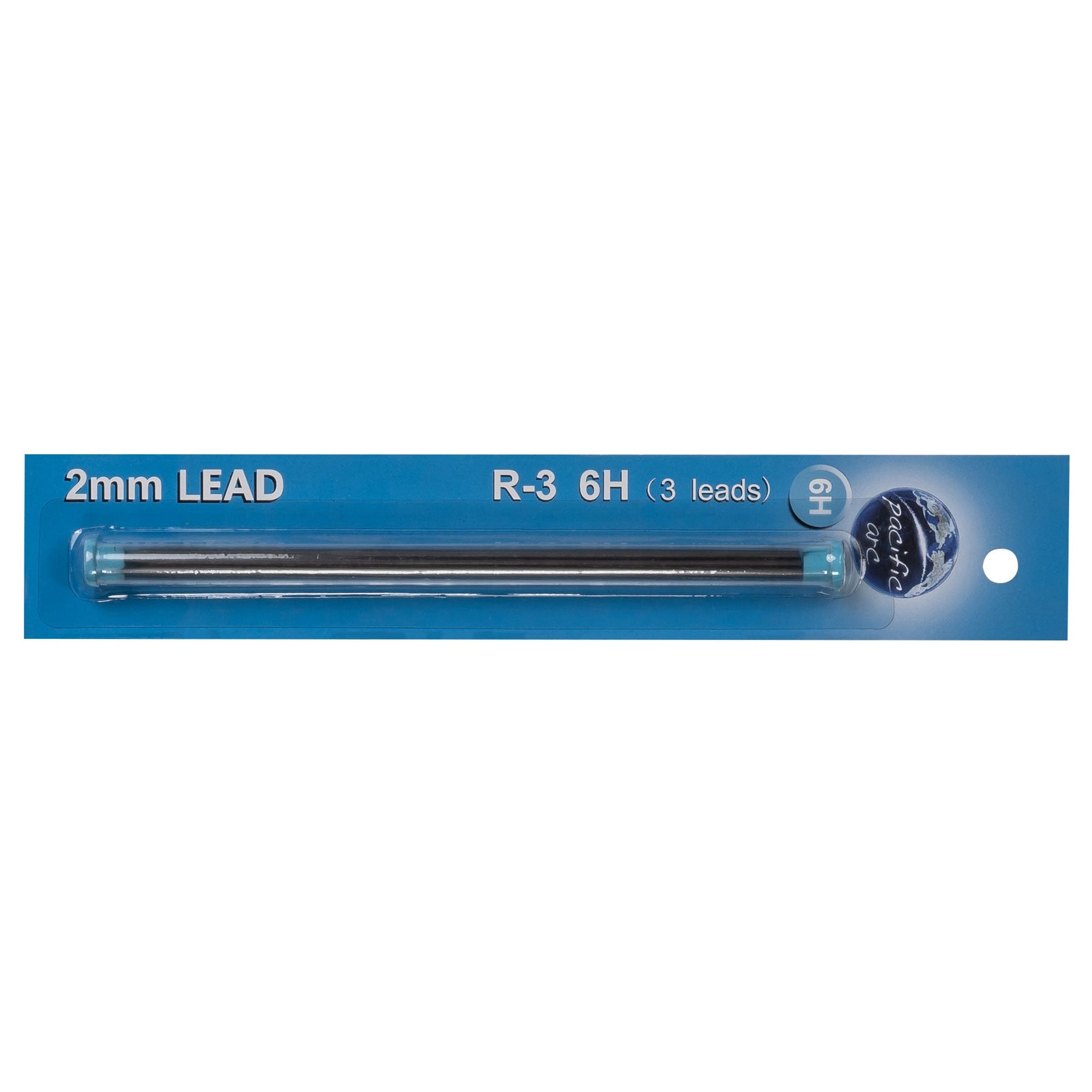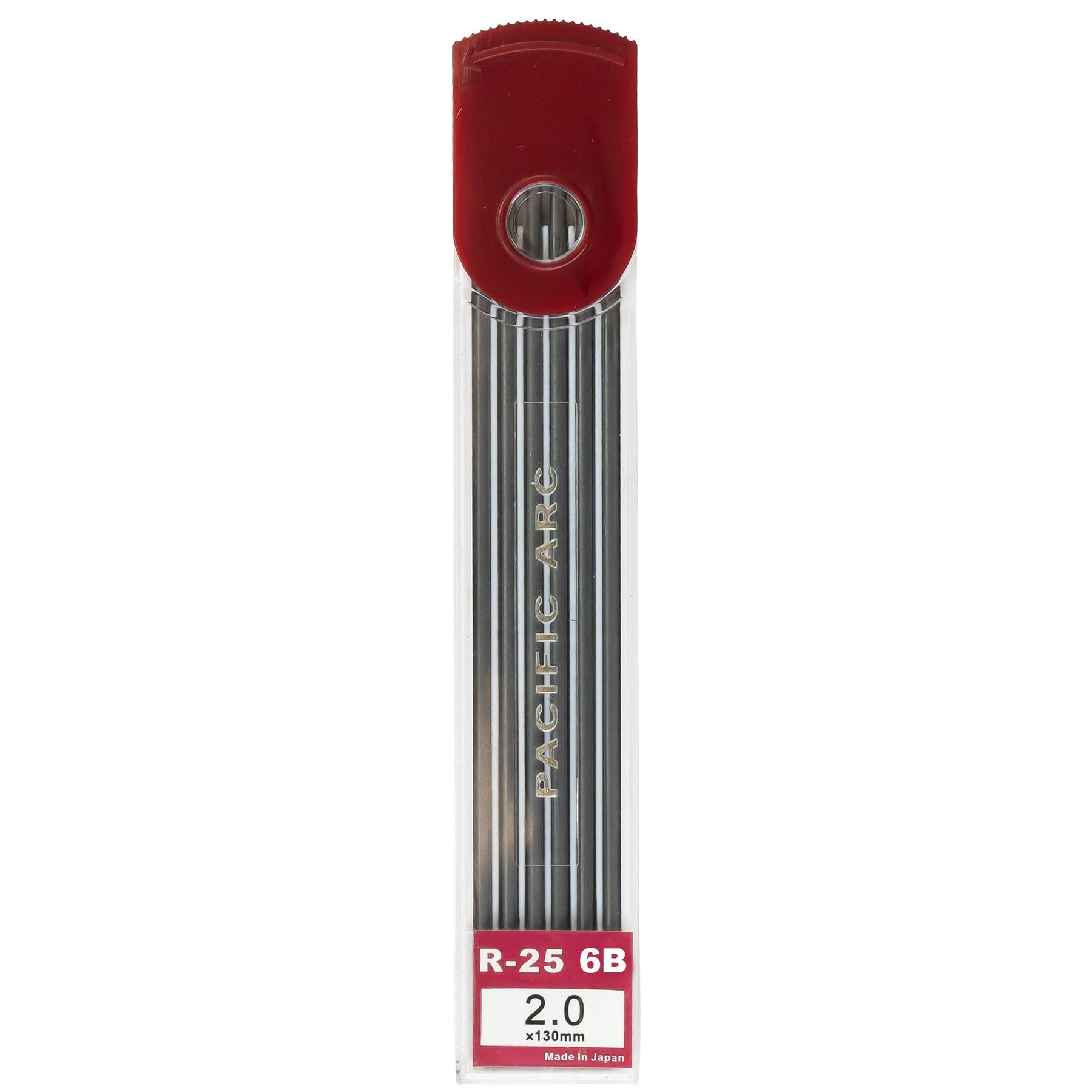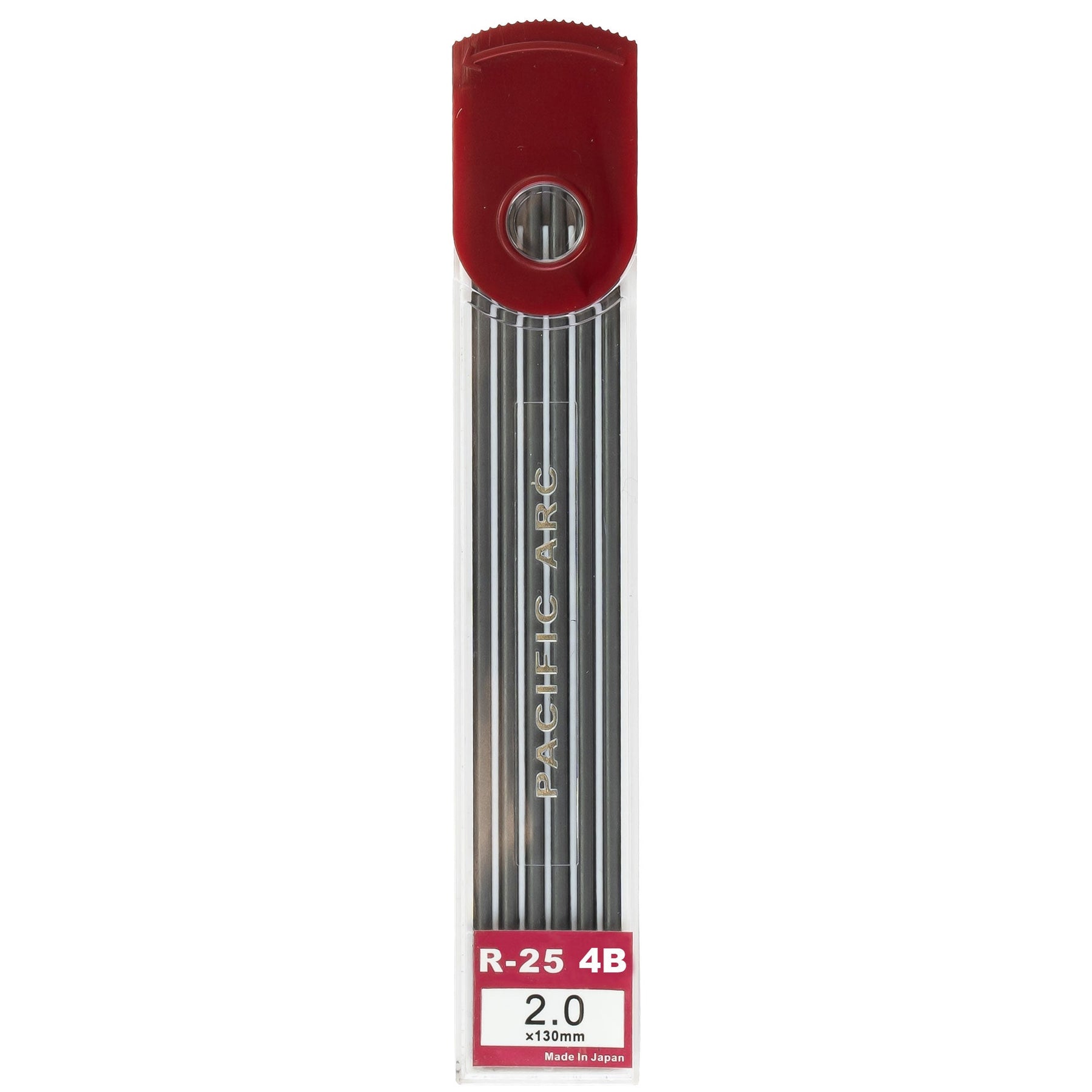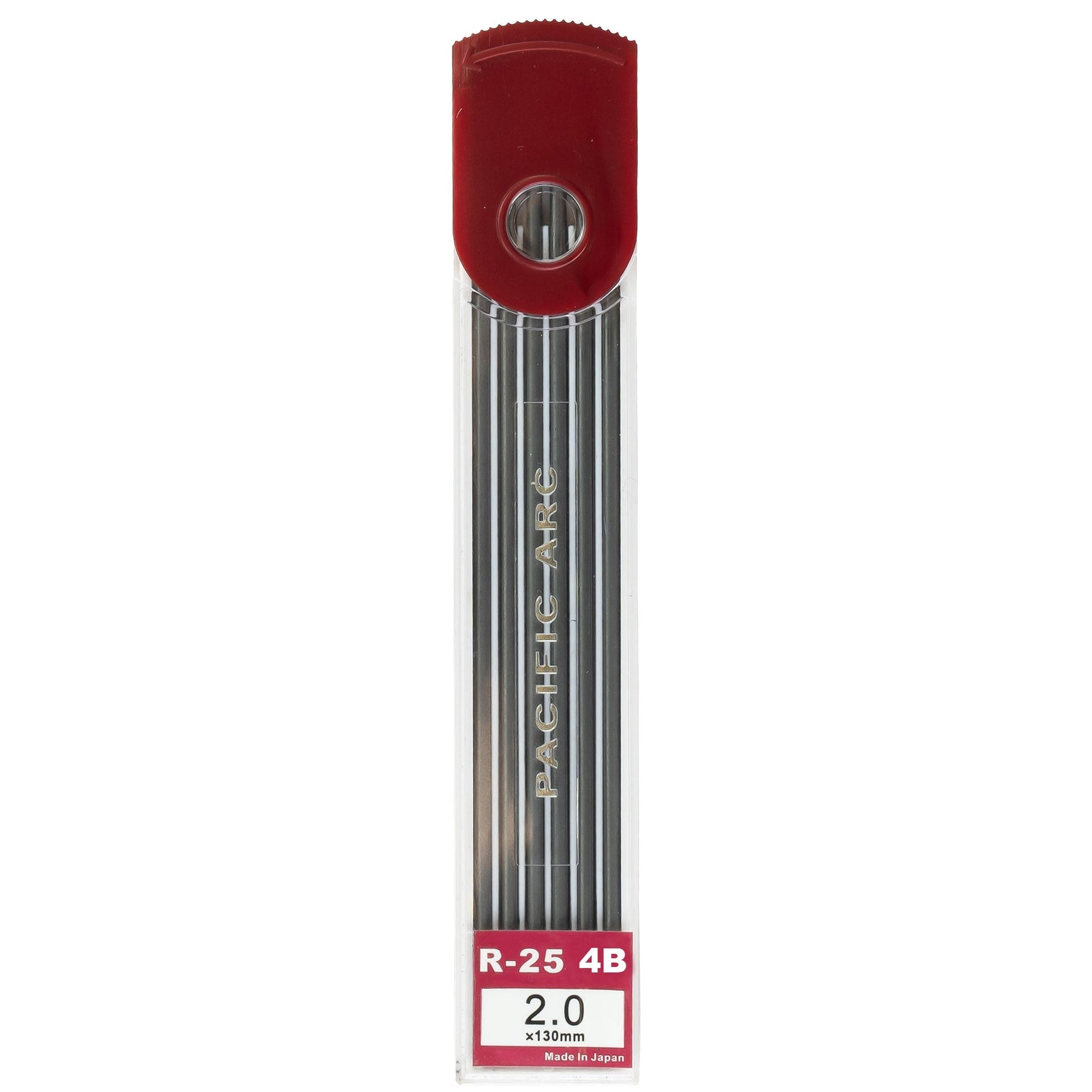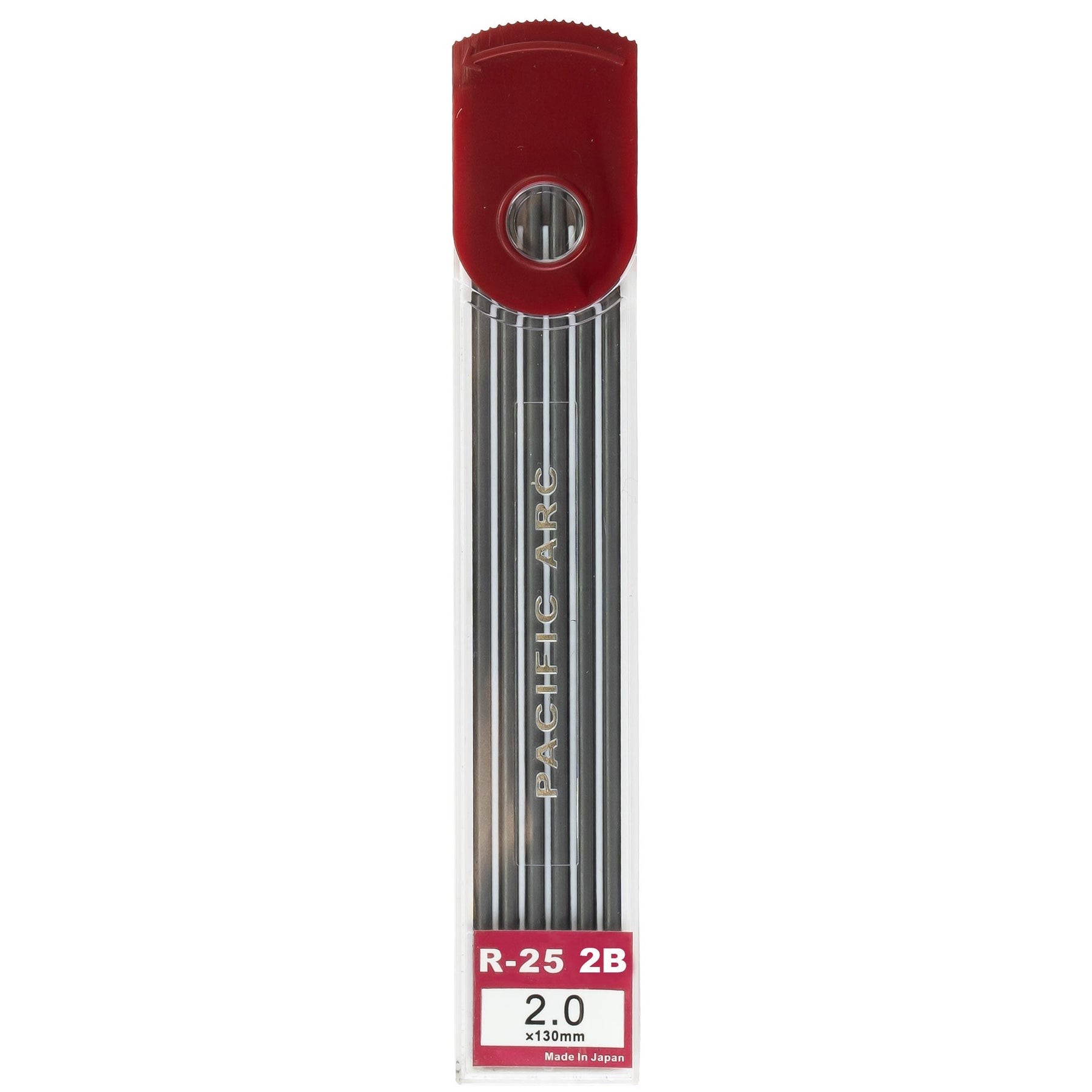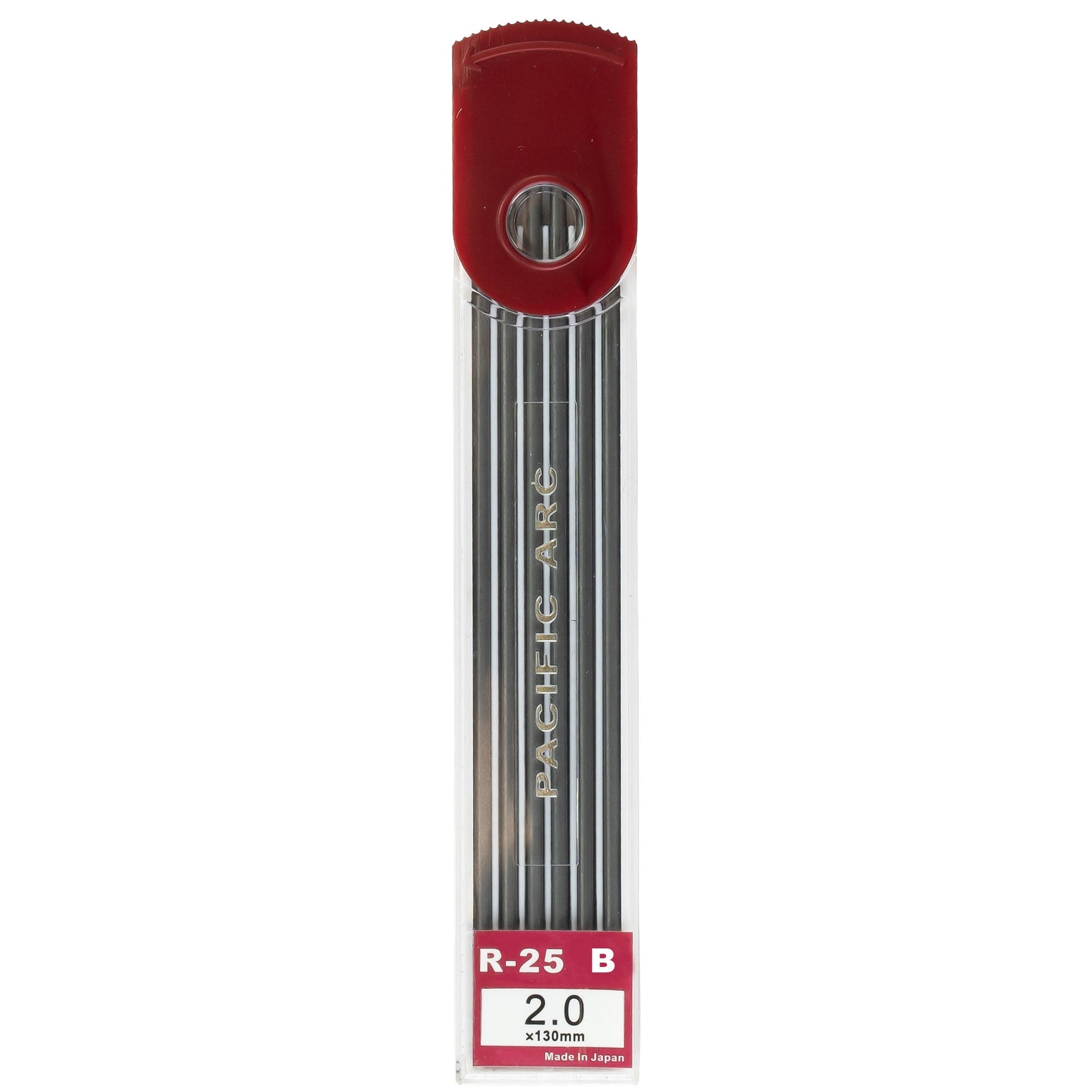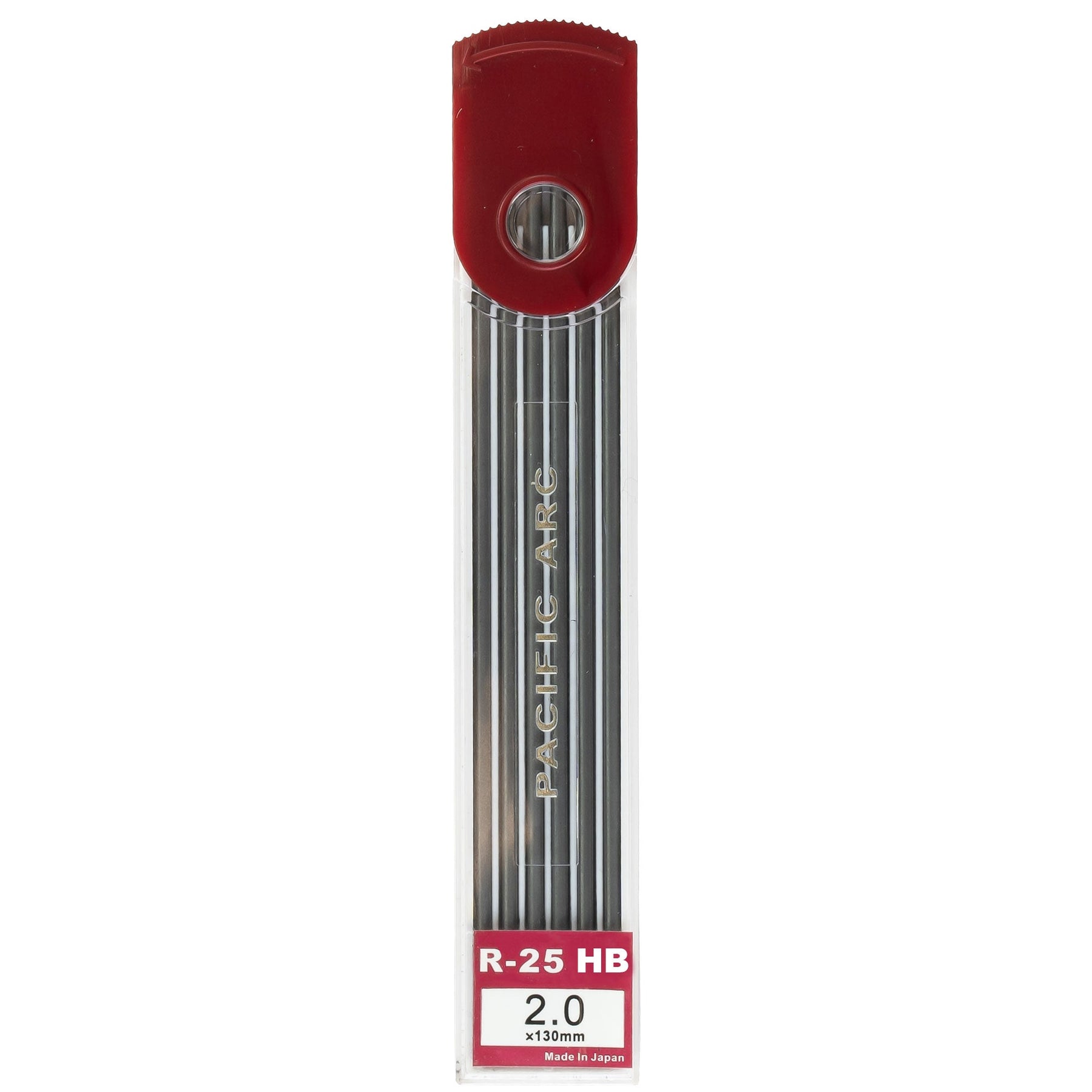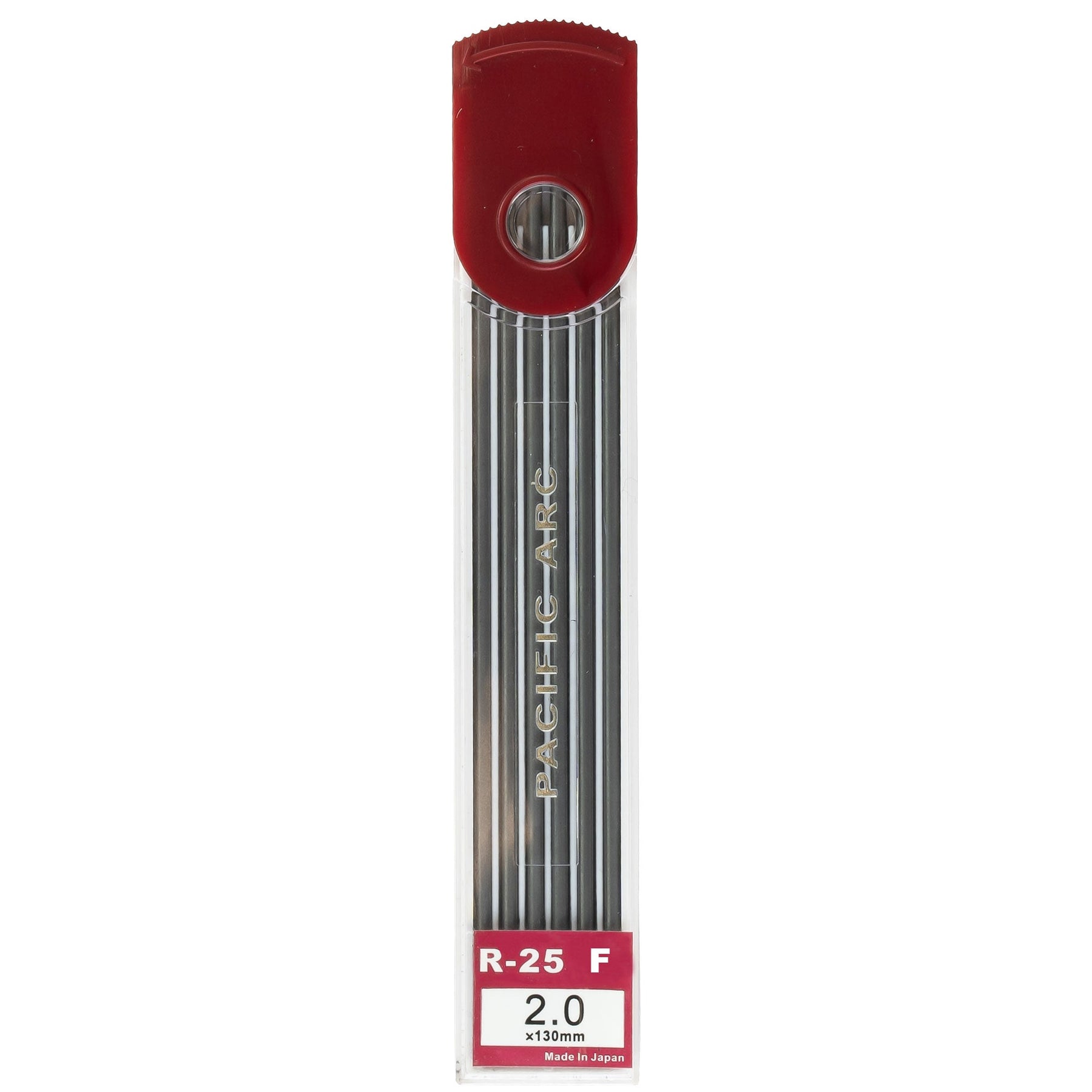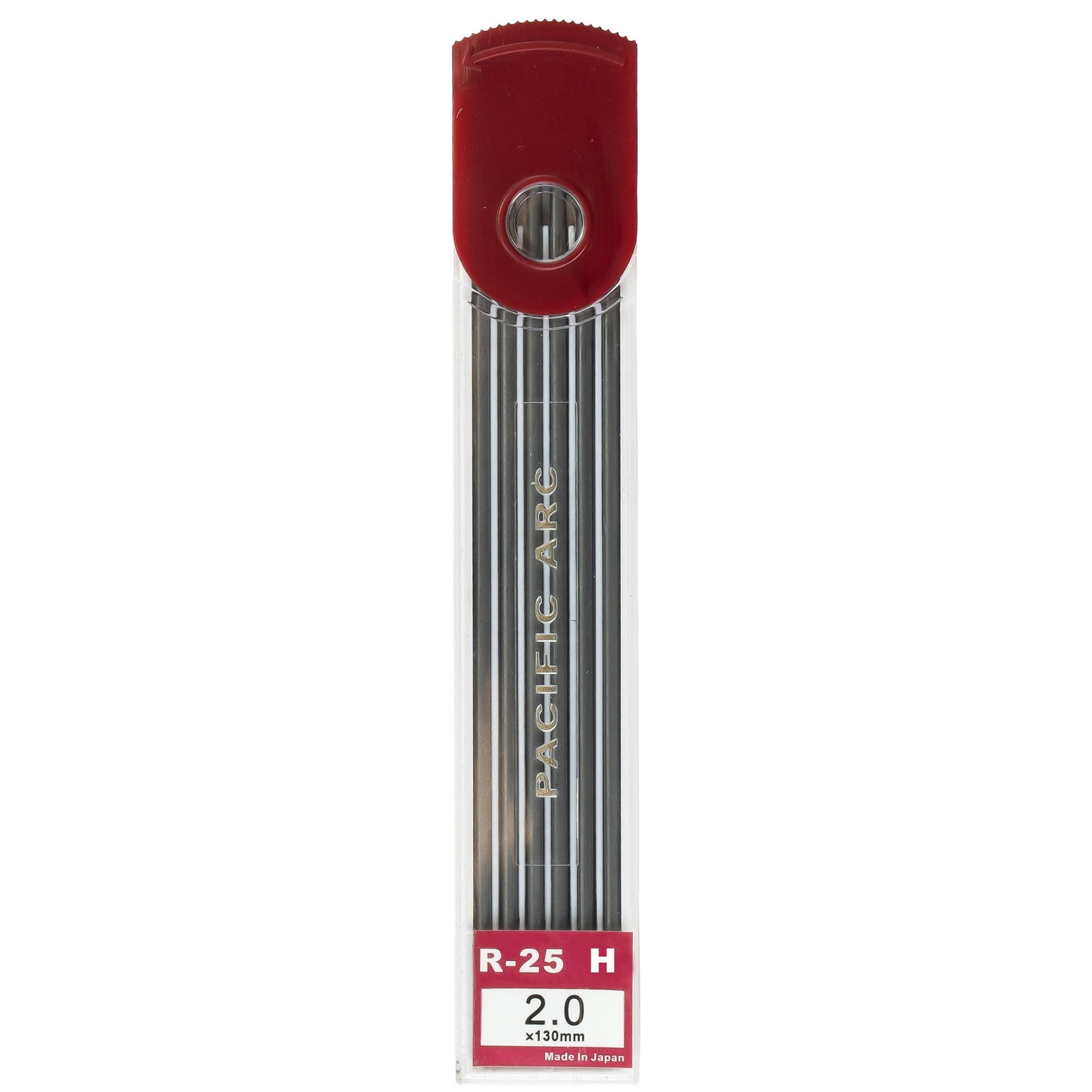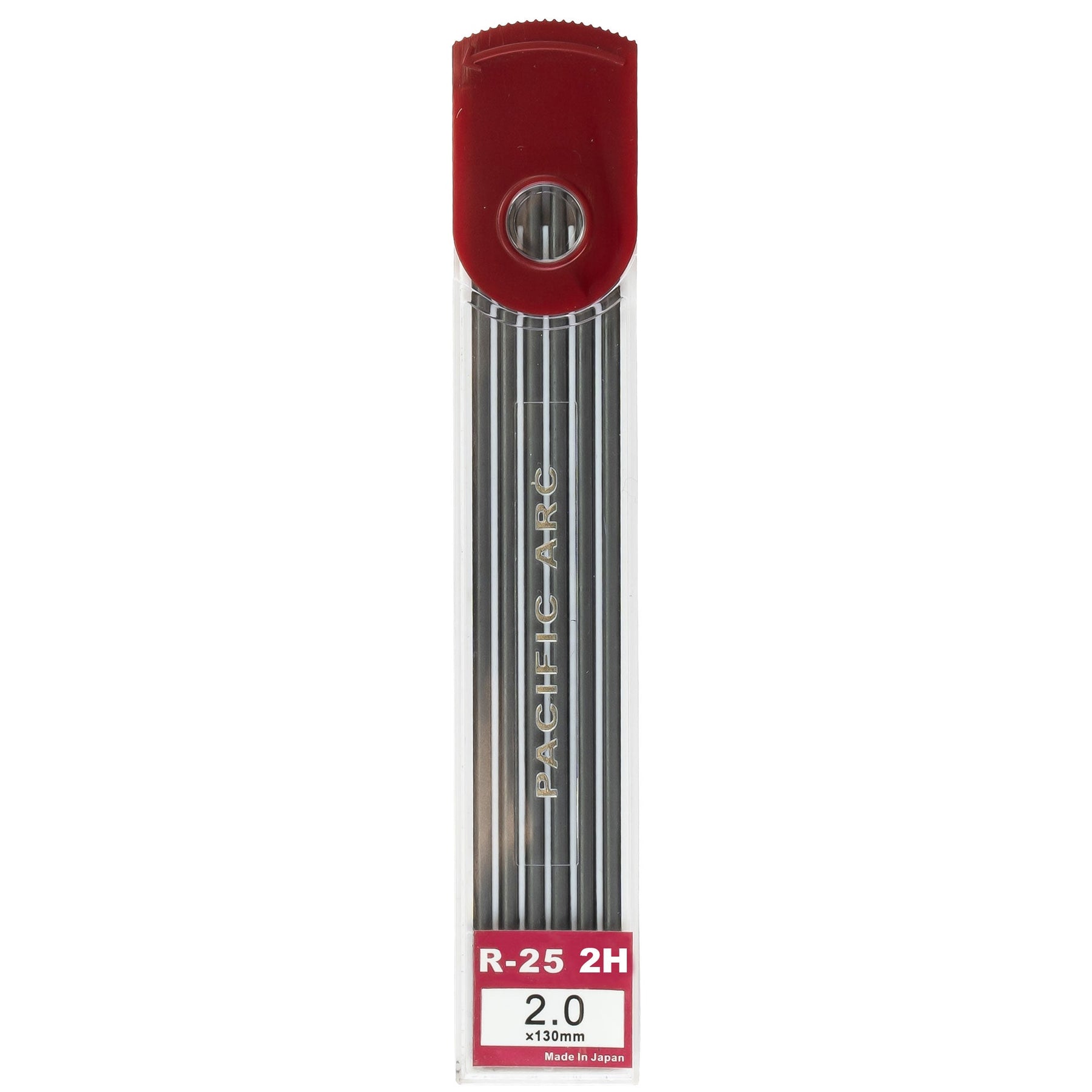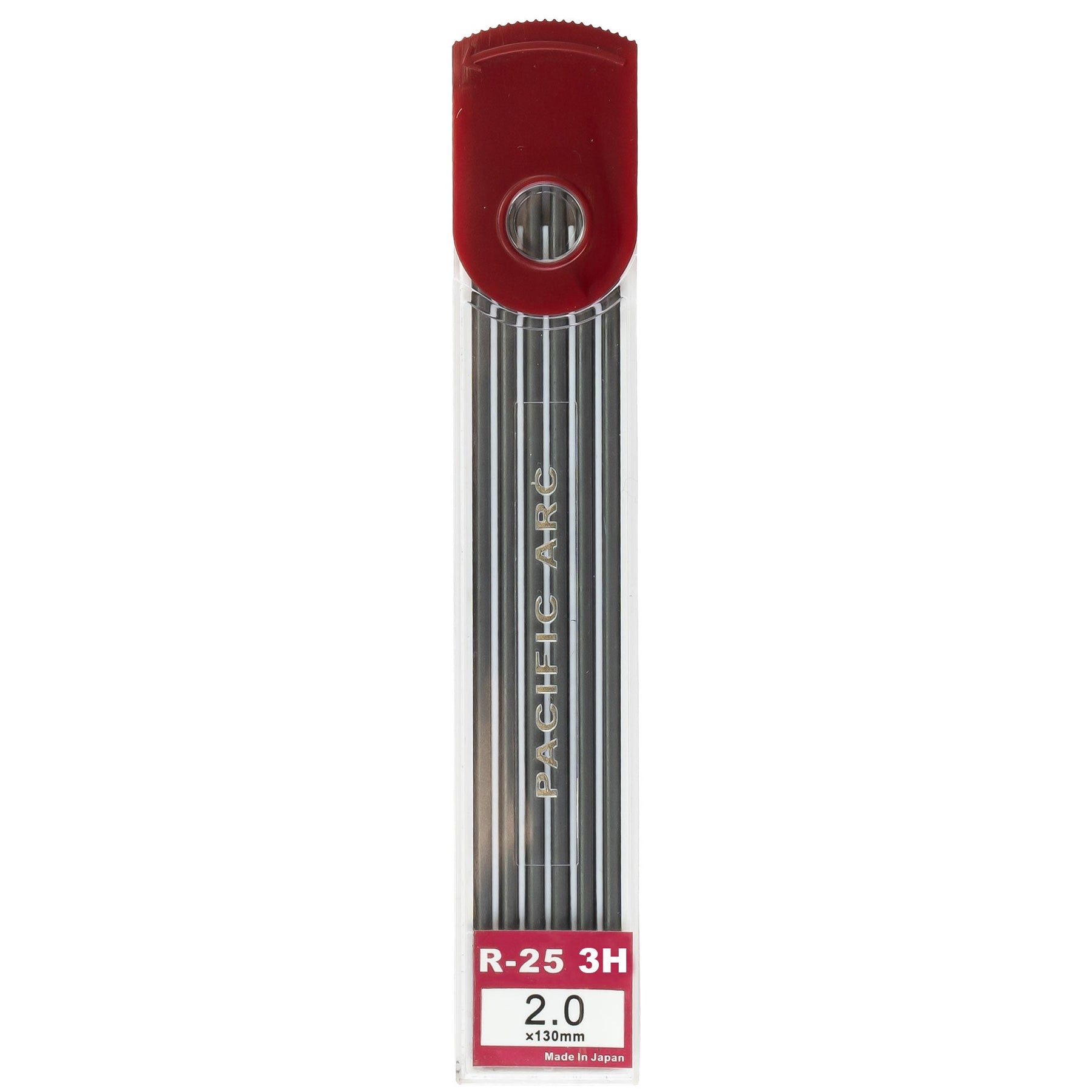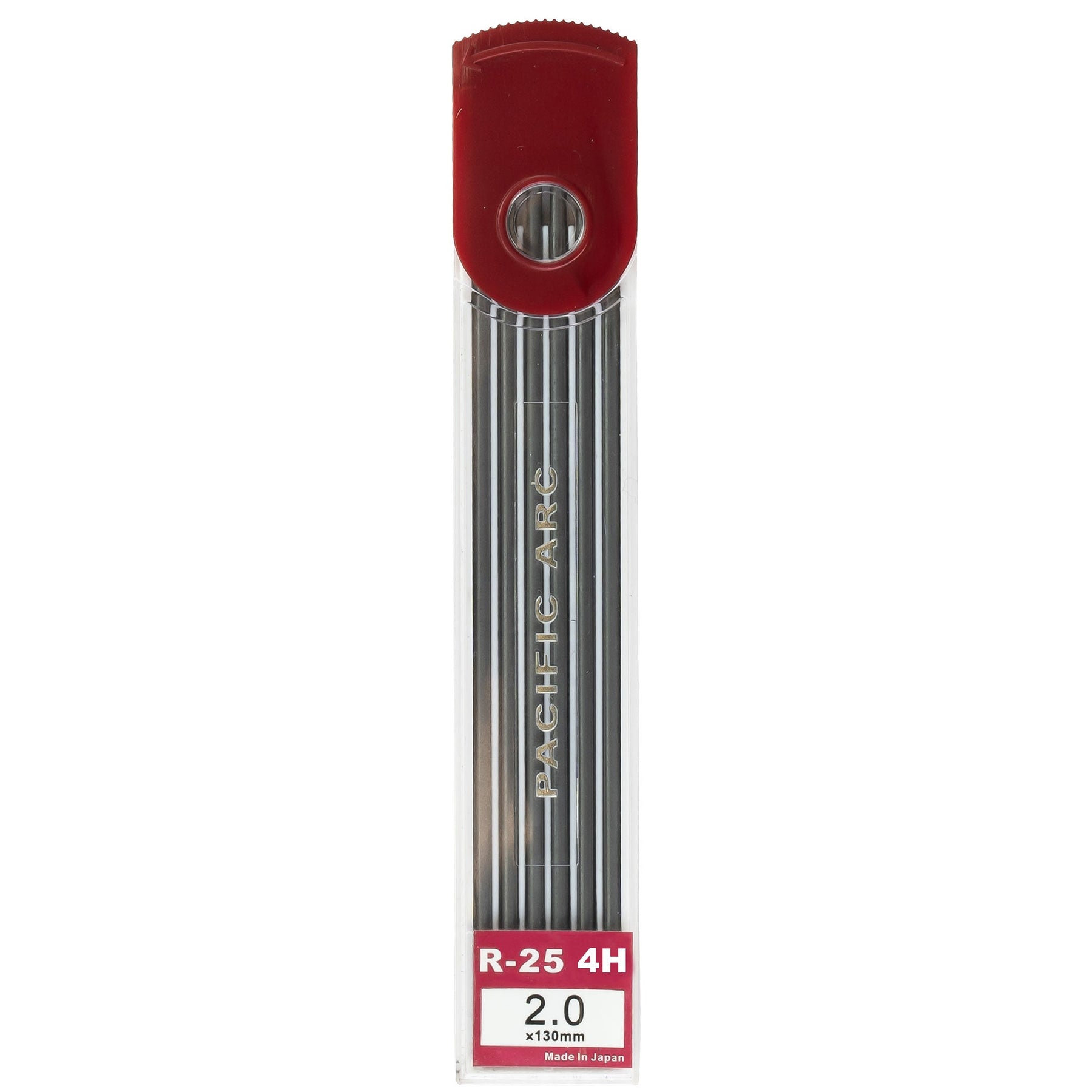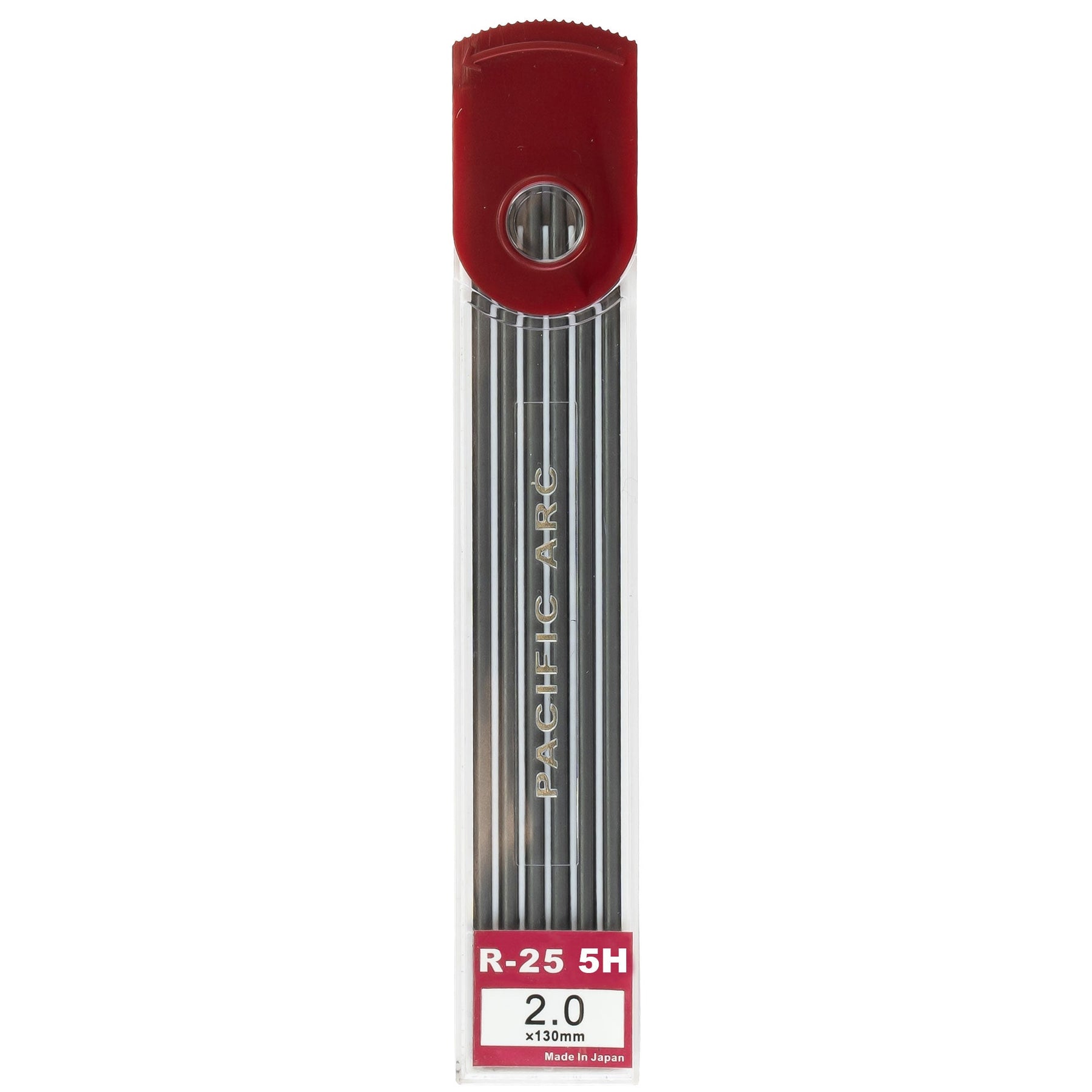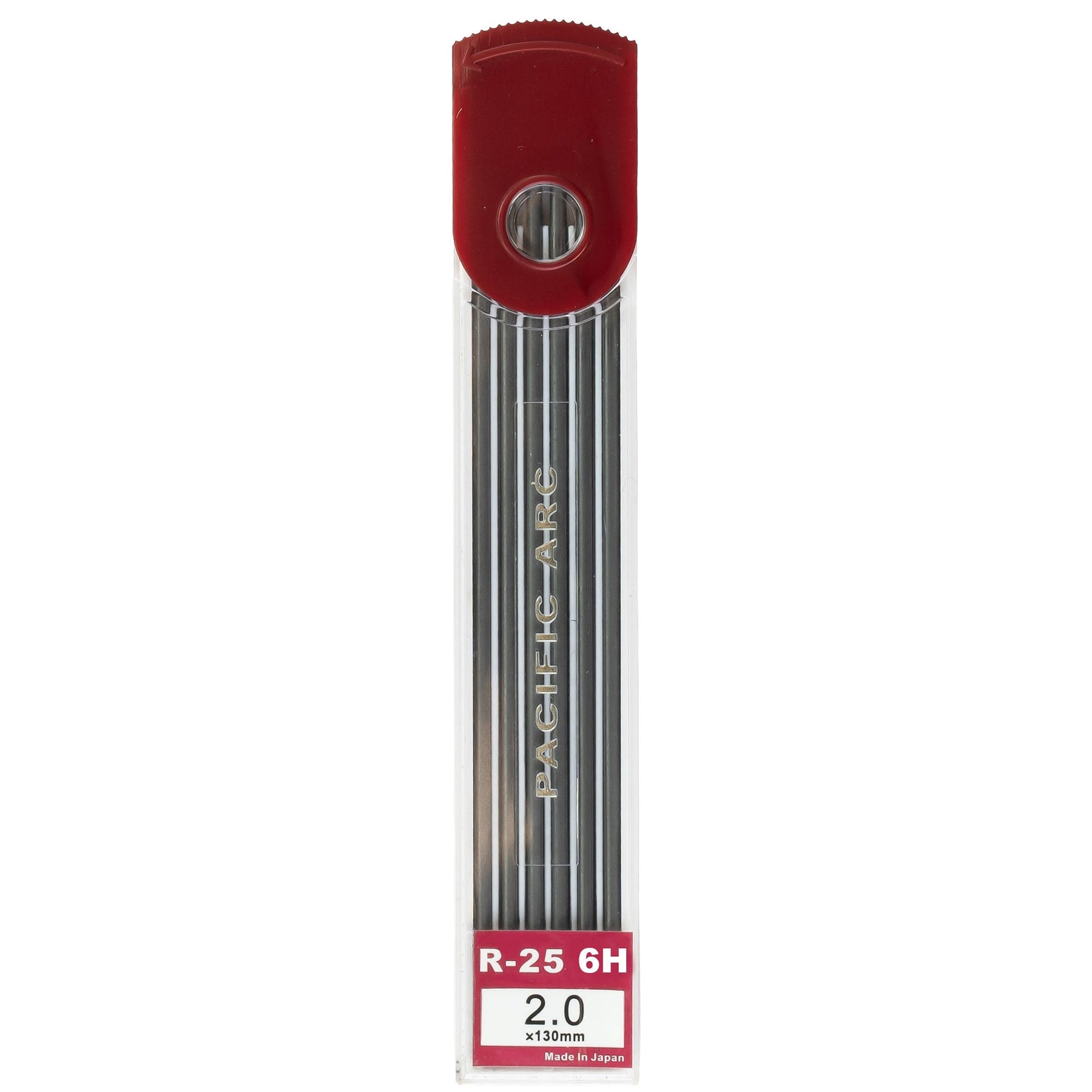 Pacific Arc, Lead Holder Refill - 2mm - 2 per Tube - 6B - for Art, Sketching, Technical Drawing
Composed of high quality, smooth graphite. Available in a full range of degrees from 6B to 6H.
Available in 2, 3, and 12 lead packs
2mm x 130mm
Sold in convenient plastic dispenser
Lead Graphite
Composed of dense, smooth graphite of the highest quality.
Hi-Polymer Resin Refill Leads
High Performance and Durable
Superior Quality
Pacific Arc Promise
Free Shipping on all orders above. Feel confident with
easy returns and refunds on all orders.
FREE SHIPPING
We offer Free Shipping on all orders in the continental United States.
MONEY BACK GUARANTEE
If you aren't 100% satisfied with our products we'll issue a full refund.
AFTERMARKET SUPPORT
Have a question about an order or product? Need to replace a part? Our support team is here to help.