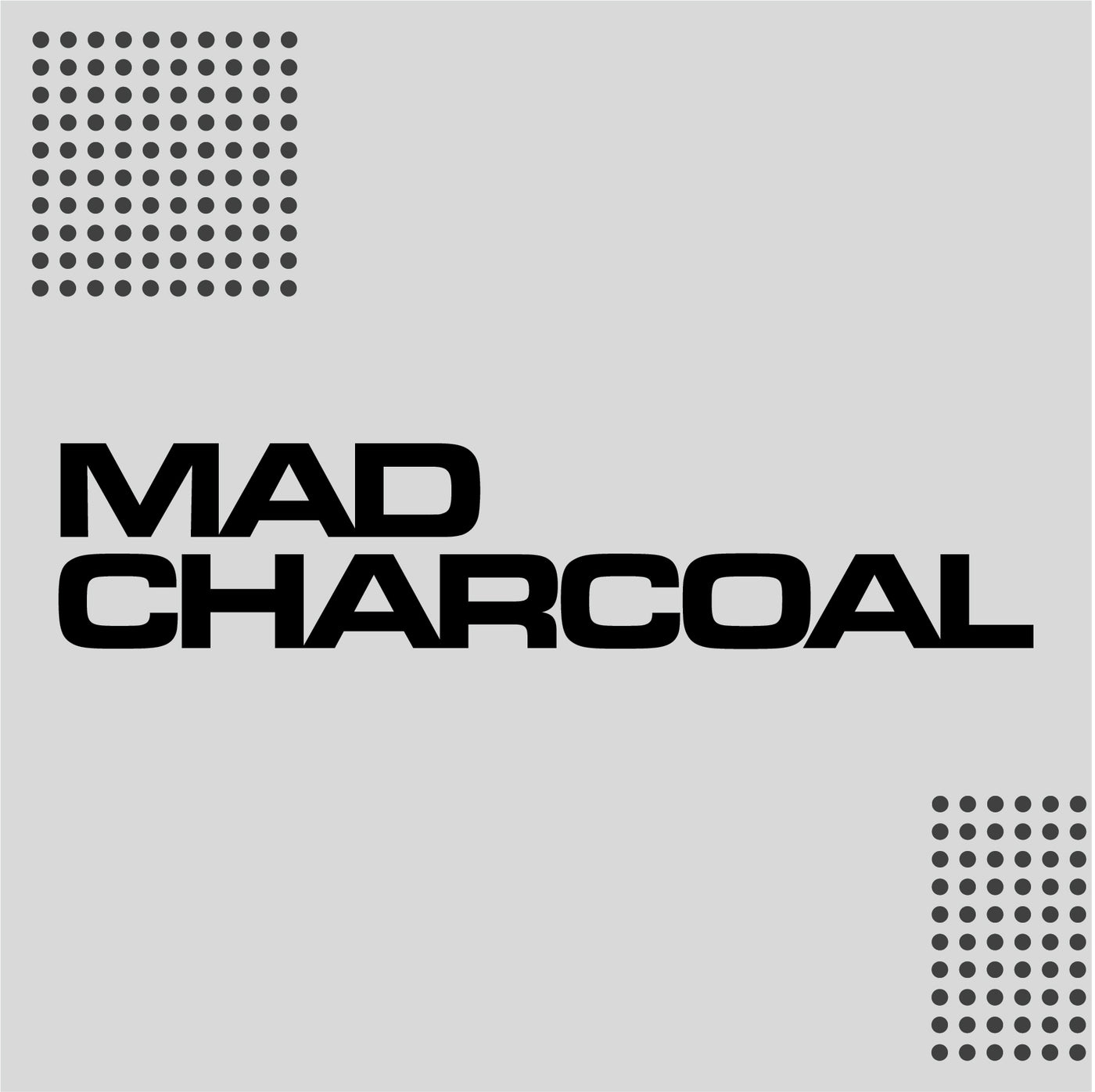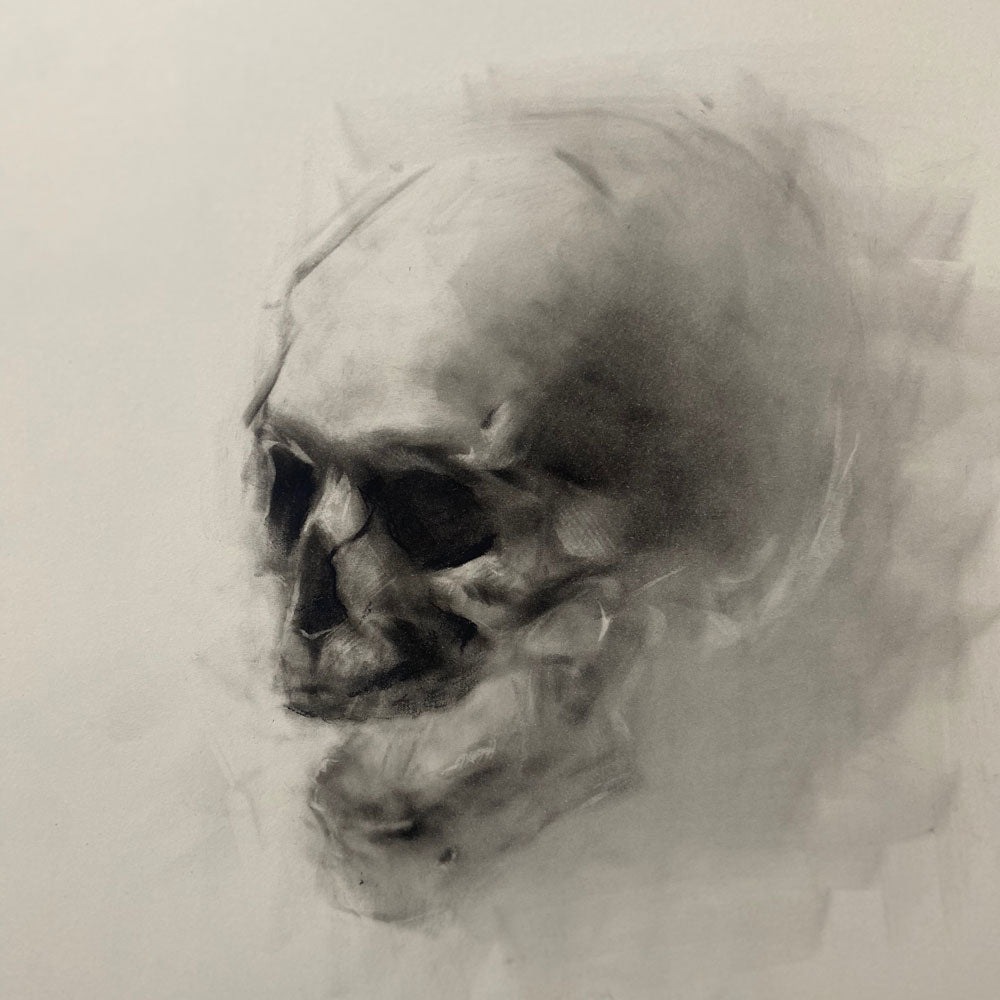 in collaboration with
Josh hernandez
WHO IS
MAD CHARCOAL
Born and raised in Los Angeles, CA — I have known nothing but to create. I was that kid in class that was drawing in textbooks and thinking of the next coolest thing to make.
After deciding to pursue graphic design instead of fine art, I attained my BSD from Arizona State University. I have a background in the design industry ranging from logo design to illustration. In the midst of my design career, my desire to create art arose from the ashes and once again I began to draw & paint.
I branded myself as Mad Charcoal to reflect the style of my work. I create pieces ranging from charcoal to paint and mixed media, mostly focused on portraiture and figurative work with an emphasis on achromatic values and expressive nature.