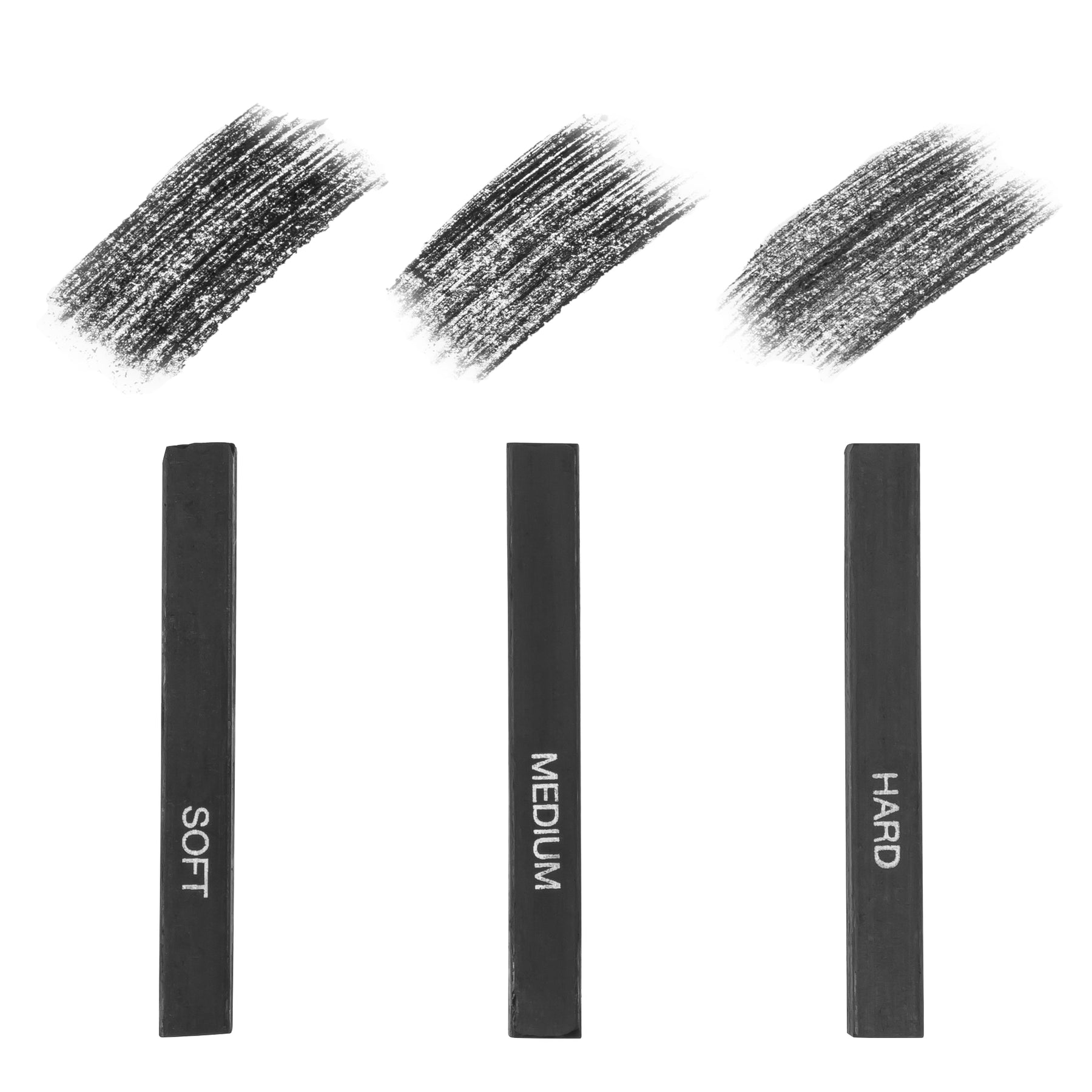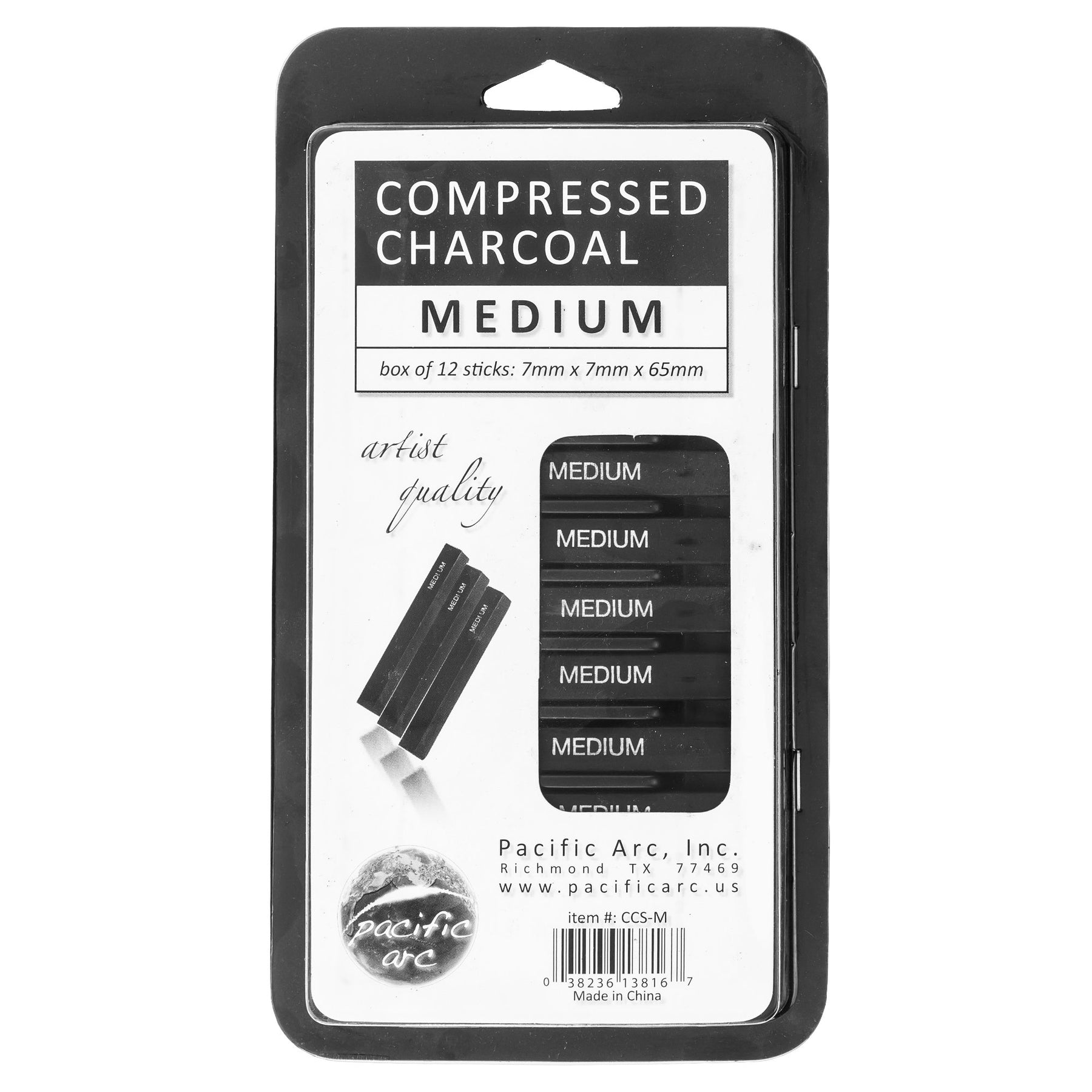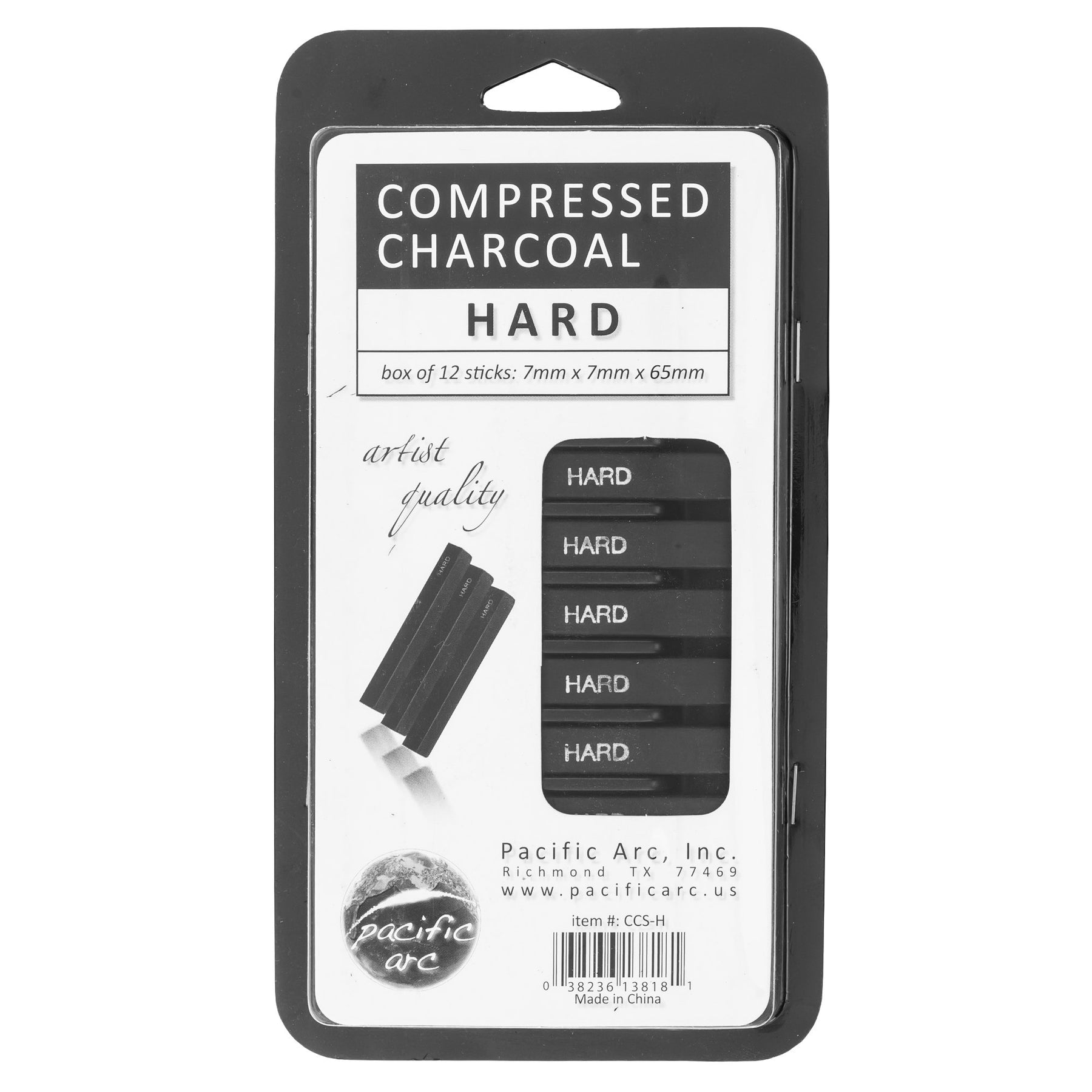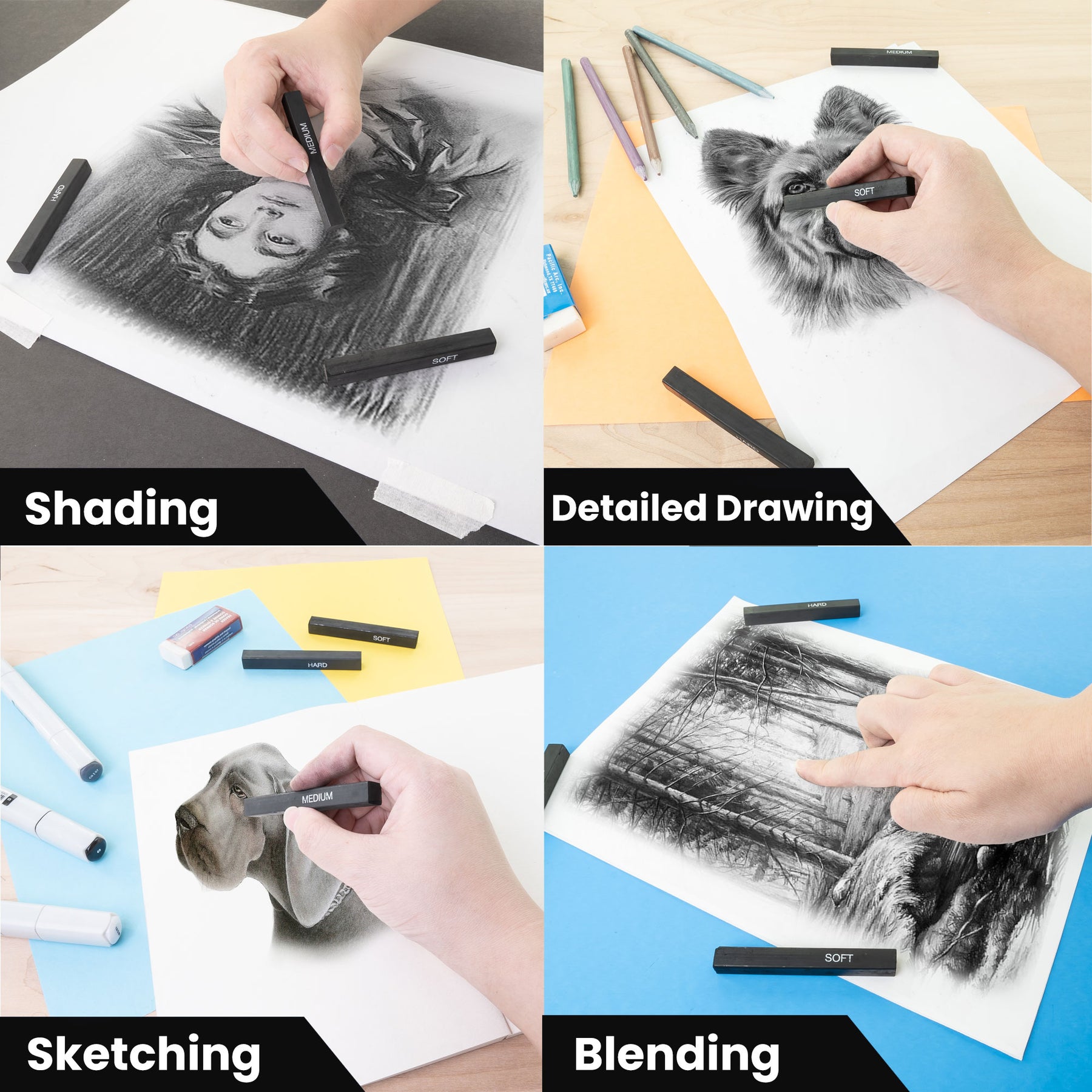 Compressed Charcoal Sticks Soft 12 Pack for Drawing, Sketching, and Shading
These high quality compressed charcoal sticks are cooked at steady high temperatures to provide consistent, durable drawing sticks. Compliments any natural vine or willow charcoals.
Easy to use and wont break when painting.
Easily create dense, fine lines or broad strokes.
Smooth and free of hard spots.
Open Stock with 12 of Soft, Medium, Hard.
Mixed Set with 1 of each: Soft, Medium, Hard.
Versatile Charcoal Pencils
Draw complex renders with ease.
Vine Charcoals
Add smoky and light strokes or shades to any monochrome artwork using vine charcoal.
Compressed Charcoal Sticks
This set comes with three different grades to get the right shade on any masterpiece.
Compressed Charcoal Sticks
Woodless

Soft, Medium, Hard

Powdered Charcoal
Charcoal Pencils
Vine Charcoal
Woodless

Grape Vine

Soft, Medium, Hard
Willow Charcoal
Pacific Arc Promise
Free Shipping on all orders above. Feel confident with
easy returns and refunds on all orders.
FREE SHIPPING
We offer Free Shipping on all orders in the continental United States.
MONEY BACK GUARANTEE
If you aren't 100% satisfied with our products we'll issue a full refund.
AFTERMARKET SUPPORT
Have a question about an order or product? Need to replace a part? Our support team is here to help.