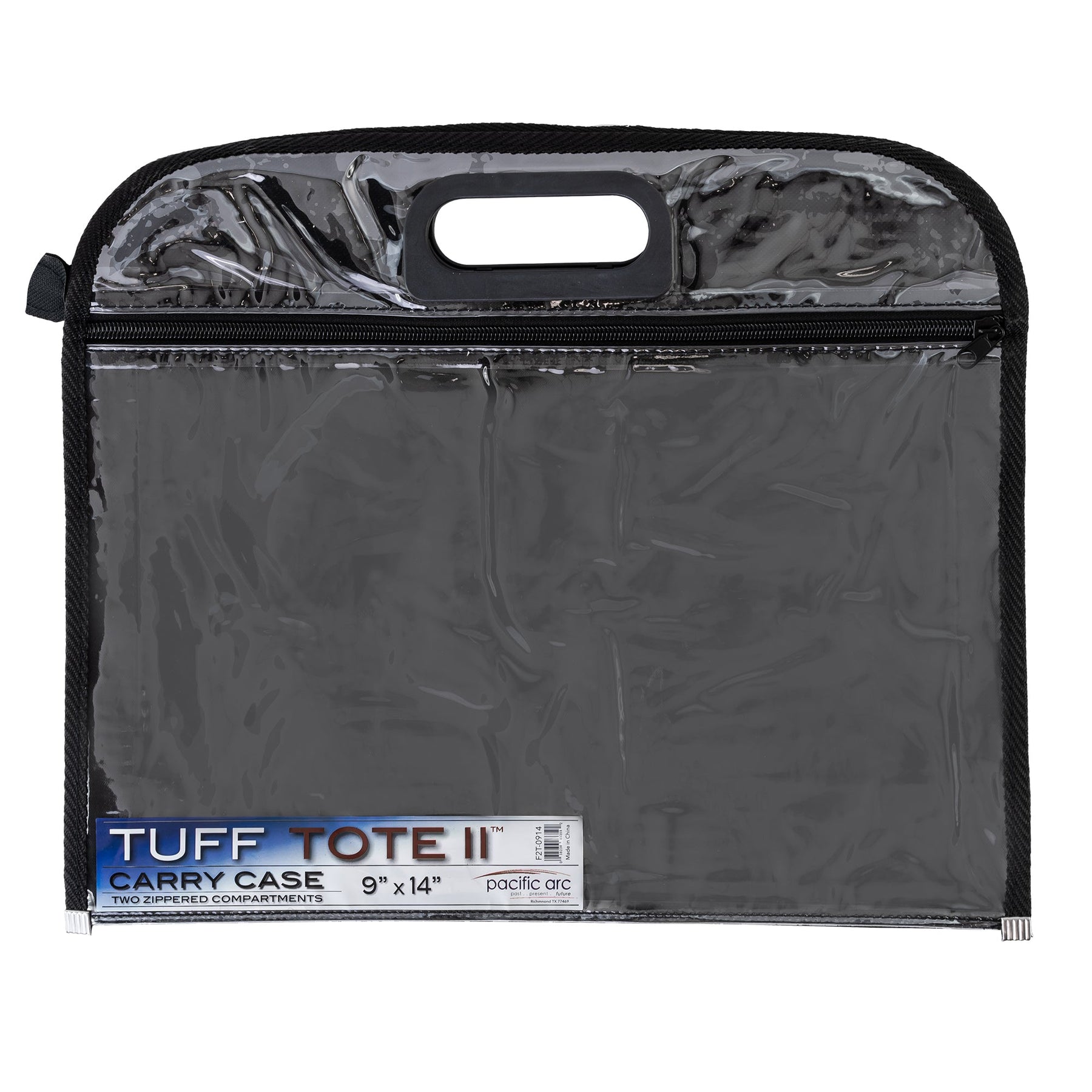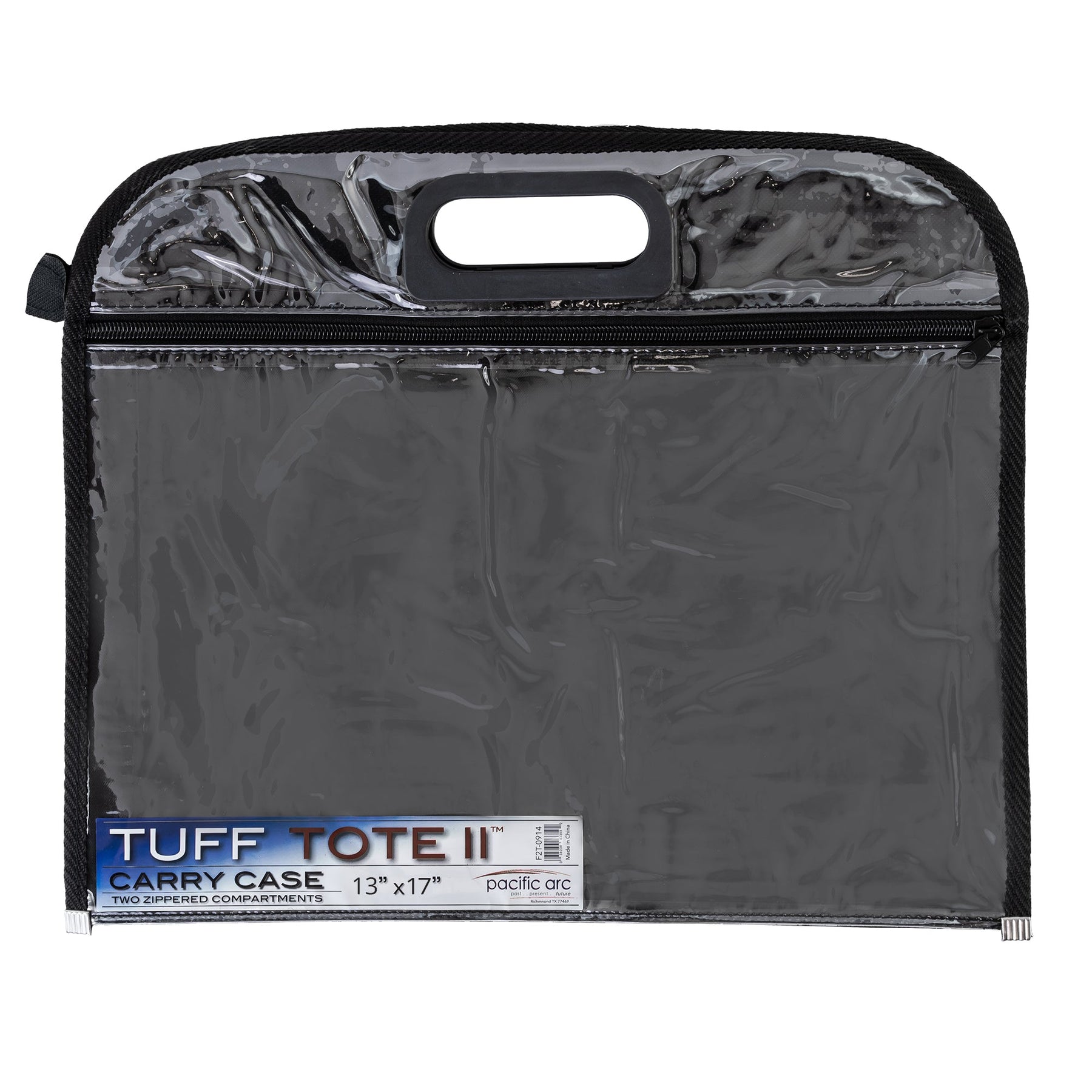 Pacific Arc, Carrying Case w/handle, black w/clear front, 2 zip pockets
Pacific Arc Tuff Tote Carrying Case is equipped with two zipper pockets and a cut out handle. Perfect for artists on the go.
Cut out handle
Two nylon zippers hold together two pockets
Full transparency allows you to find things quicker
Black with clear visible front
Durable material
Crafted from high quality grade vinyl mesh.
Perfect to store small items
Keep all of your projects and valuables protected from the elements.
Full transparency
The transparent design allows for quick identification of your belongings.
Pacific Arc Promise
Free Shipping on all orders above. Feel confident with
easy returns and refunds on all orders.
FREE SHIPPING
We offer Free Shipping on all orders in the continental United States.
MONEY BACK GUARANTEE
If you aren't 100% satisfied with our products we'll issue a full refund.
AFTERMARKET SUPPORT
Have a question about an order or product? Need to replace a part? Our support team is here to help.