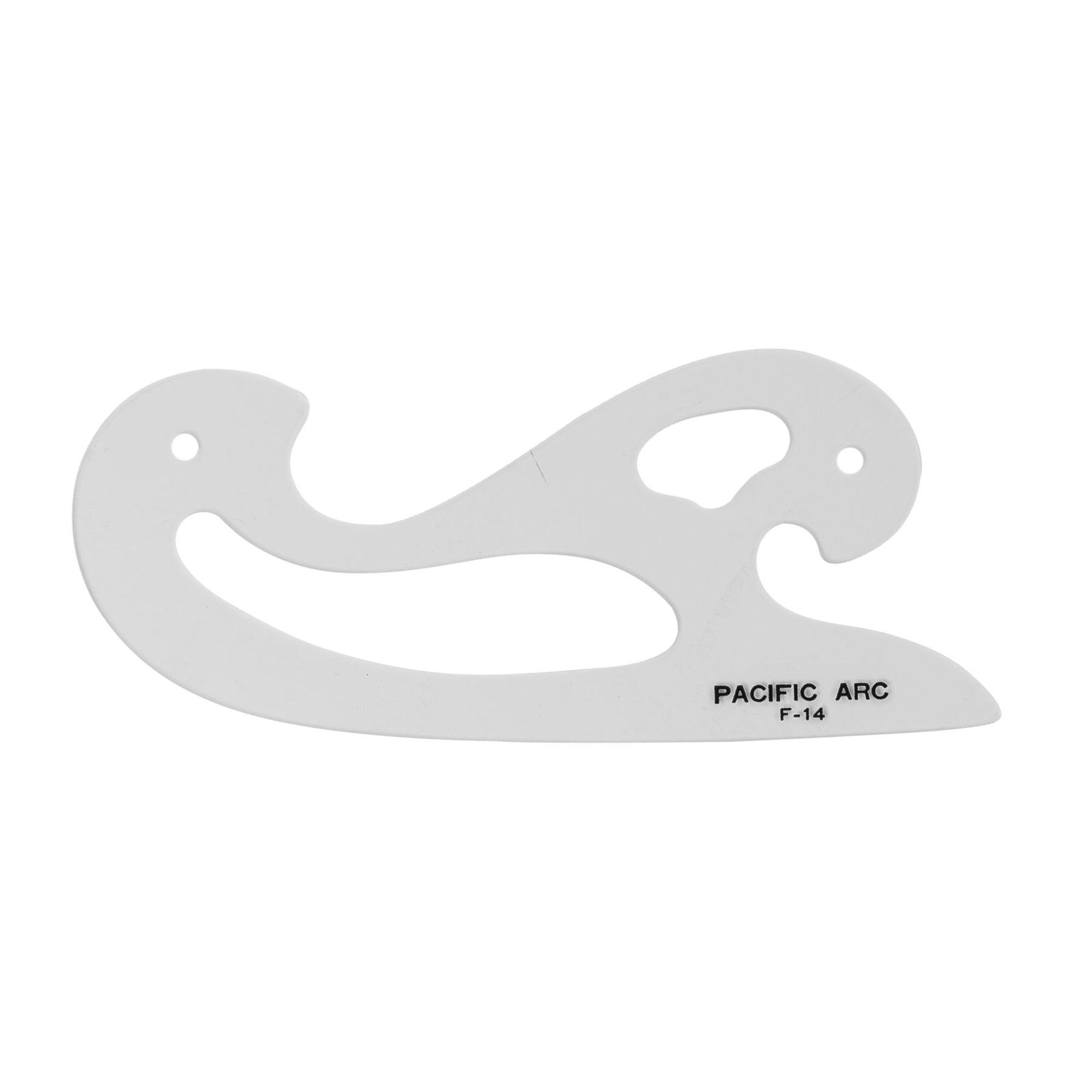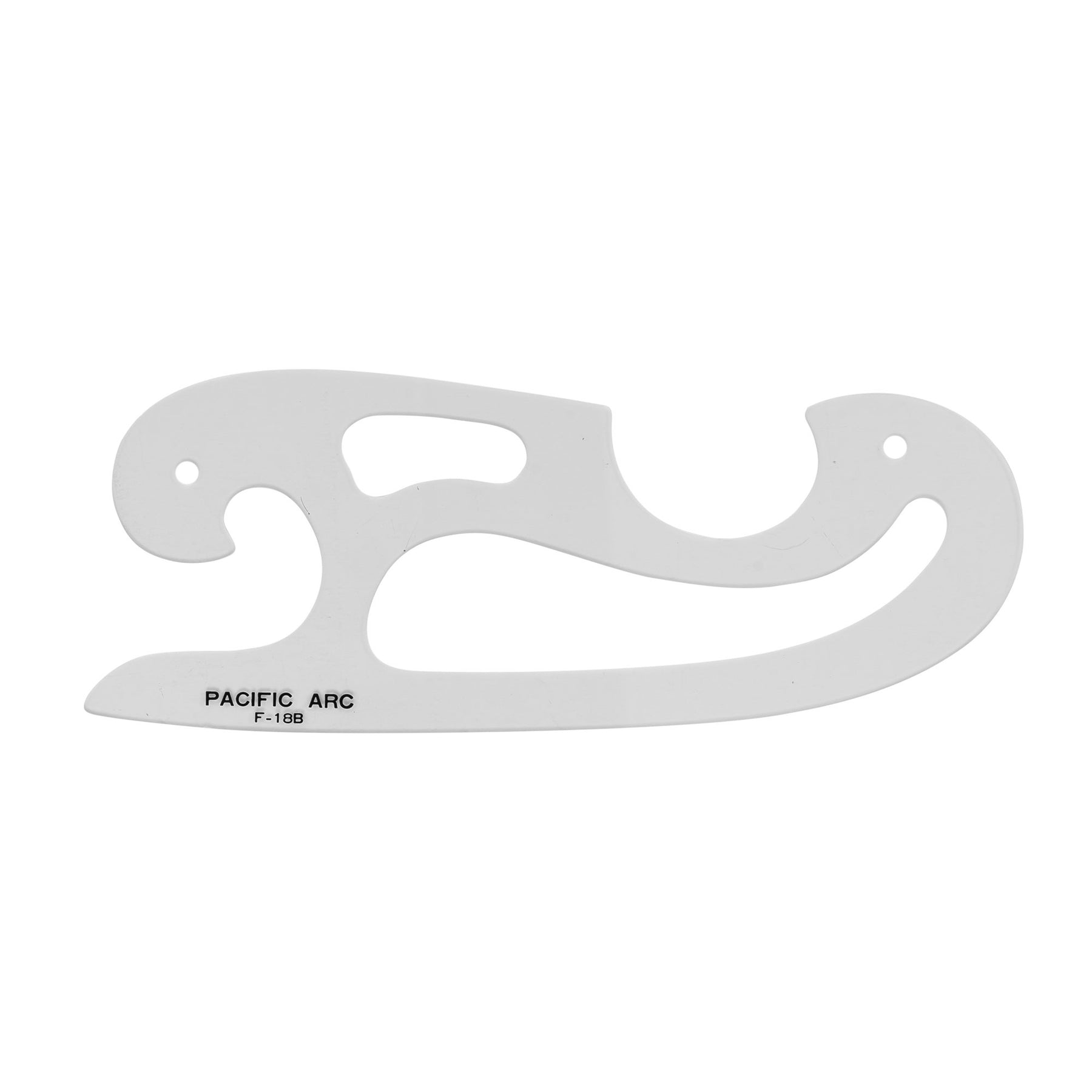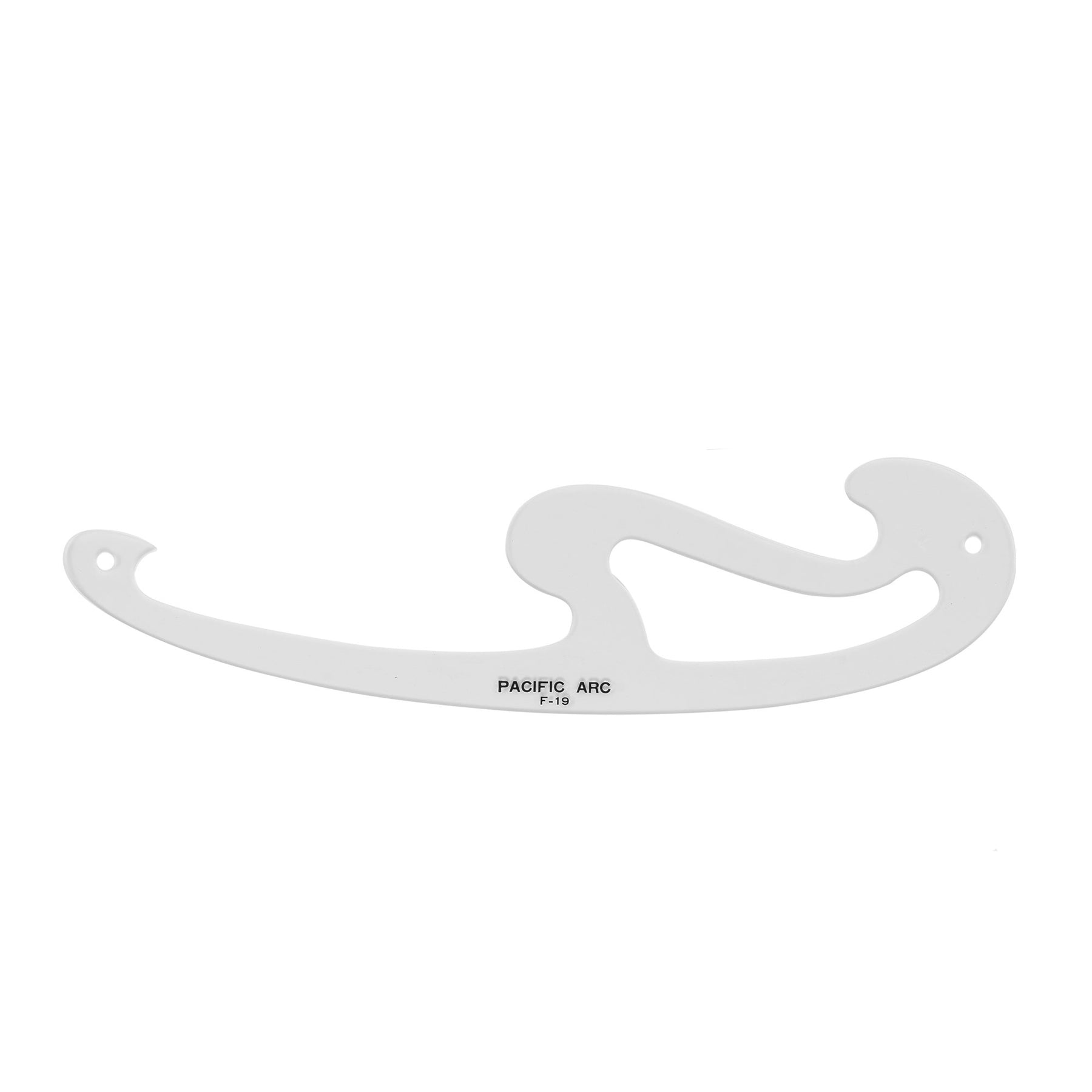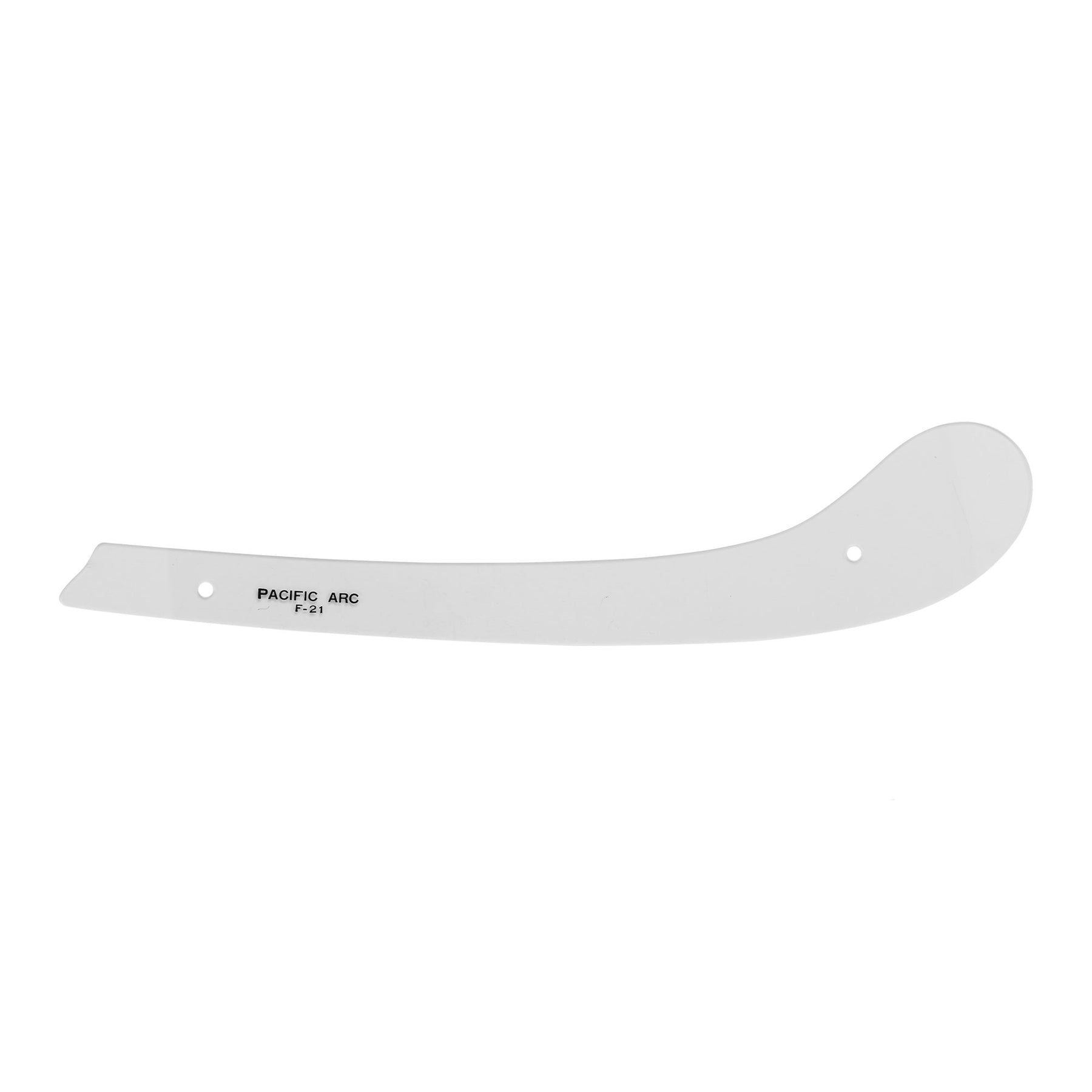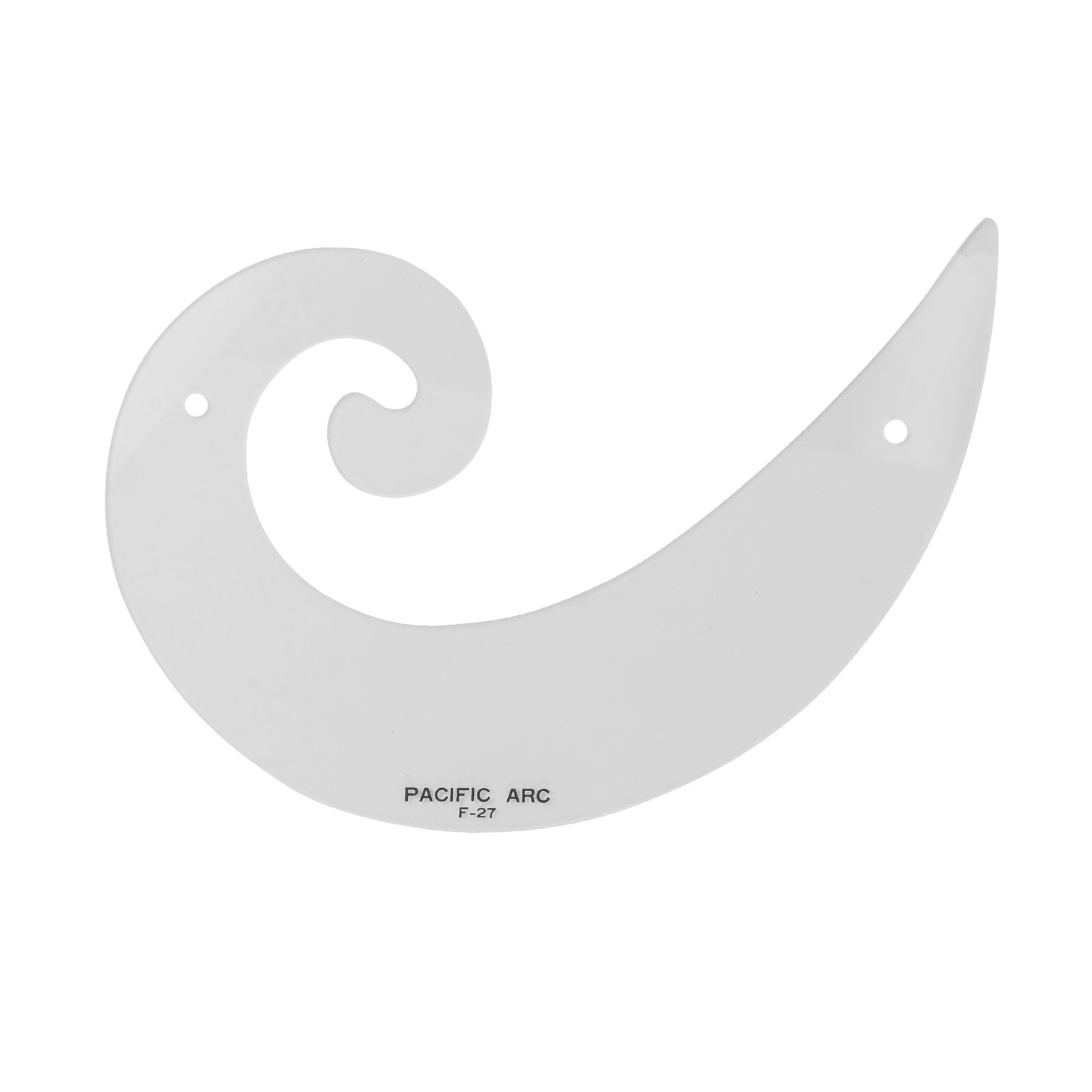 Pacific Arc,Professional French Curves, Acrylic, Plain Edge, 5.25 Inches
Made in 24 different shapes and sizes, find the perfect curve for your project. 
Easy to use
Transparent design.
Made with pure strong acrylic.
Shatterproof
All sides have a smooth inking edge for accurate drawings and smooth lines.
French Curve Set
Using the French curves helps you avoid abrupt changes in the curvatures of plotted shapes. This drawing ruler is made with smooth, heavy duty, durable plastic ensuring long time usage.
Smooth Edges
Curved tools with smooth double-beveled inking edges make it ideal for detail work.
Multi-Purpose
Can be used for detail work, drawing projects, pattern making, and most crafting tasks.
Easy-To-Use
Features transparent plastic allowing user to view overall design while working.
Pacific Arc Promise
Free Shipping on all orders above. Feel confident with
easy returns and refunds on all orders.
FREE SHIPPING
We offer Free Shipping on all orders in the continental United States.
MONEY BACK GUARANTEE
If you aren't 100% satisfied with our products we'll issue a full refund.
AFTERMARKET SUPPORT
Have a question about an order or product? Need to replace a part? Our support team is here to help.