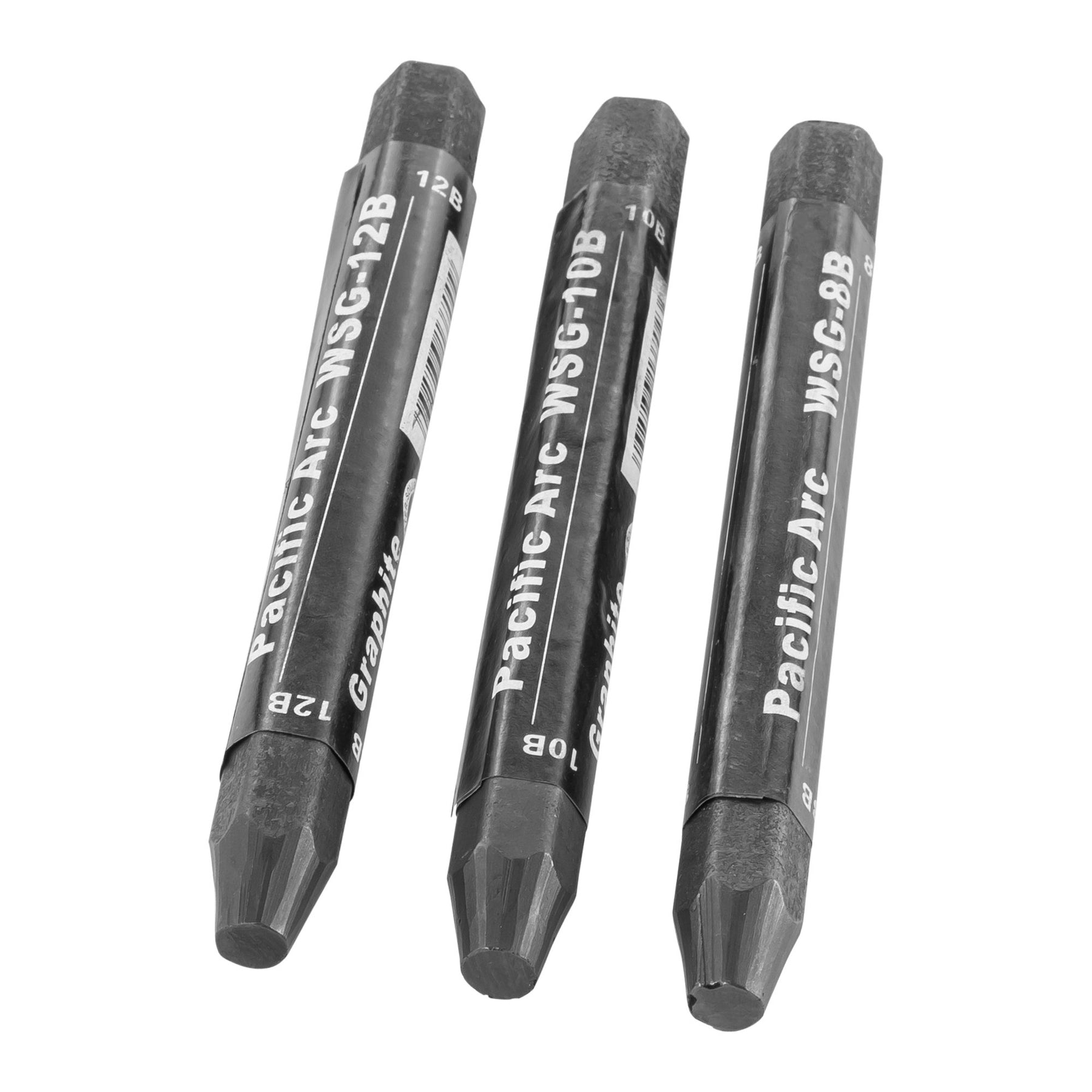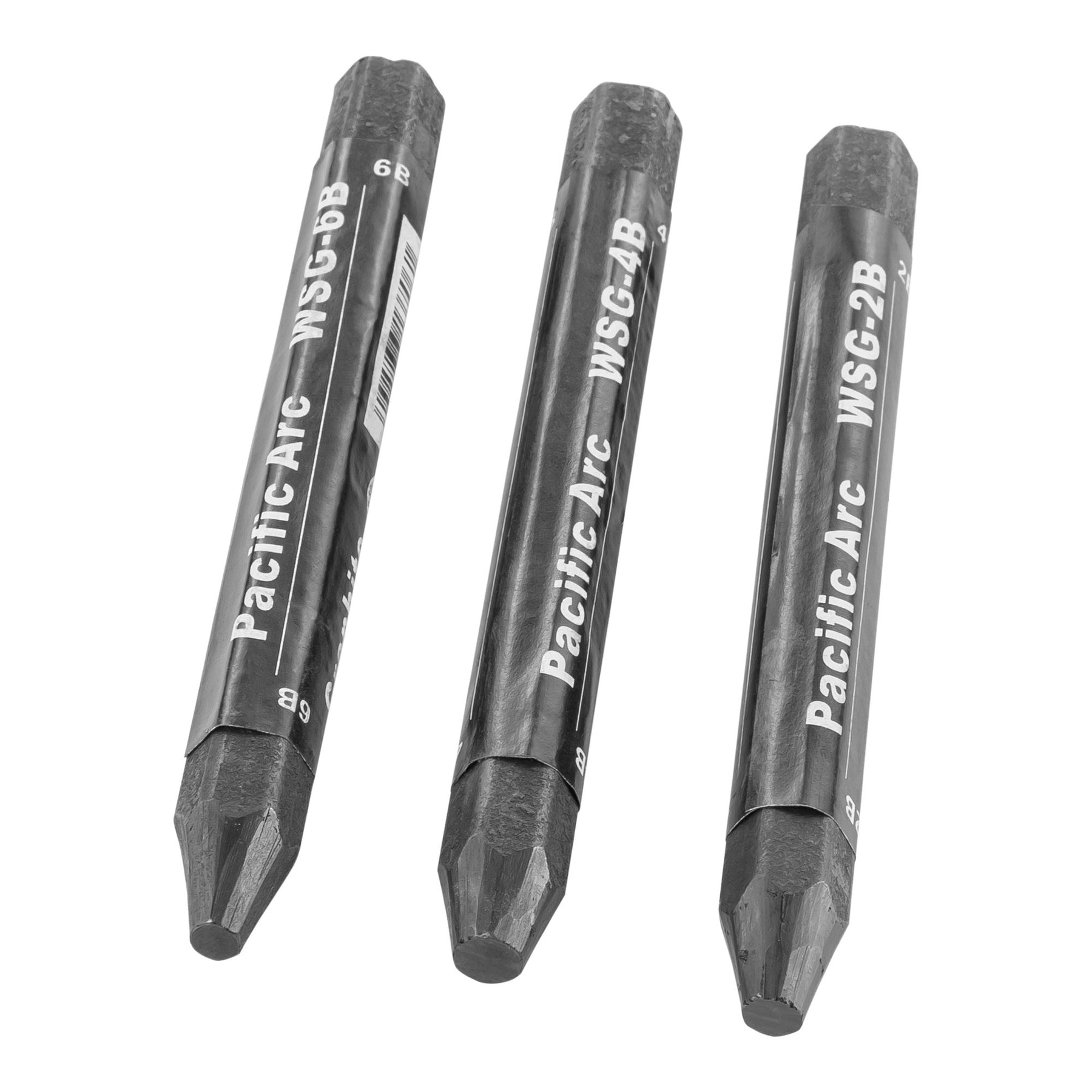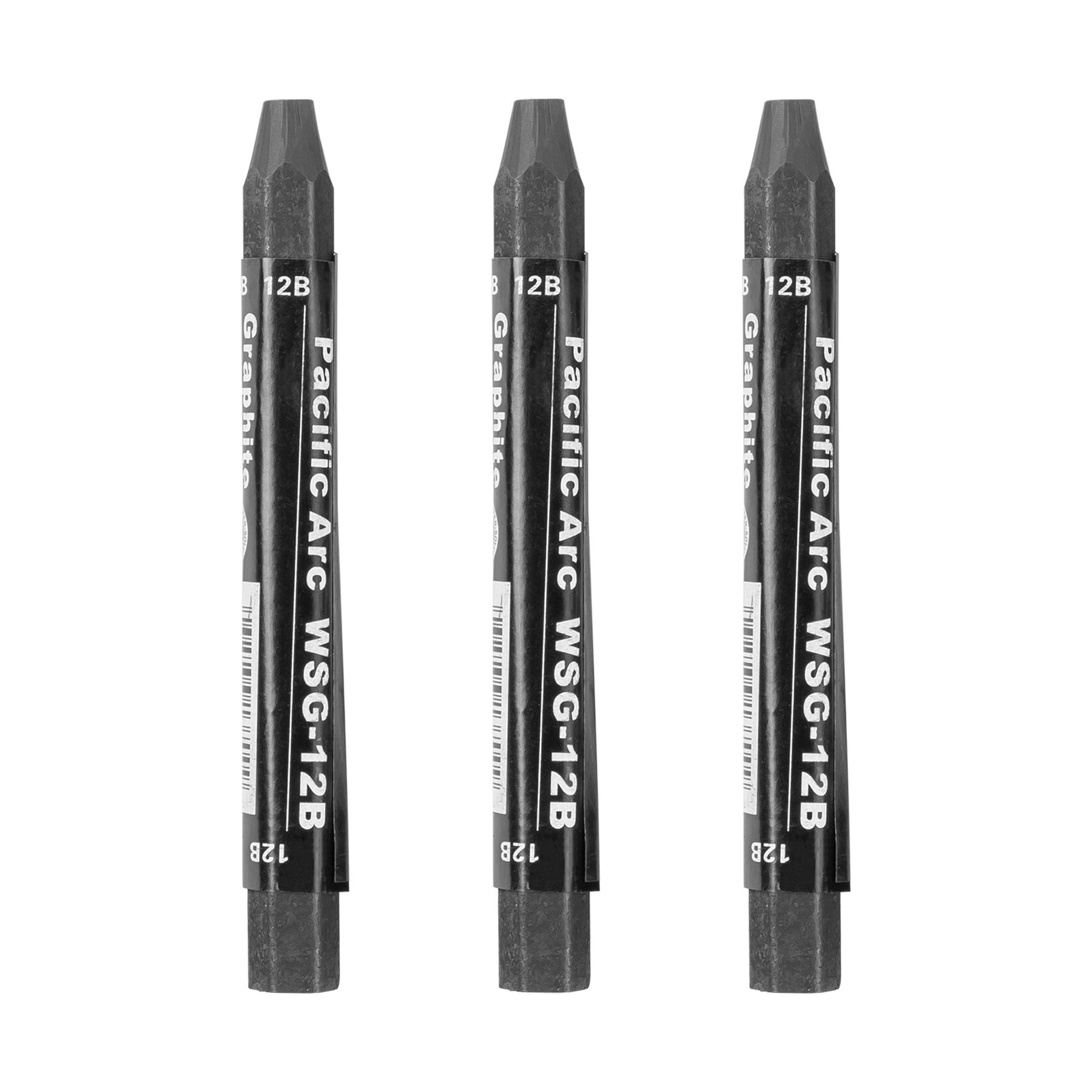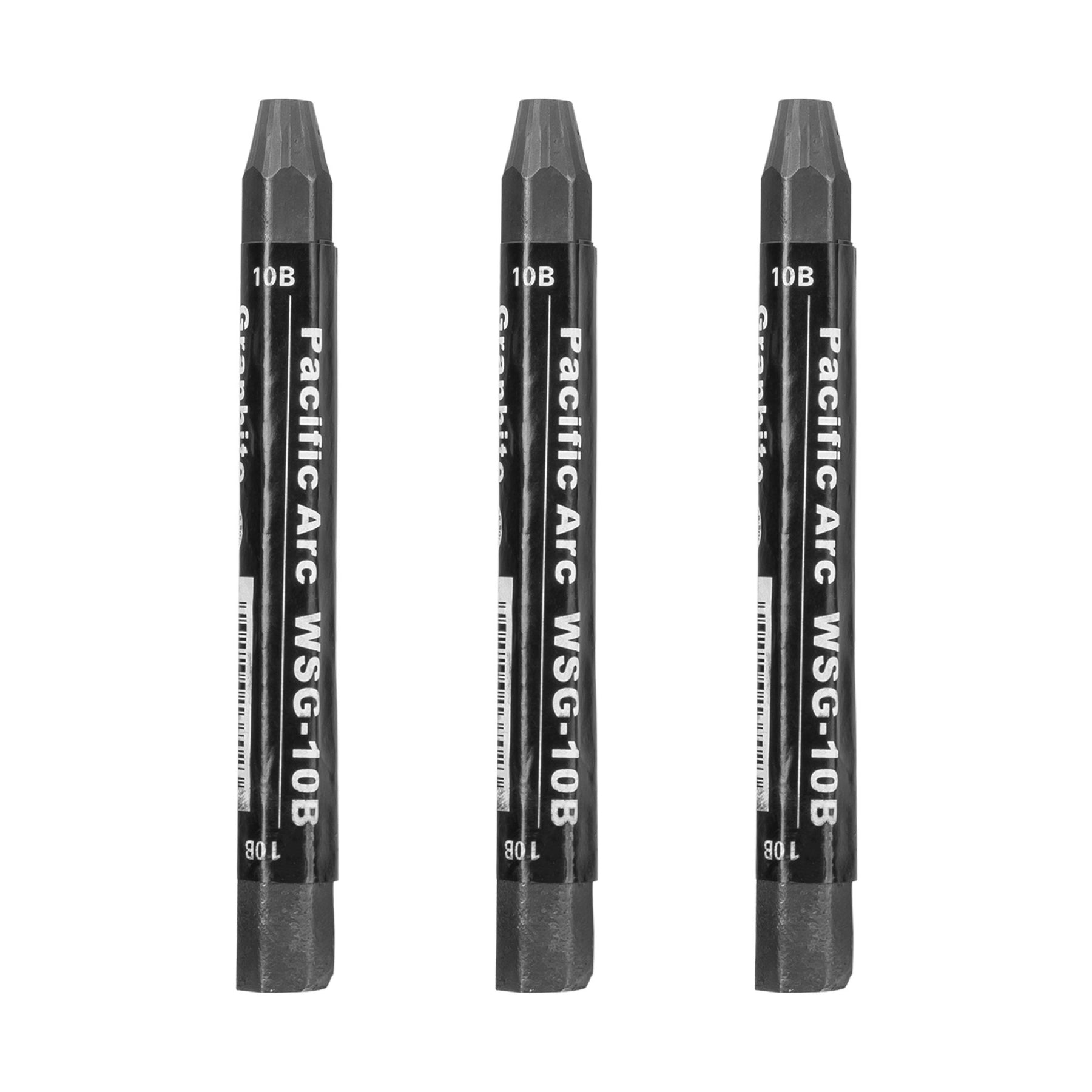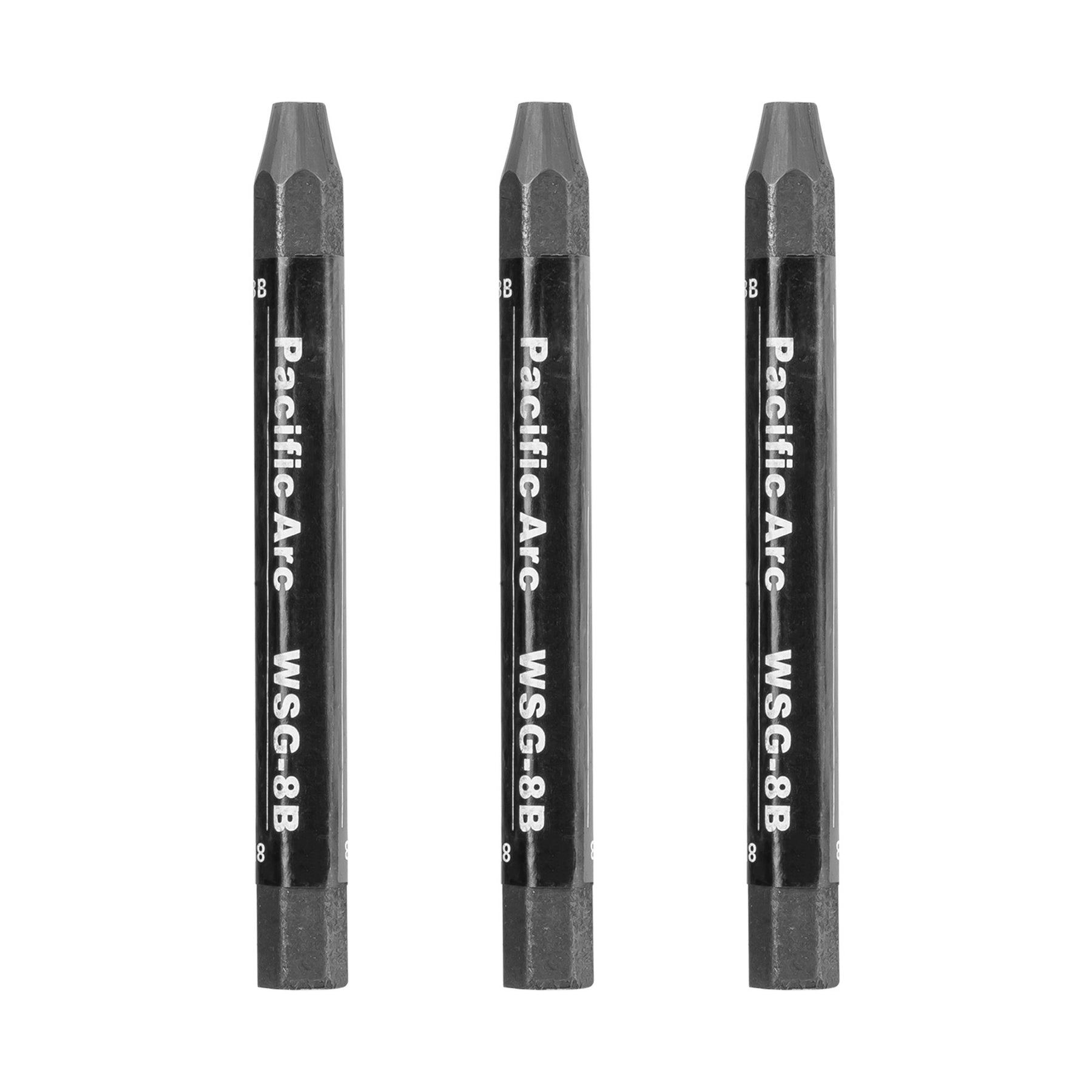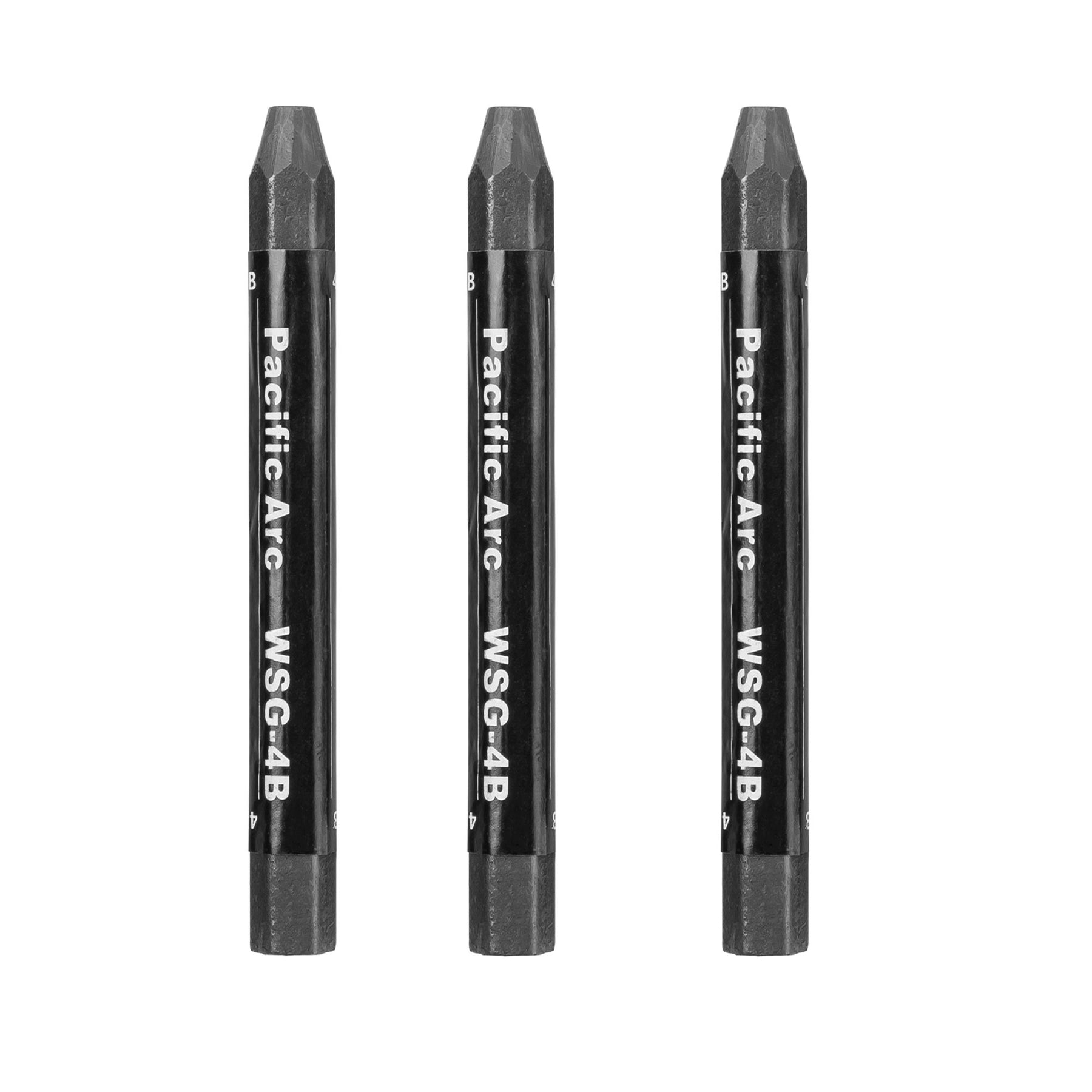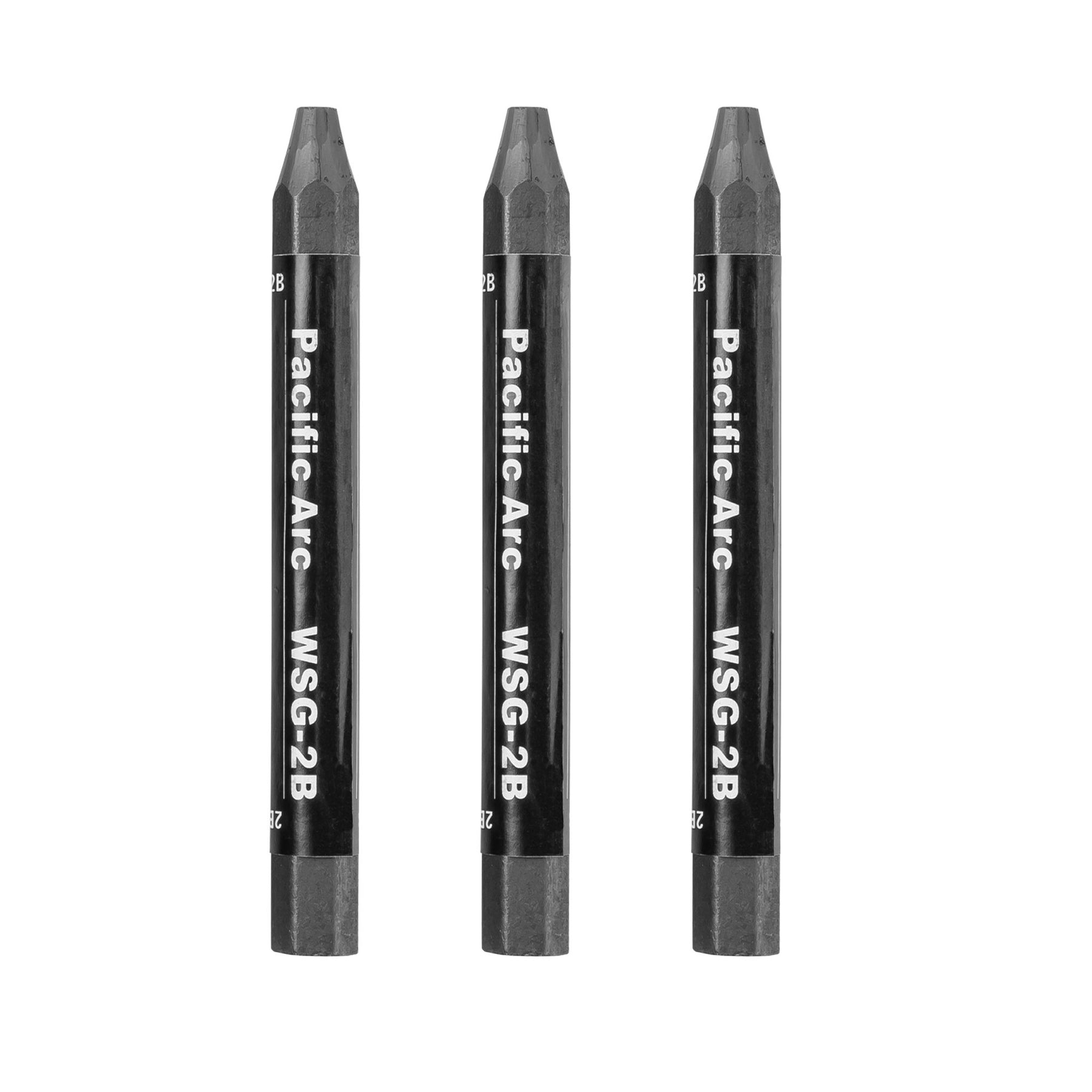 Pacific Arc - Jumbo Water Soluble Graphite Sticks Set of 3, Soft 12B, 10B, 8B
Jumbo Water Soluble Graphite Sticks are uniquely versatile: use them dry for sketching and drawing both fine and broad strokes, or use them with water and brush for truly dense and matte watercolor effects. 
Premium Graphite Stick Set consisting of three jumbo water-soluble graphite sticks
Hexagon-shaped body for a secure, comfortable grip
Versatile and easily erasable
Water soluble, simply add water to create a rich, soft, smooth line. 
Each stick is 4.75" long and 7/16" in diameter
Available in 3-piece sets.
High-Quality Design
Comfortable grip and varied degrees for fine and broad strokes.
Versatile and Easily Erasable
Great for drafting, sketching, or drawing on a drawing pad or canvas.
Water Soluble
Drawing pencils feature smooth, water soluble graphite. Simply add water to create rich, soft and smooth lines.
Pacific Arc Promise
Free Shipping on all orders above. Feel confident with
easy returns and refunds on all orders.
FREE SHIPPING
We offer Free Shipping on all orders in the continental United States.
MONEY BACK GUARANTEE
If you aren't 100% satisfied with our products we'll issue a full refund.
AFTERMARKET SUPPORT
Have a question about an order or product? Need to replace a part? Our support team is here to help.