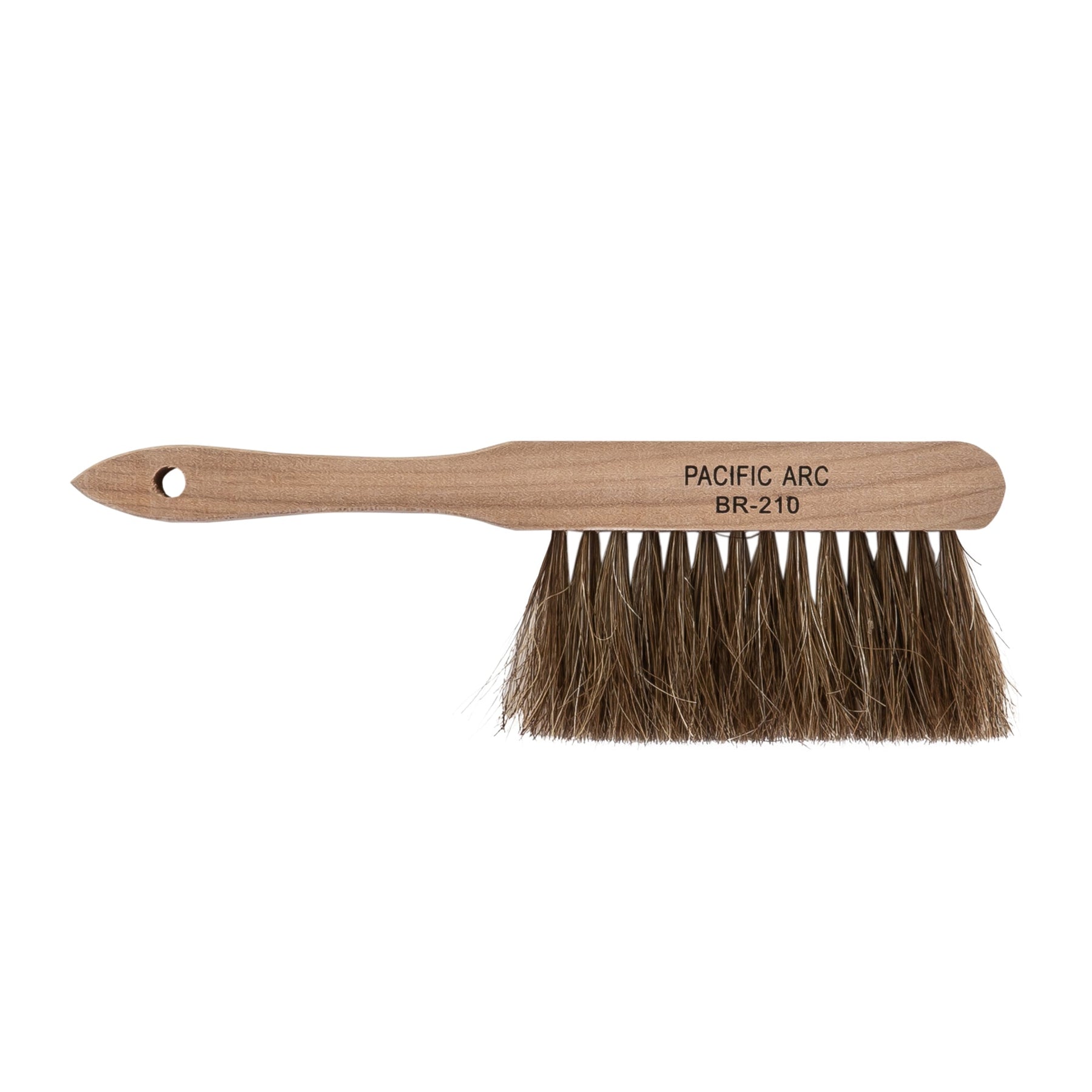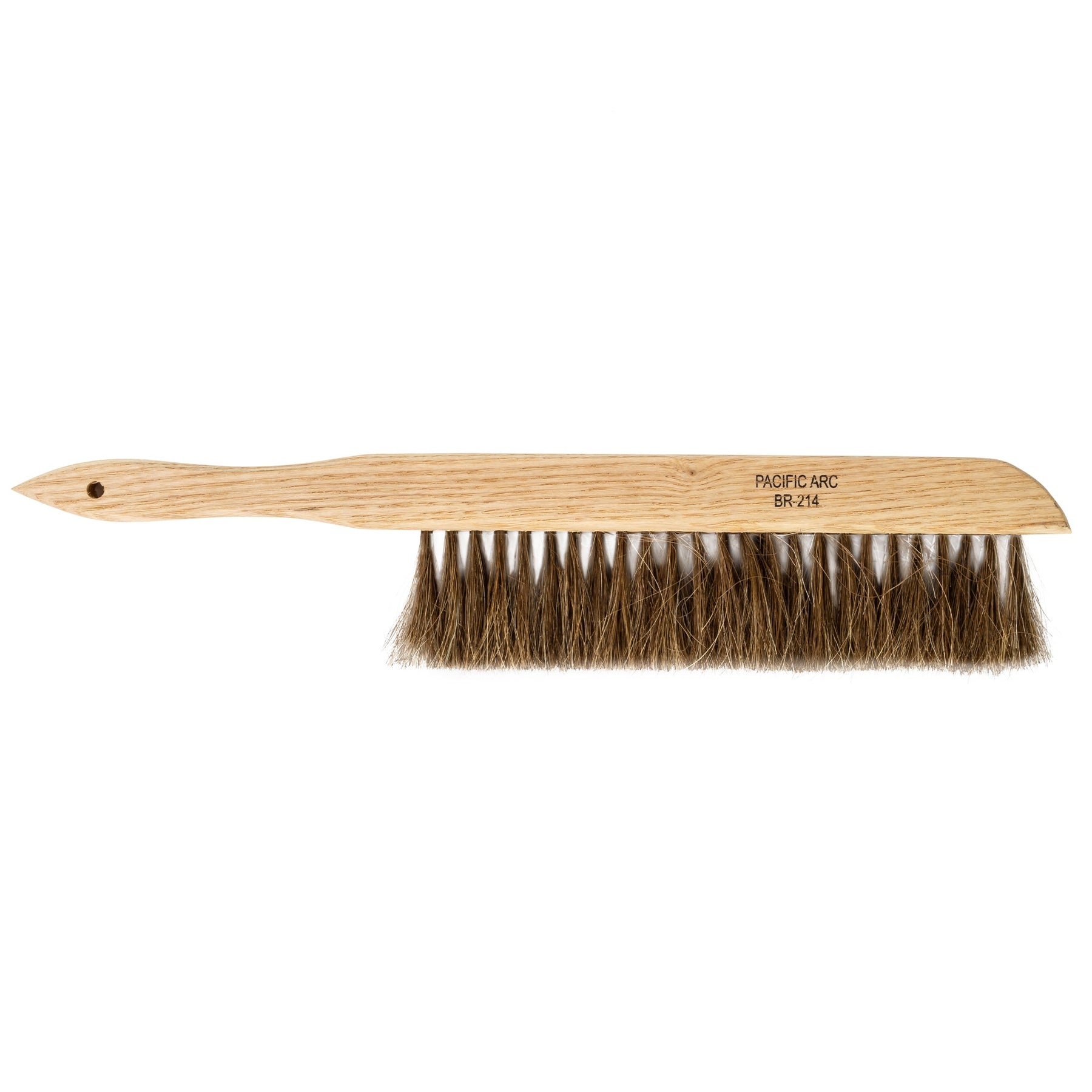 Professional Horse Hair Dust Foxtail Brush, 9 Inches for Work, Outdoor, Furniture.
High quality horse hair bristles that are gentle on artwork while being strong and firm for cleaning sawdust and wood shavings.
Solid wood handle
Hanging hole for easy storage
Horsehair bristles can be easily cleaned for easy maintenance
100% real horse hair bristles
Made for draftsmen, artists and craftspeople
PVC Brushes and Horse Hair Brushes
Real Horse Hair
Made up of soft horse hair that is tough on dirt.
One Row Bristles
Never miss a spot with these dense bristles.
Comfortable Wooden Handle
Features a smooth, wooden brush handle.
Pacific Arc Promise
Free Shipping on all orders above. Feel confident with
easy returns and refunds on all orders.
FREE SHIPPING
We offer Free Shipping on all orders in the continental United States.
MONEY BACK GUARANTEE
If you aren't 100% satisfied with our products we'll issue a full refund.
AFTERMARKET SUPPORT
Have a question about an order or product? Need to replace a part? Our support team is here to help.