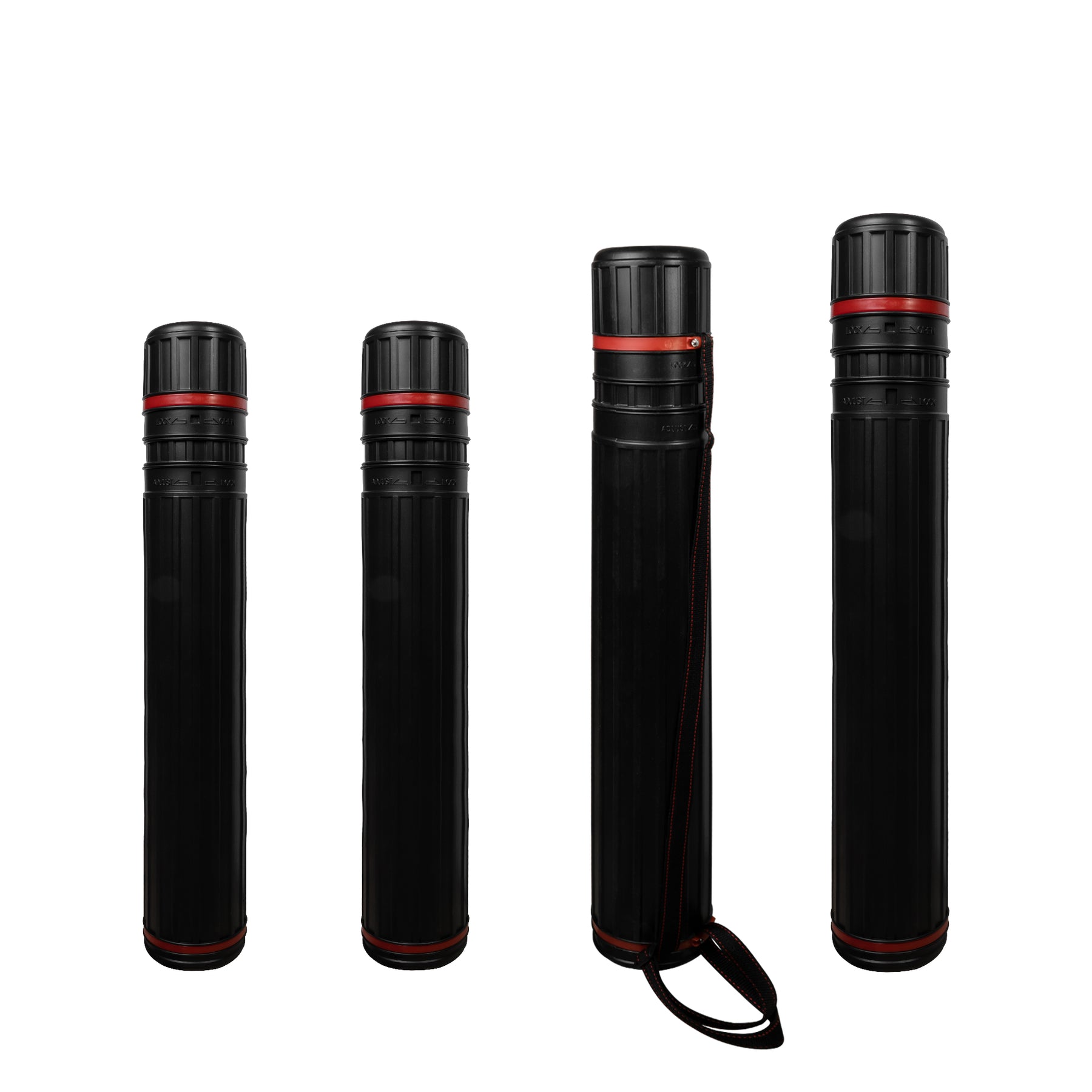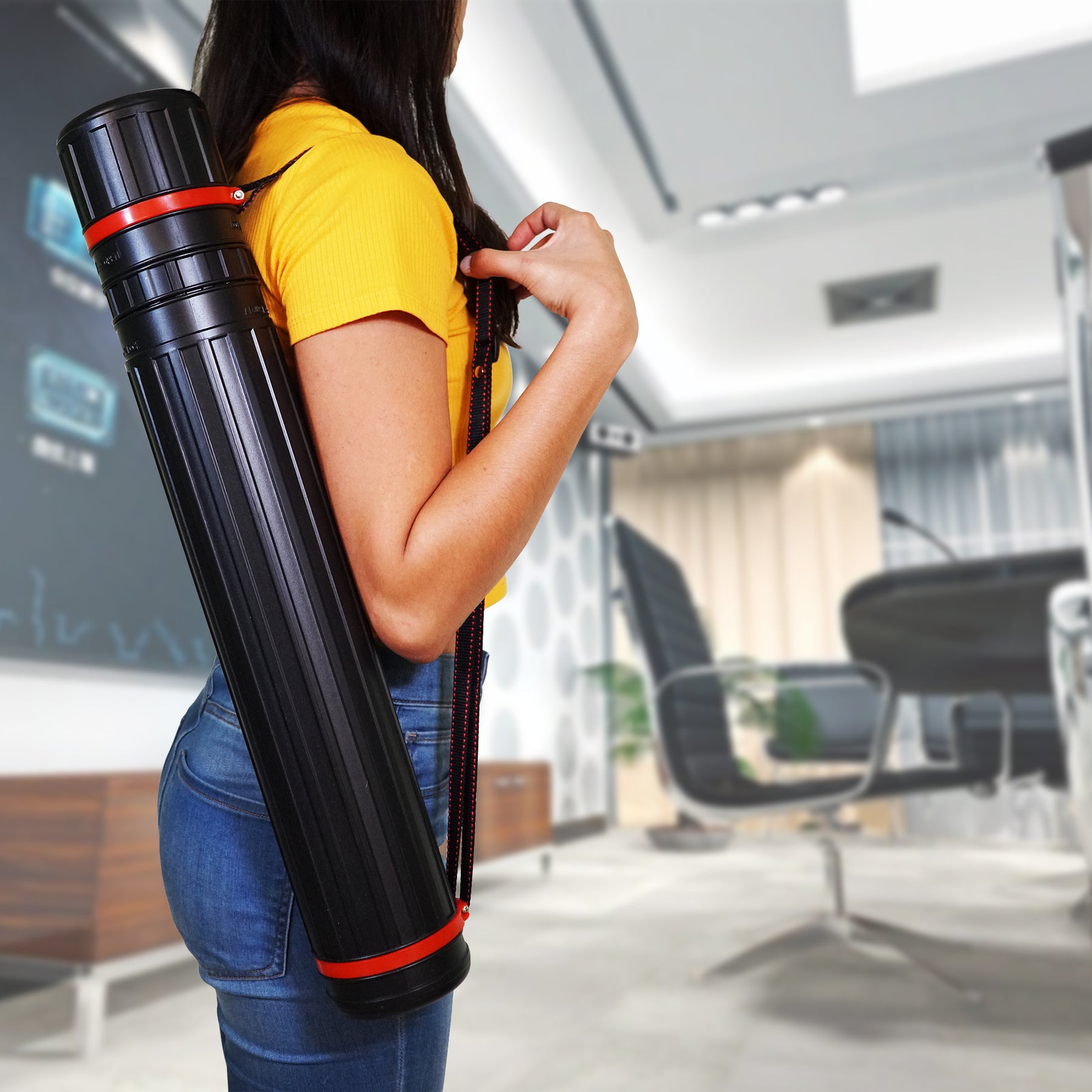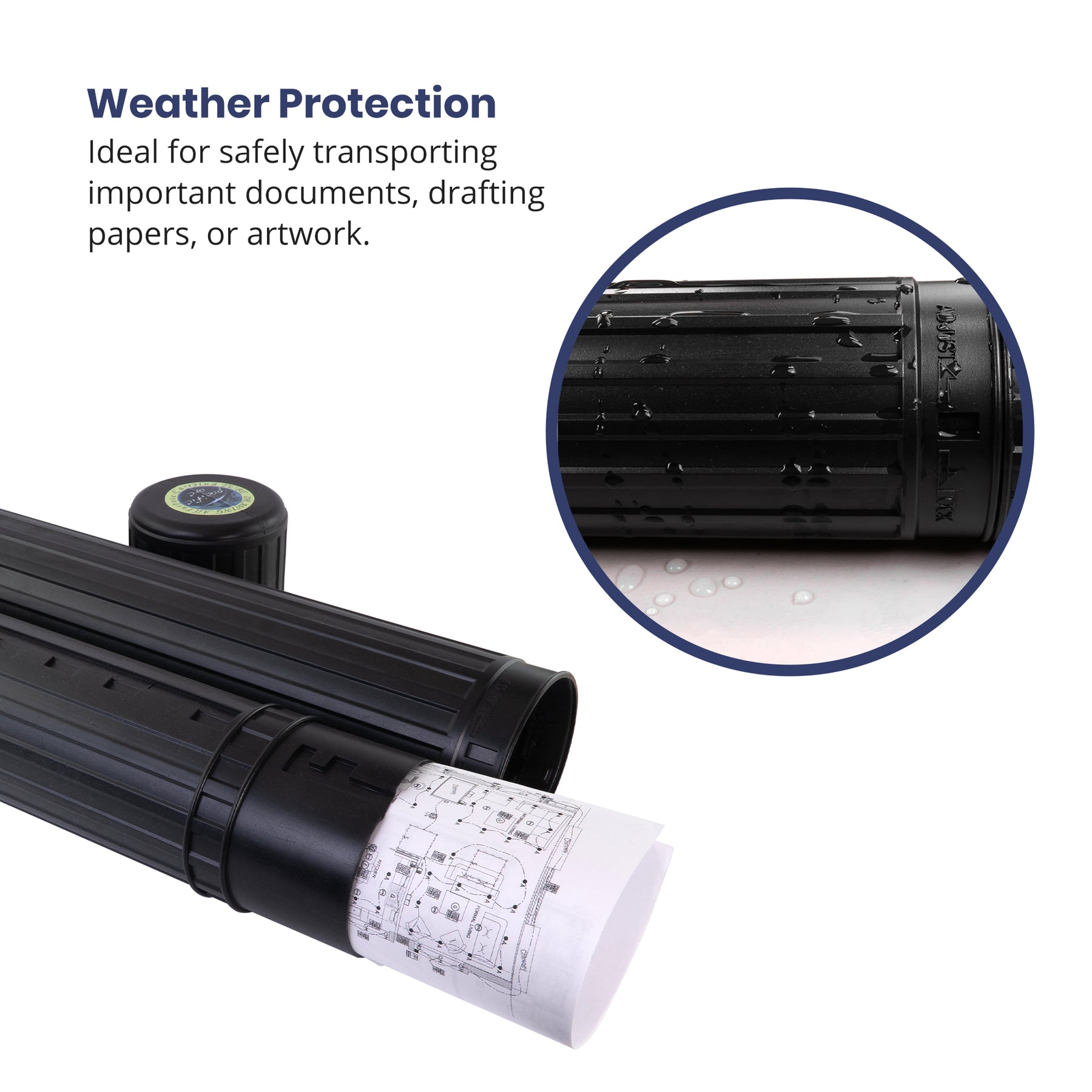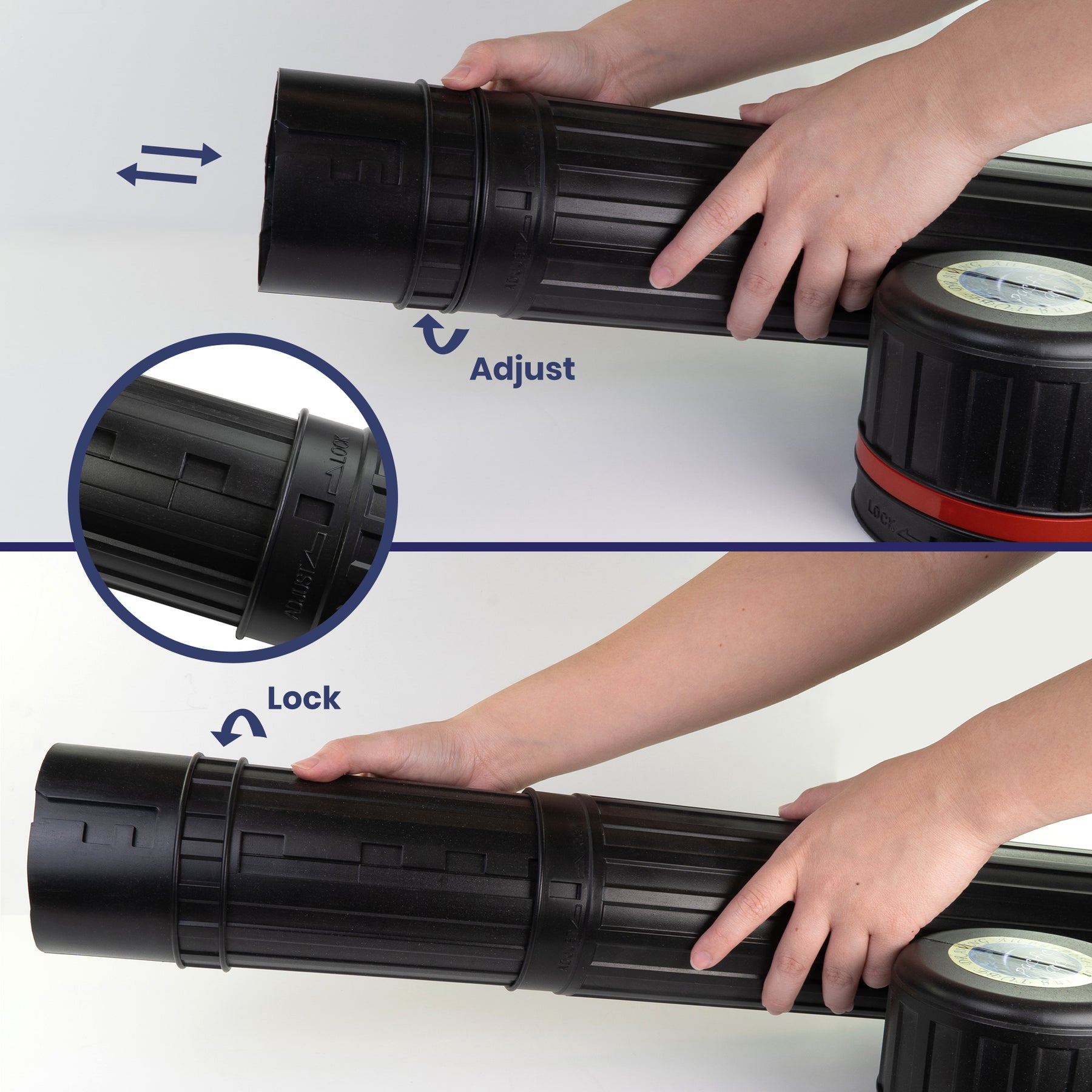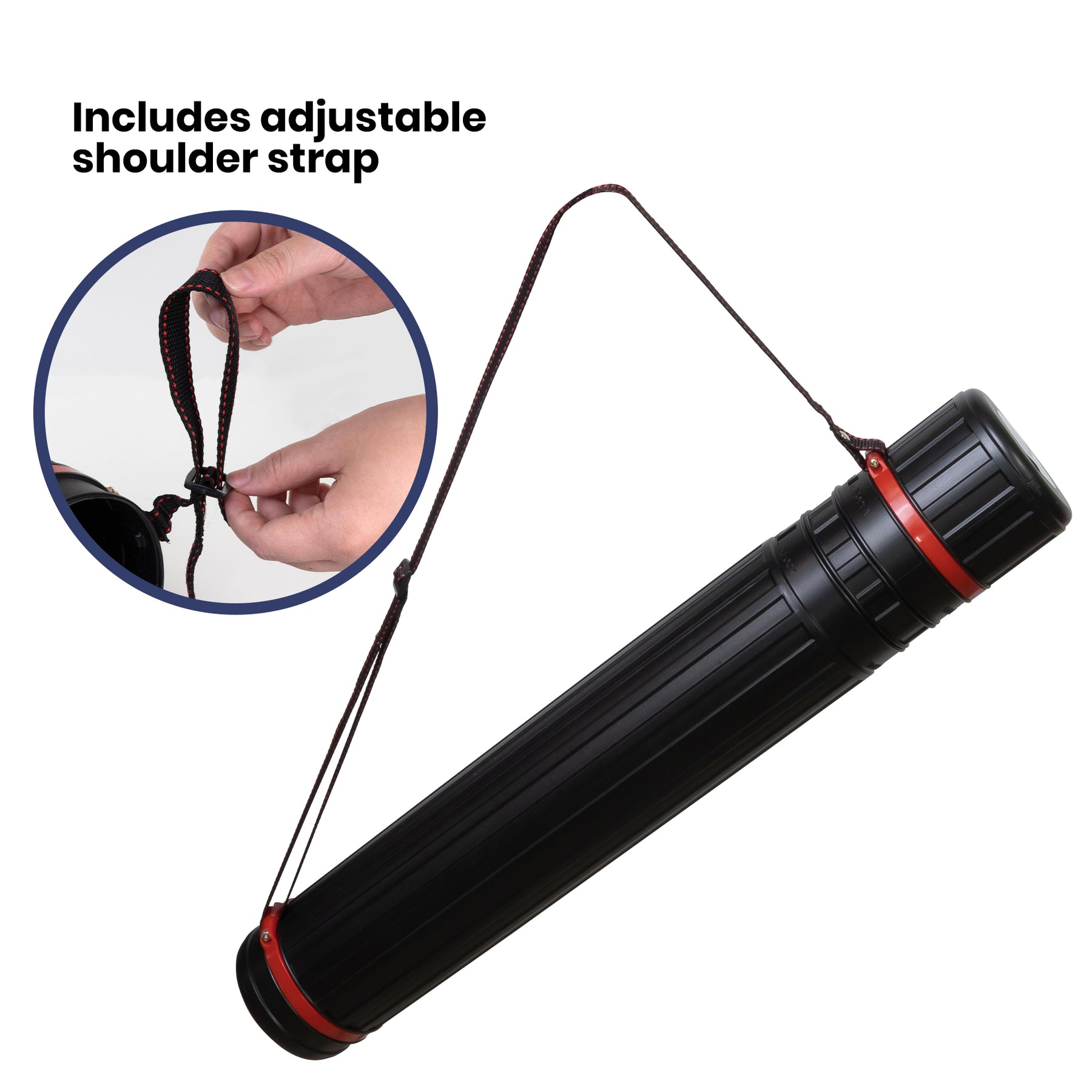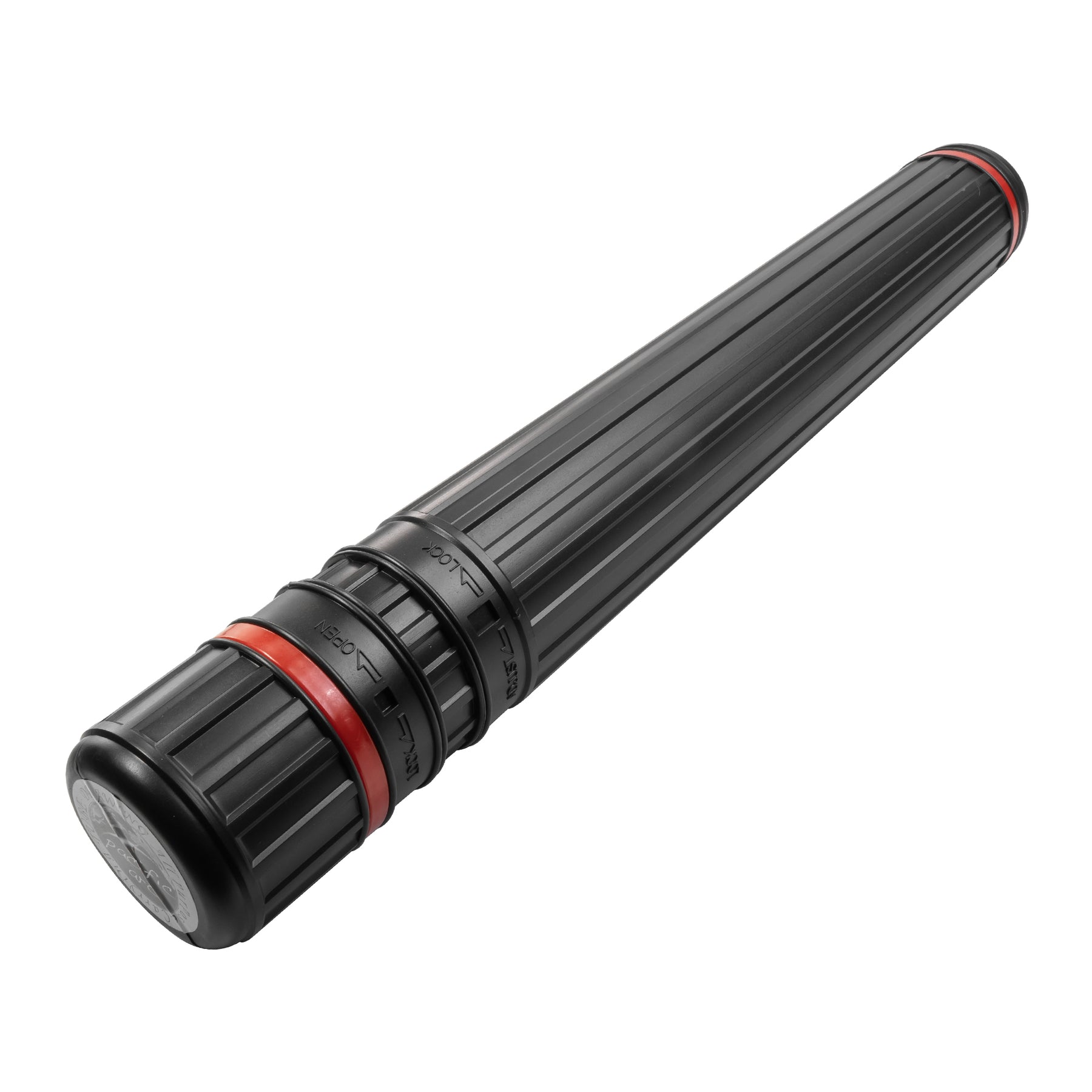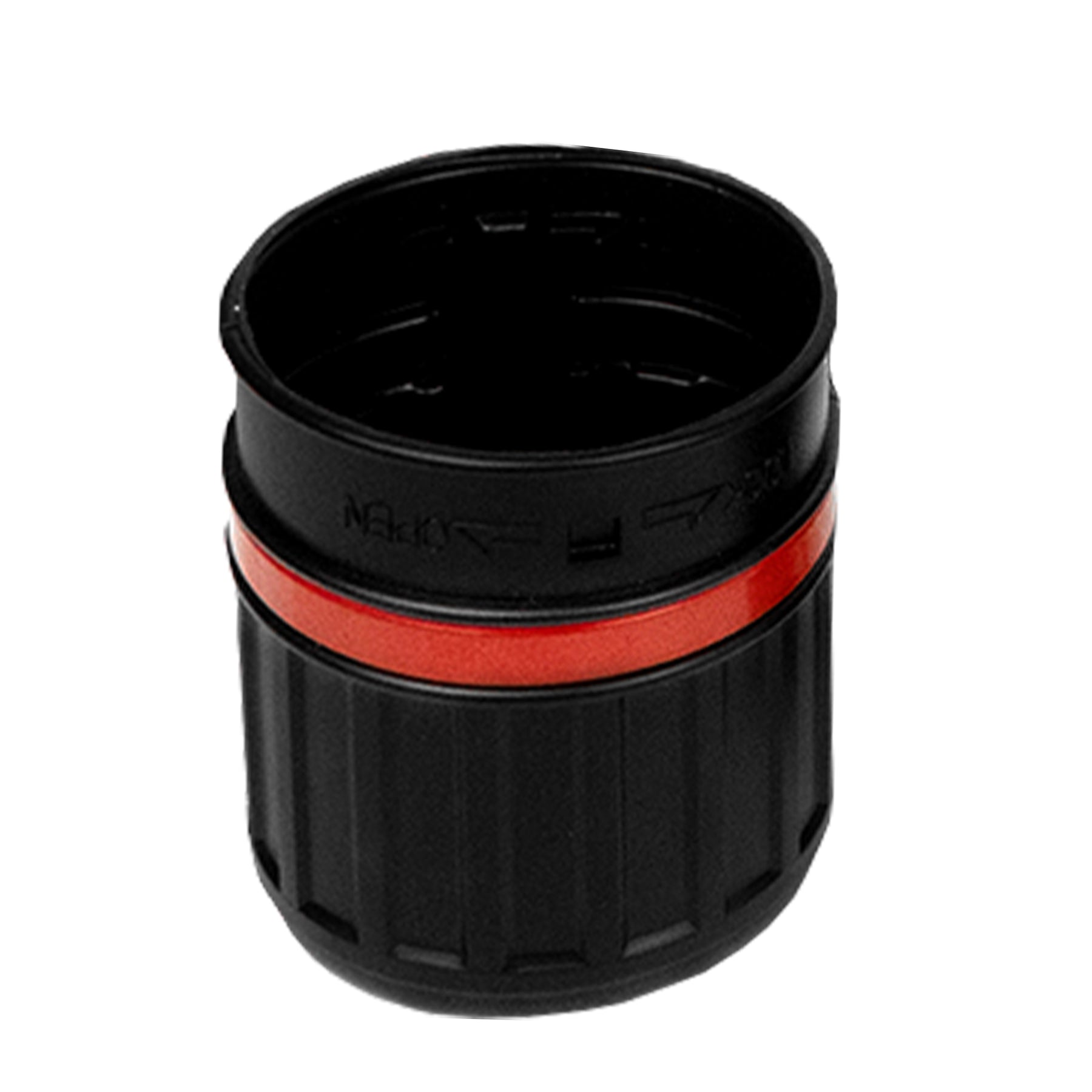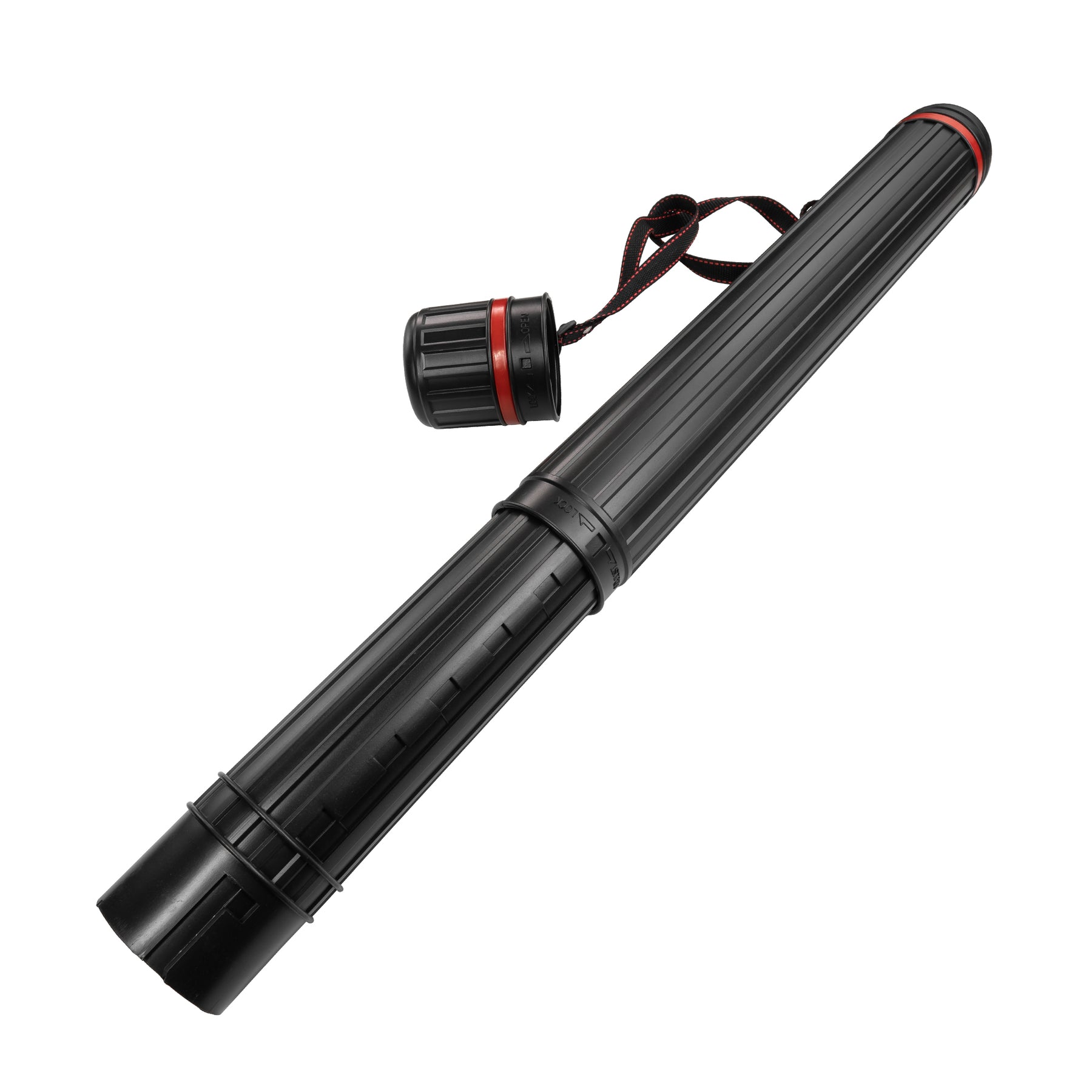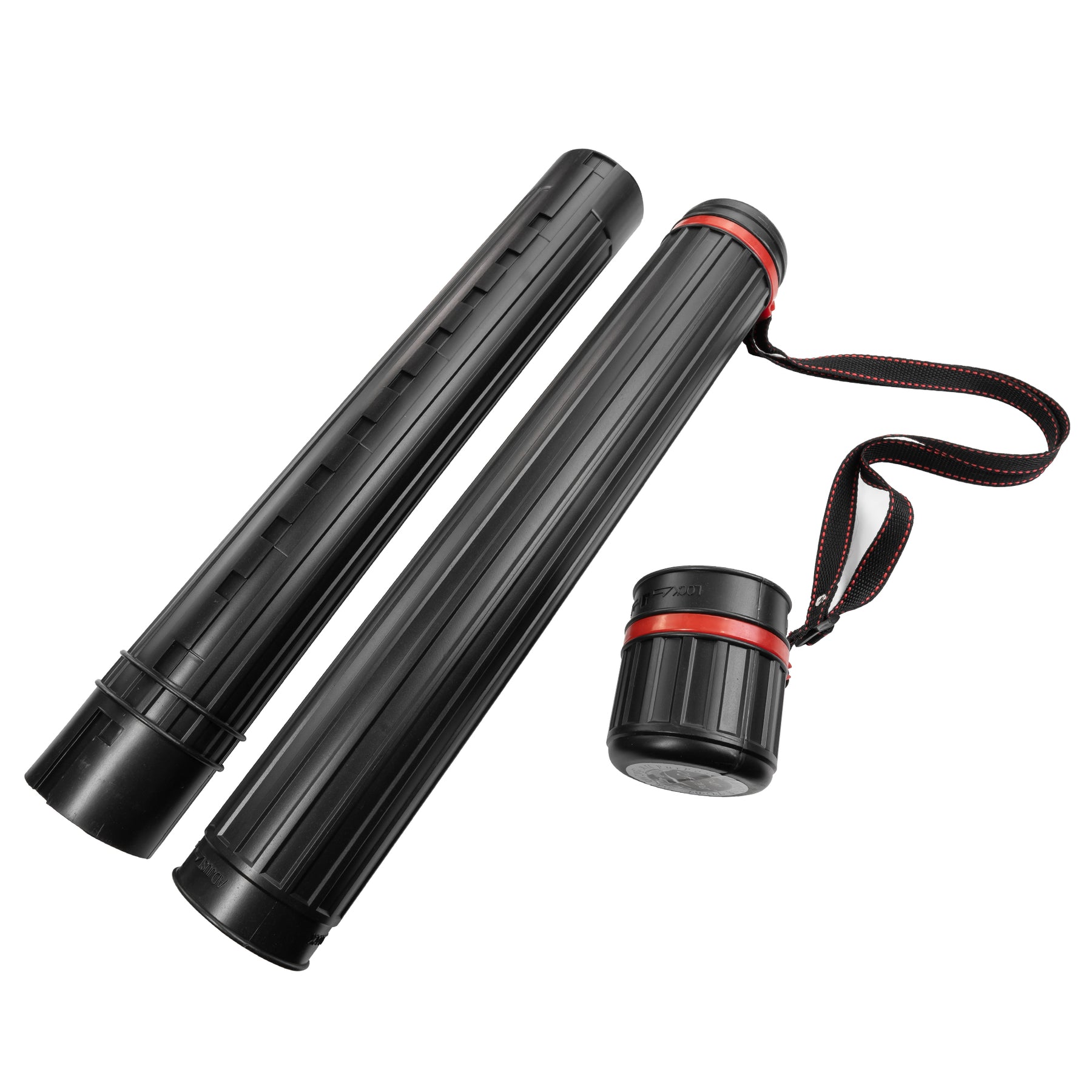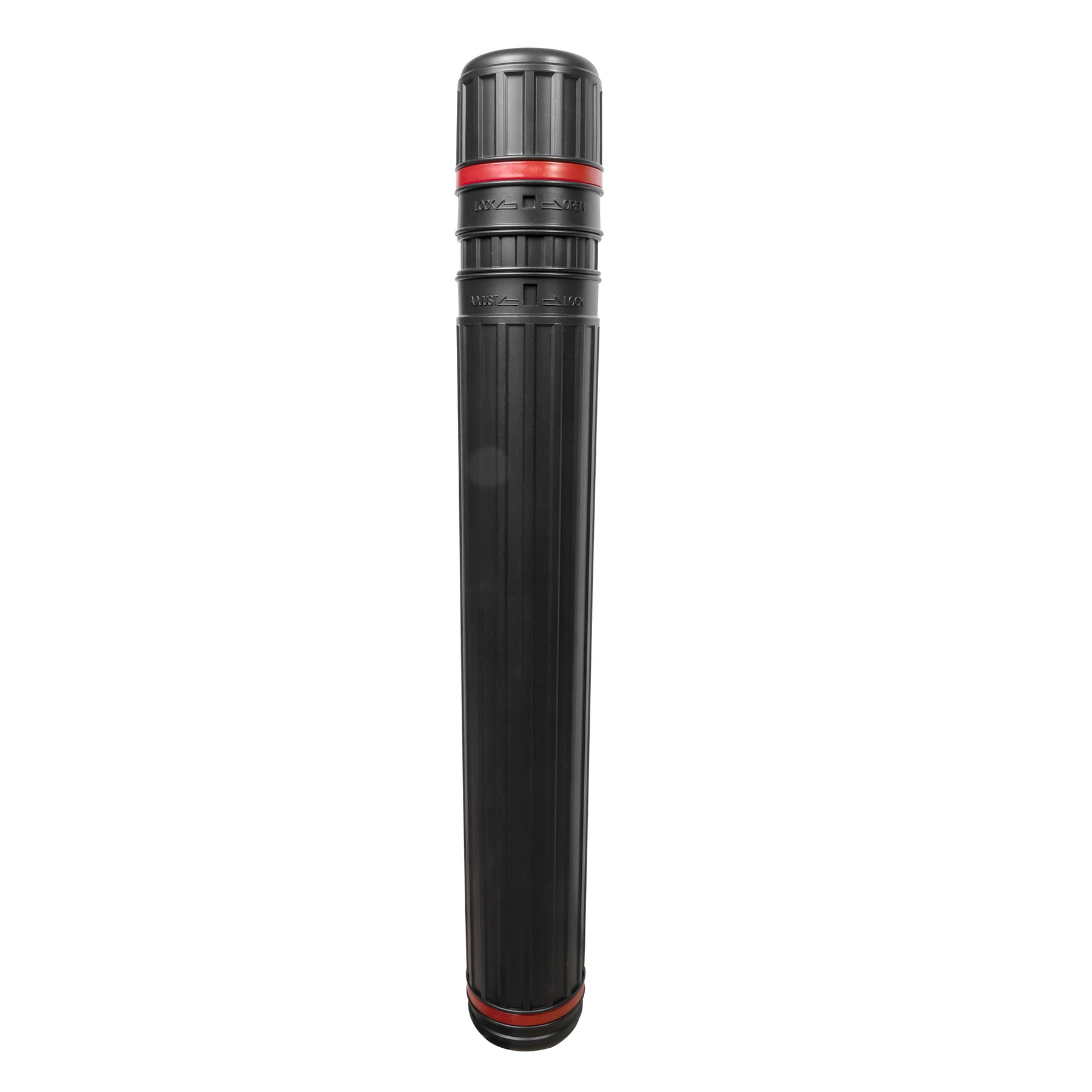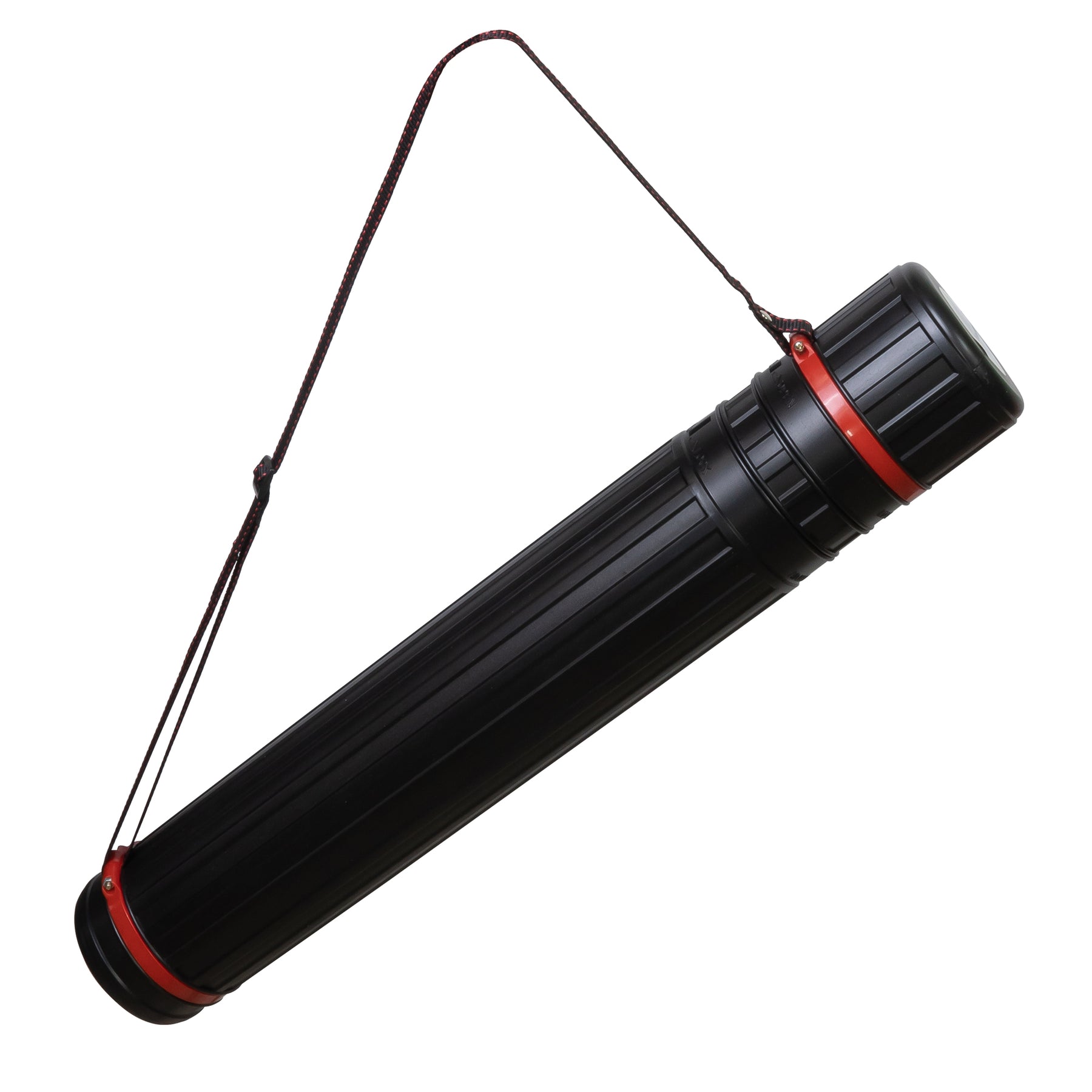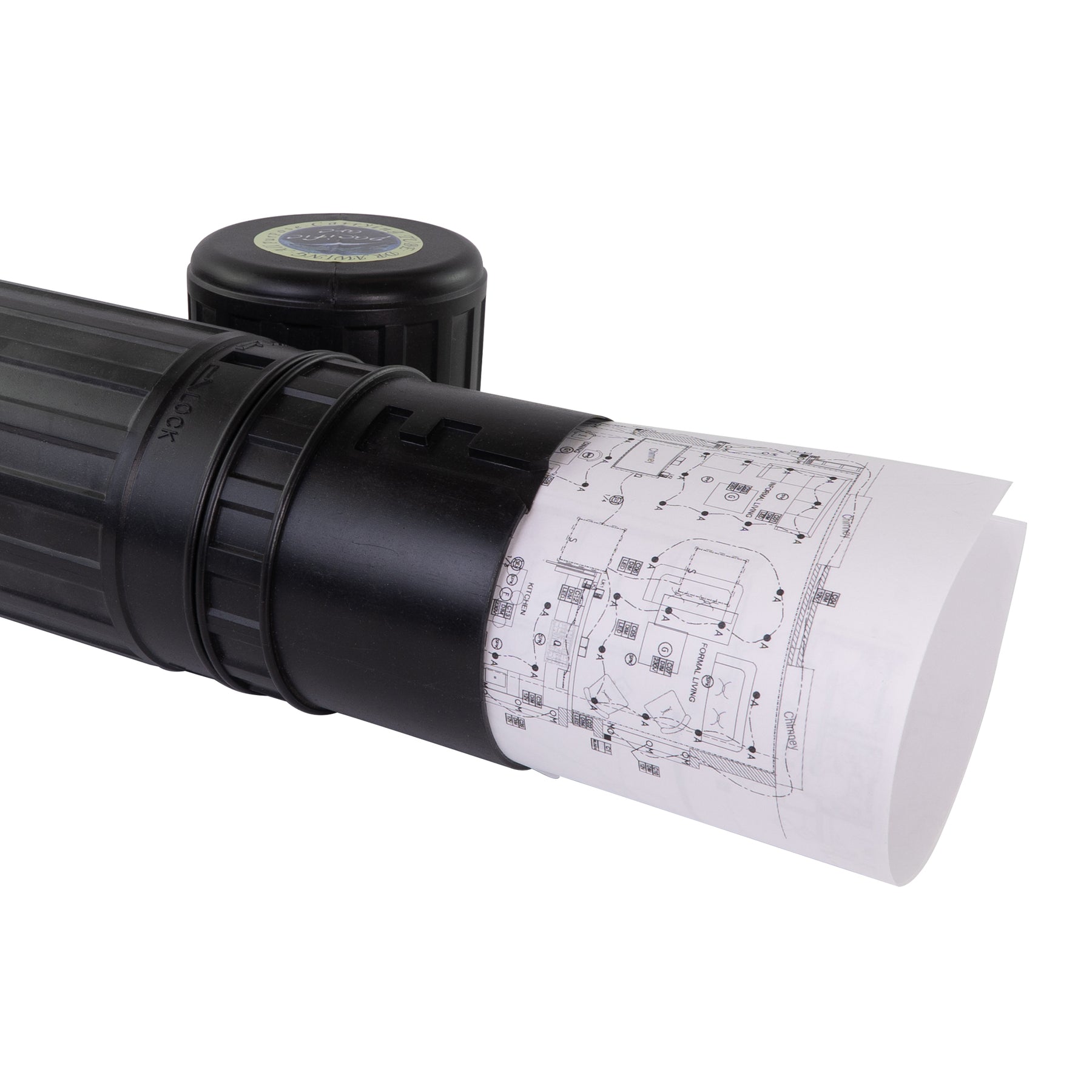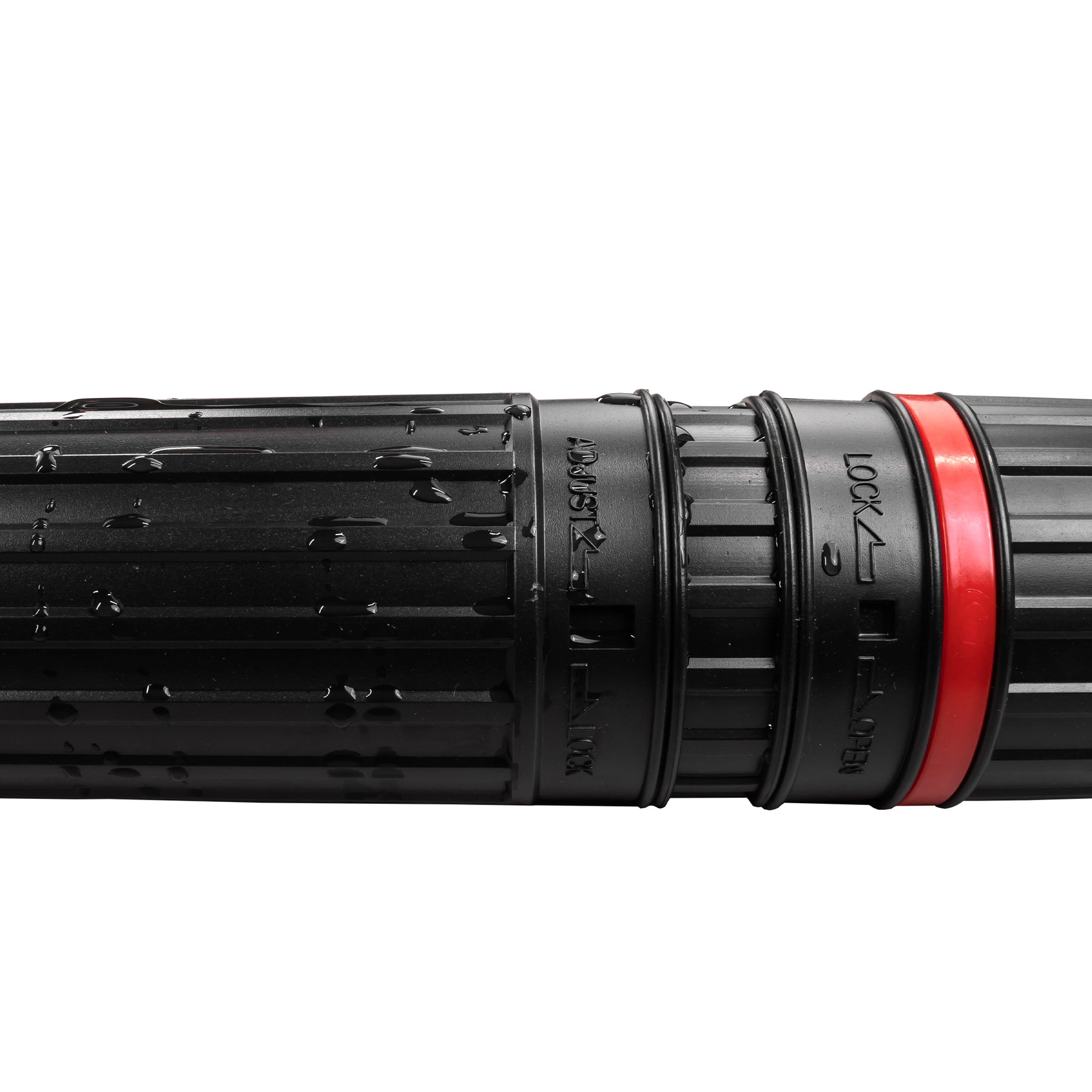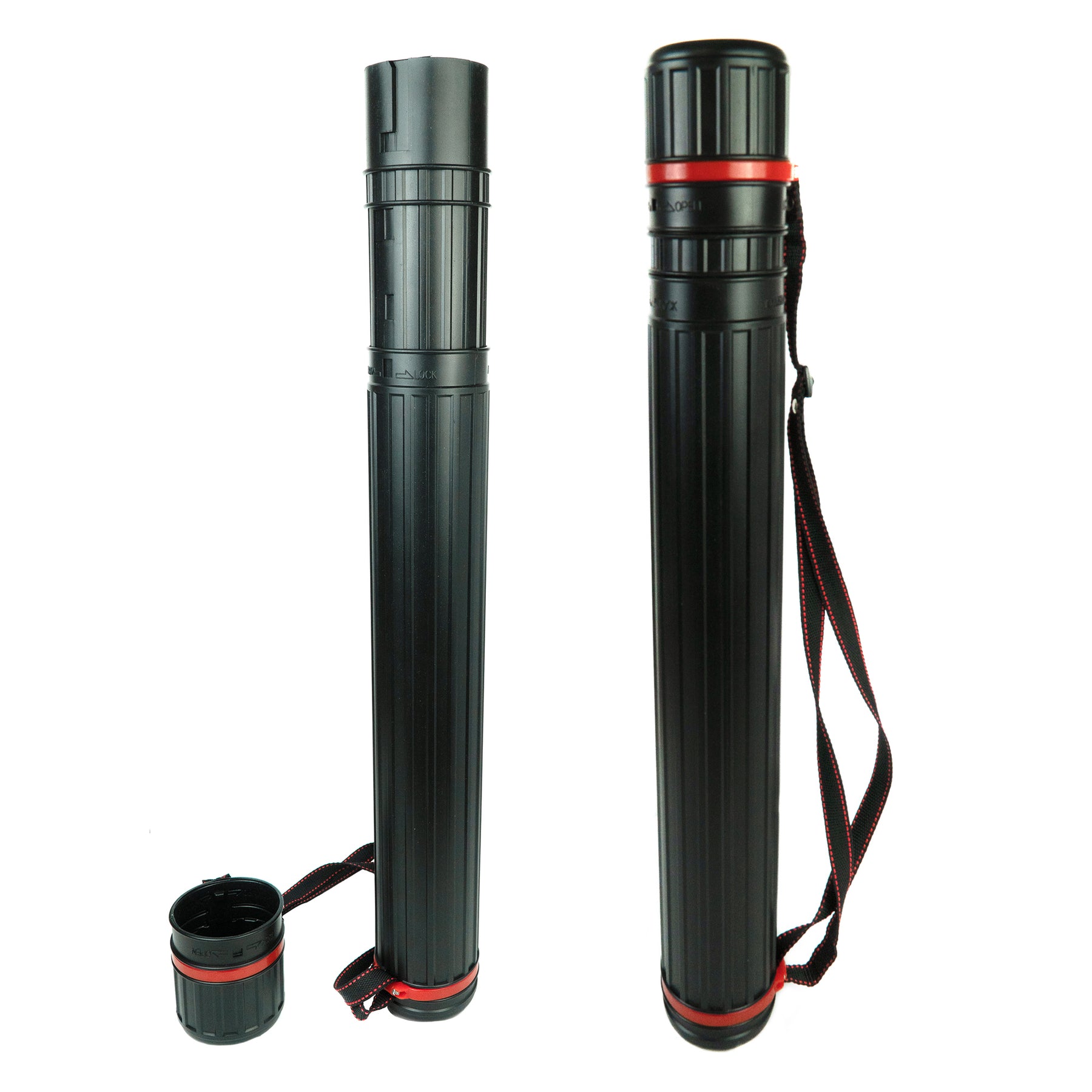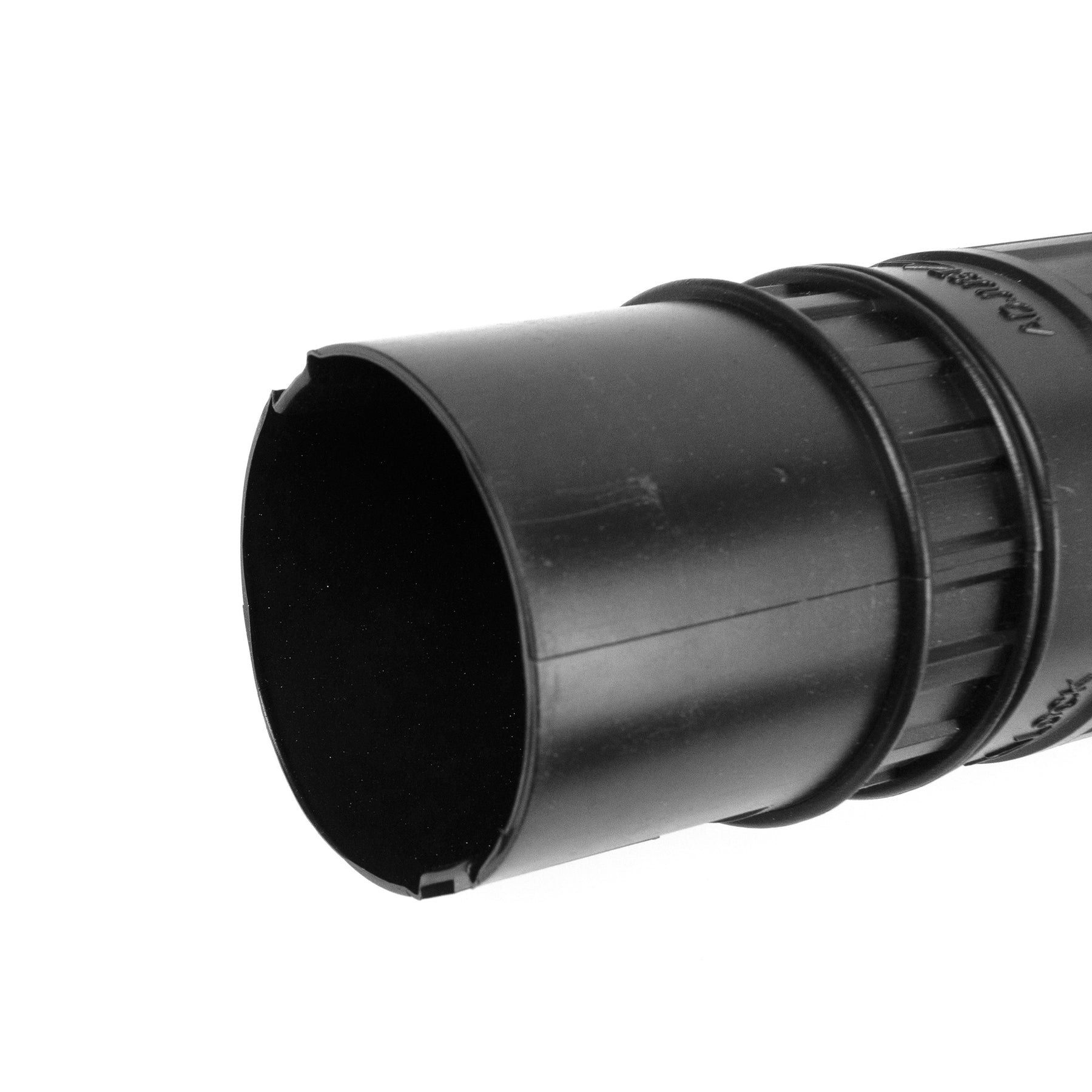 Pacific Arc - Expandable Poster Storage Mailing Tube, for Blueprint, Artwork, Plans, Drafting - Hard Plastic Black 25 inches to 37.5 inches with 3 Inch Opening
Pacific Arc's Professional Expandable Carrying Tubes are ideal for mailing and transporting documents and artwork.
Adjustable shoulder strap and twist-locking feature.
Convenient carrying - ideal for artists, architects, and poster collectors or presentation plans
Water resistant and made from durable plastic material
Expandable feature - great for larger documents like posters, prints, maps, documents, large photos, prints, and drawings or artworks.
Jumbo Tubes are longer and have larger diameters for carrying extra large work.
Expandable and Portable Storage Option
Expand to Fit
No need to worry about the size of your paperwork. These storage tubes expand to fit any document size.
Great for Travel and Home Storage
Made from durable hard plastic ensuring your documents and projects are always protected.
Spill Protection
The screw top helps keep water out while transporting or storing important works.
Tube-4
Water Protection

Hard Plastic

3" Diameter
Tube-5
Water Protection

Hard Plastic

3.75" Diameter
Tube-6
Water Protection

Hard Plastic

3" Diameter
Tube-7
Water Protection

Hard Plastic

4.5" Diameter
Tube-M
Water Protection

Hard Plastic

2" Diameter
Pacific Arc Promise
Free Shipping on all orders above. Feel confident with
easy returns and refunds on all orders.
FREE SHIPPING
We offer Free Shipping on all orders in the continental United States.
MONEY BACK GUARANTEE
If you aren't 100% satisfied with our products we'll issue a full refund.
AFTERMARKET SUPPORT
Have a question about an order or product? Need to replace a part? Our support team is here to help.